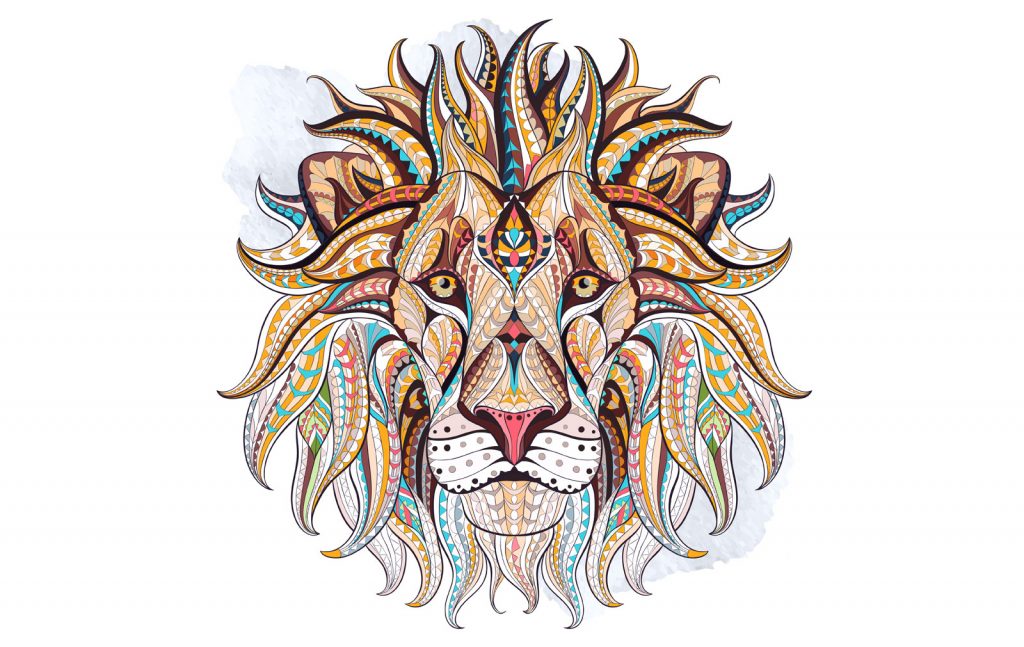 image via – shutterstock.com
Every person alive has different ways in which they live and go about life. When it comes to personality and lifestyles we all have an animal equal who is our wild counterpart. These kindred souls exhibit behaviors and certain traits that closely match our own.
If you look at how different animals react to situations and the personalities they commonly exhibit, then you can get an idea about which ones you are most like, and not like.
Wolves are known for being powerful, cunning, and loyal pack animals who make excellent hunters by way of their teamwork. People who love action, adventure, and running wild are similar to wolves. In comparison, sloths are more simple and like to eat and rest as they slowly go about their days, usually high up in the trees.
Individuals who prefer solitude, peace and quiet, and who go out of their way to avoid conflicts with others are like sloths, and that's not a bad thing! Dolphins are highly intelligent and playful mammals who love the company of others and are sweet explorers who like to have fun. Those of us who enjoy nothing more than playing around with our friends and families, and having fun, are the dolphins of the world.
There are endless things that can be said about the thousands of animals we have lived side by side with over the years. Because of these studies and observations, we have the ability to match a person with the animal they share the most in common with. We all have an animal that we resemble in terms of temperament, personality, activity levels, and how we handle situations we face.
You may have an idea in your head right now about which one you share the most in common with. 
Which wild animal is your soulmate? let us know
Please Share With Family and Friends