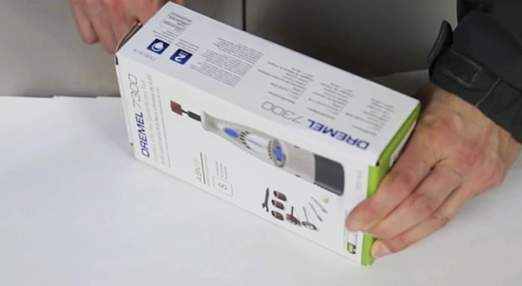 image via – youtube.com
I love receiving presents, but truly my favorite thing is giving gifts, and as we all know "presentation is everything!"  So when I found this gift wrapping hack I was really excited; I'm pretty good at wrapping but I'm always happy to find a trick that works every time and doesn't waste paper.
I take pride in my gift giving ability, and know how nice it is to receive something in a beautiful package. The man who demonstrates this Japanese trick for wrapping, in the video you are about to watch below, does an excellent job of showing you this foolproof method.
By watching his tutorial you will learn how to cut the right amount of paper to cover your gift, so you don't waste paper, and follow this step-by-step technique by laying the box on a diagonal.  You keep working in a triangular fashion, so that the corners never bulk up.  The results are amazing and it's fun to do!
Please SHARE this Wrapping Hack With Family and Friends 🙂