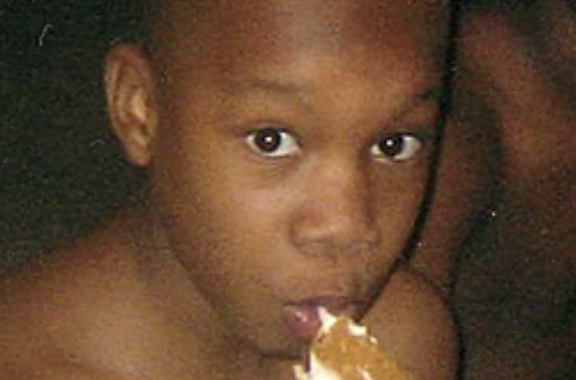 image via – youtube.com
Johnny Jackson, a 10-year-old boy from South Carolina, was enjoying a hot summer day at the neighborhood pool.  His mom Cassandra walked home with him, having no idea that tragedy was about to strike.
He had been playing all afternoon and told his mom he felt really sleepy.  He went to take a nap, which certainly didn't seem unusual after a hot day at the pool; Cassandra had no way of knowing that her little boy was slowly DROWNING!
When she checked on him one hour later, Cassandra found a foam-like substance covering his face.  She immediately realized he wasn't breathing and rushed him to the emergency room, but it was too late.  Johnny was declared dead due to "Asphyxiation by Drowning."
In the interview you are about to watch in the video below, you will hear Cassandra's heartbreaking description of what happened to her son.  She was explained that Johnny had "dry-drowned" because he had swallowed too much water while swimming.
This phenomenon of a slow death due to impaired lung function, happens when water prevents enough oxygen from reaching the blood, which in turn prevents carbon dioxide from being released.
You will hear a pediatrician, Dr. Daniel Rauch, interviewed about "dry-drowning" on the Today show following this tragic incident.  He explains what to look for physically as well as in a child's behavior, that might indicate something abnormal is going on.
A death by "dry-drowning" can even occur if too much water is swallowed in a bathtub.
Please SHARE This With Your Family and Friends