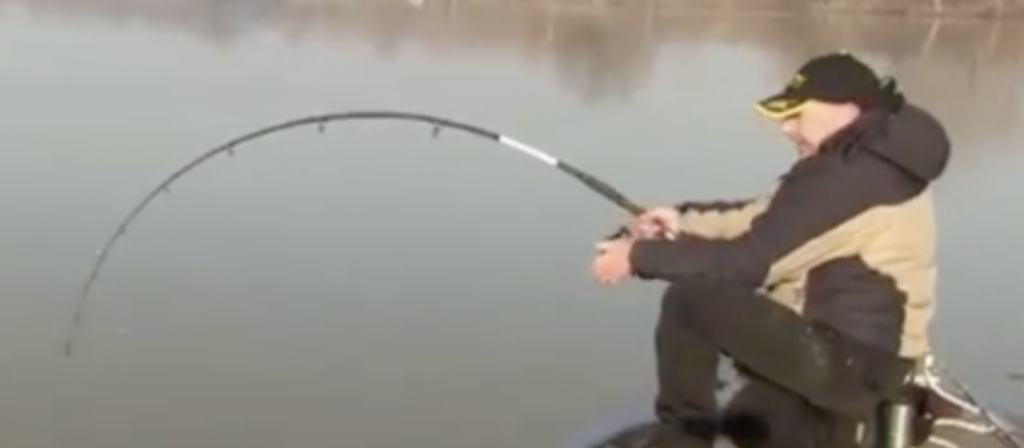 Dino Ferrari certainly will never forget this day . On that fateful winter day the Italian man was fishing in the Po River delta, a muddy stretch of the country's longest river. He was sitting in a boat using a fishing rod and dangling a line in the water when suddenly he felt a strong tug. Something had taken the bait and as he struggled to quickly reel the line in on the severely bent rod, he knew he had hooked a beast.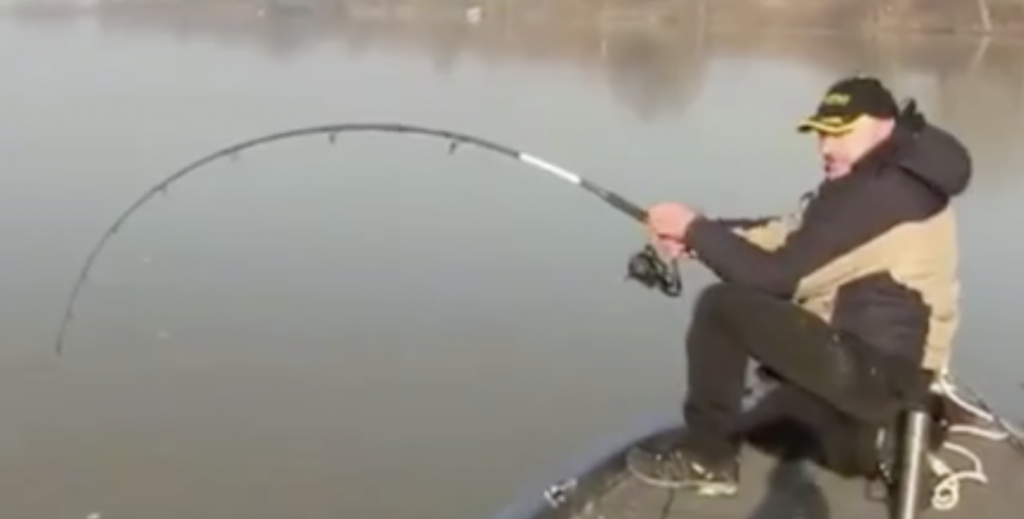 By the end of it all, Mr. Ferraro had caught an enormous 280 pound catfish that was longer than a man is tall and measured an amazing 8 feet, 9 inches long. Being an avid sport fisherman, he was sponsored by Sportex Italia, a maker of premium fishing rods. They were on hand to document, measure, and verify his catch and provided the unbelievable picture of Dino posing with the fish that you see in the video. While this particular catch may very well be a world record for a catfish caught using just a rod and reel, bigger catfish have been caught in that same river and around the world.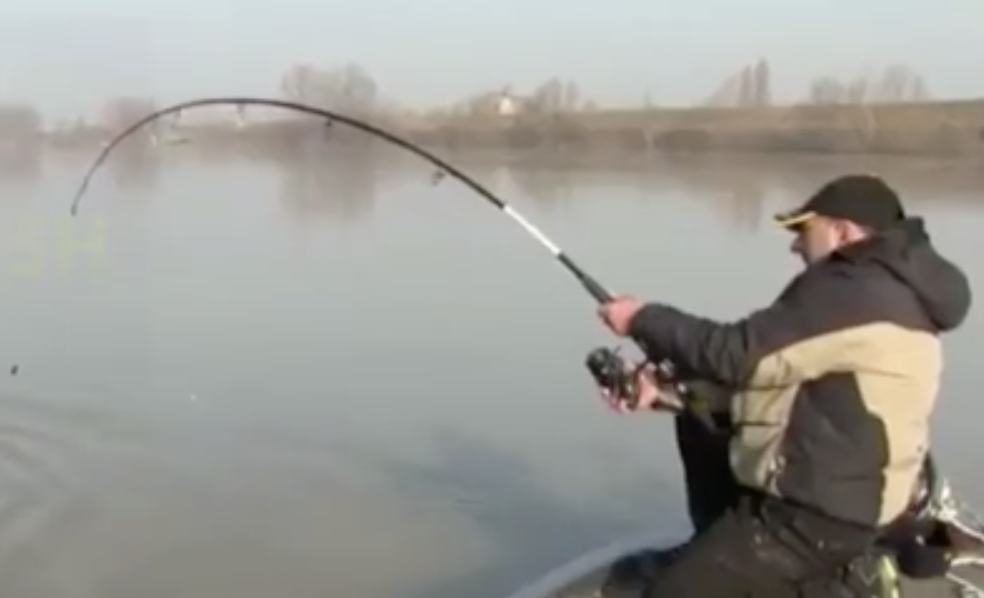 The American catfish record belongs to Tim Pruitt who back in 2005 caught a 124 pound fish in the Mississippi River. That's nothing compared to the world record holder that fishermen in Thailand caught. According to an online National Geographic article, a group of Thai fishermen netted a Mekong Giant Catfish, named after the Mekong River in which they were fishing. The super-size fish weighed in at 646 pounds and measured almost 9 feet long, making it possibly the world's largest freshwater fish caught since records have been kept as well!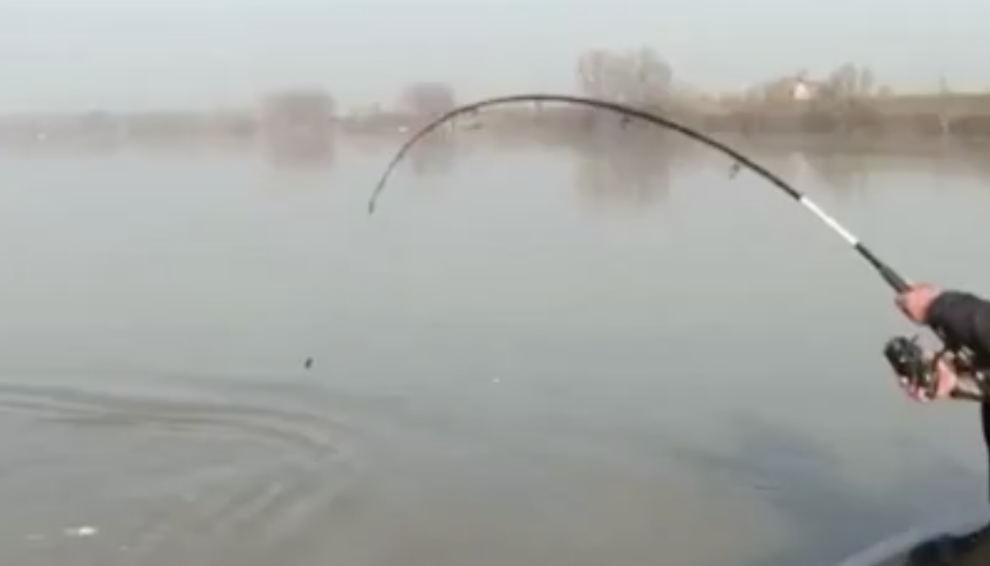 While legends abound about record breaking catches and enormous catfish lurking in secret spots around the world, Mr. Ferrari's tale is the reel deal. He caught the fish that most people can only dream of bagging and has the evidence to prove it so check it out! After pictures and video were taken, it was weighed, measured, and released.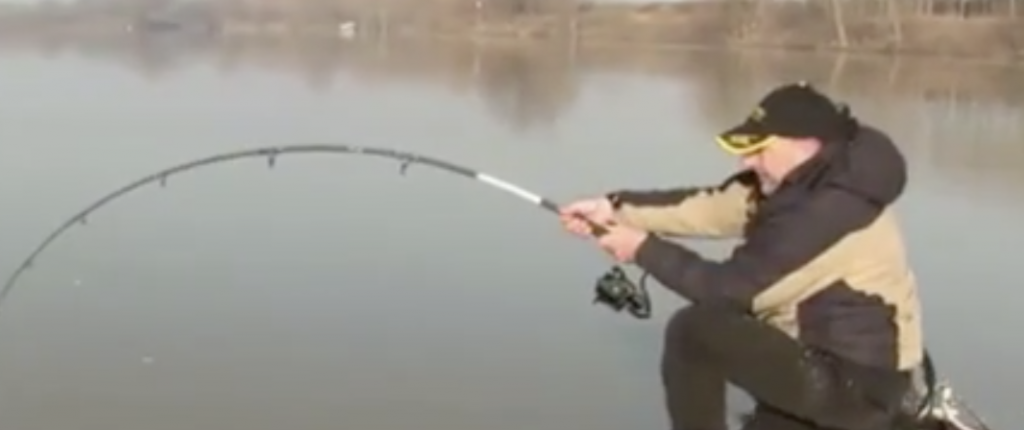 Please SHARE This With Family and Friends