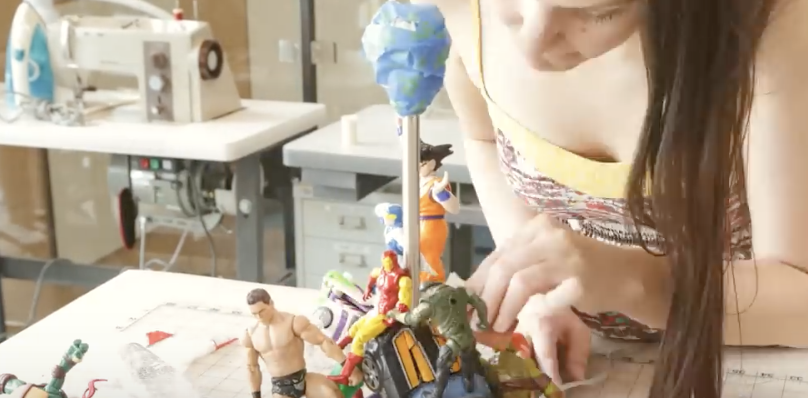 Do you have any old unused items laying around the house that are begging for a new look?  Reuse your old stuff and recycle it into a new, one of a kind, gold lamp.  That is what one woman chose to make with her old action figures, but the alternate possibilities are endless.  Use this video and the technique shown as a guide for creating any type of lamp you want.  As an alternative, try doing a similar project, such as spray-painting animal figurines gold, glue them to wood blocks, and thus make sturdy bookends.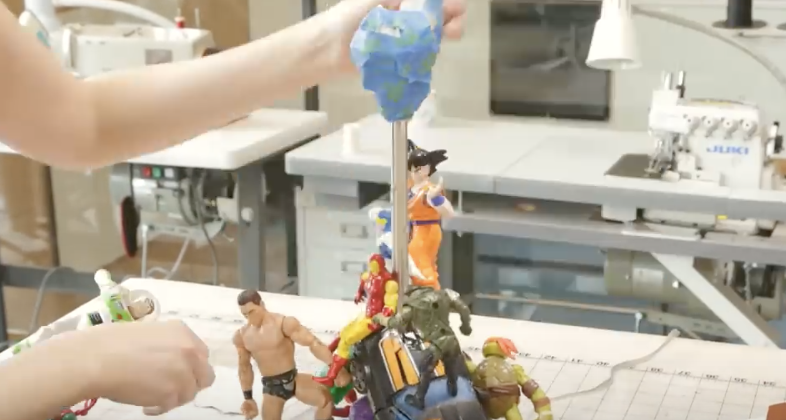 Whatever you decide or desire to make, it will look brand new when you cover it in gold spray-paint.  There is just something special about the metallic finish that makes everything look spectacular and fresh again.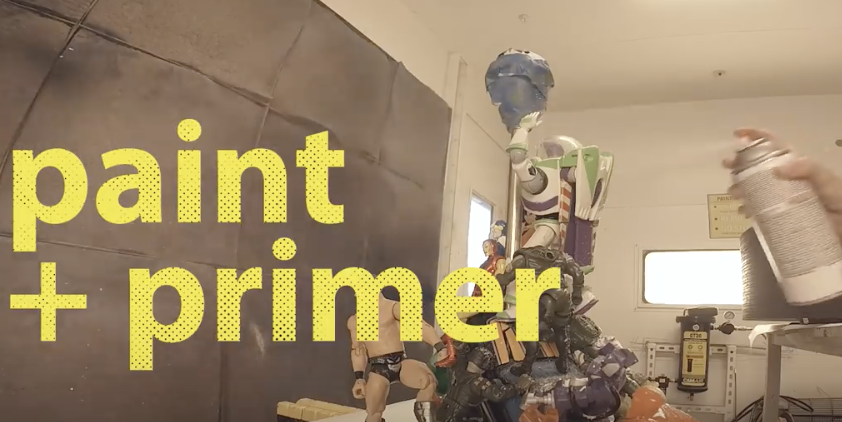 To begin, gather all your supplies including: action figures, spray paint, fine grit sandpaper, craft glue, super glue, painter's tape, and a lamp.  It is recommended that you prime the lamp first with a coat of white spray paint.  This will give you better coverage and a more even finish when you go over it with the gold spray paint.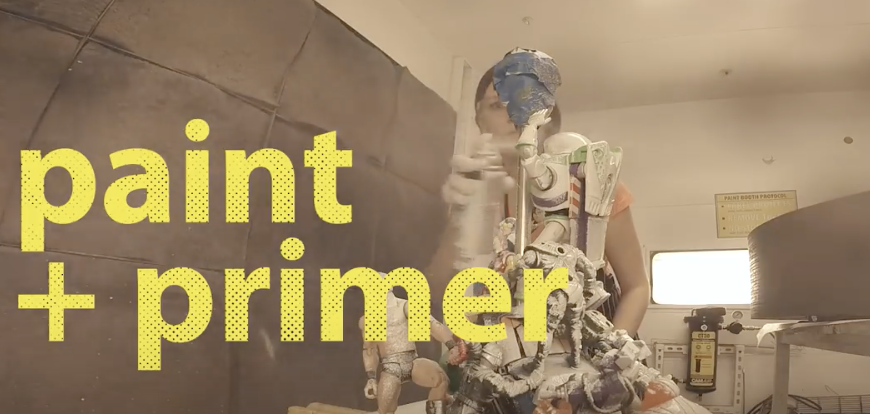 Try and choose a lamp that is tall and skinny so that the figurines or items you use stand out more.  Also, harder plastics and materials will be easier to glue and spray paint than rubbery, soft ones.  Cover and tape off the socket end of the lamp, cord part, and any other areas that you do not want painted.  Lightly sand the entire thing, wipe the dust off, and allow it to completely dry.  This will ensure that the glue and paint stick better.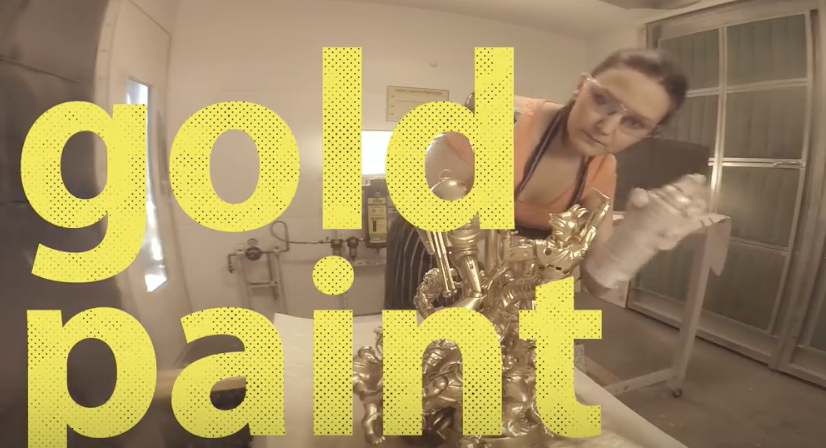 Next, glue all the items or figurines onto the base of the lamp.  Attach them to each other and use the glue to hold them in place.  If needed, tape around them to better keep them in place while the glue sets.  With figurines, the busier the piece the better it will look.  Allow all glue to set and dry for 24 hours, then check and re-glue any loose parts.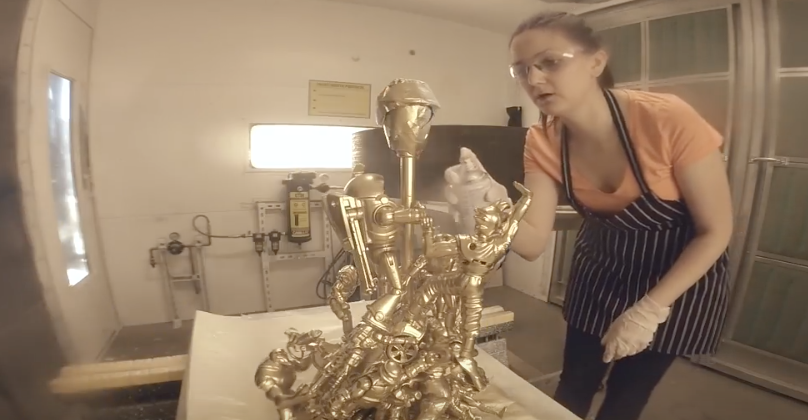 Coat with white primer, let it dry, then spray paint the gold on.  Do several coats of each and let them dry in between so the colors look nicer and more even in the end.  Remove the tape, add a lampshade that compliments the piece, screw in the light bulb and enjoy!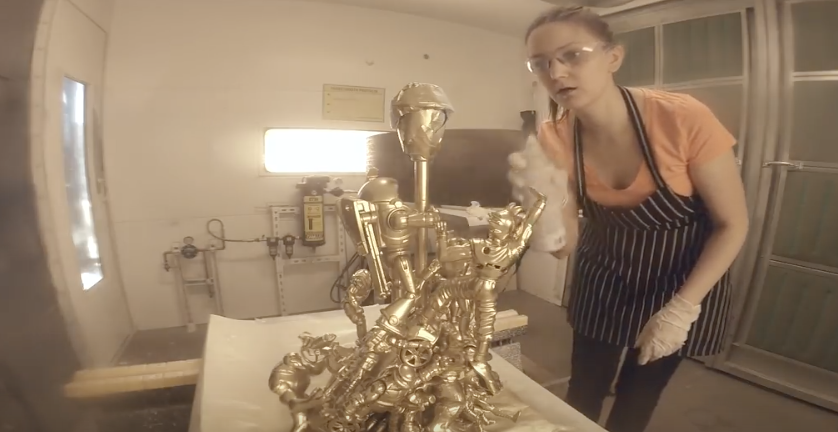 Please SHARE With Family and Friends