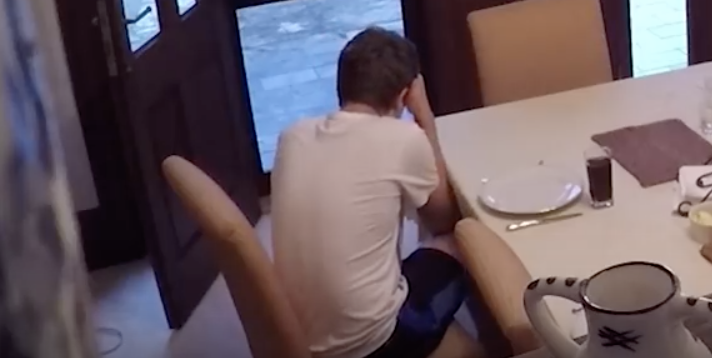 Sitting down for a meal should be a social and interactive event for everyone gathered around the table. Dinners are a time to catch up in our busy lives with family and friends and good old fashioned conversation seems to flow better over food and drinks.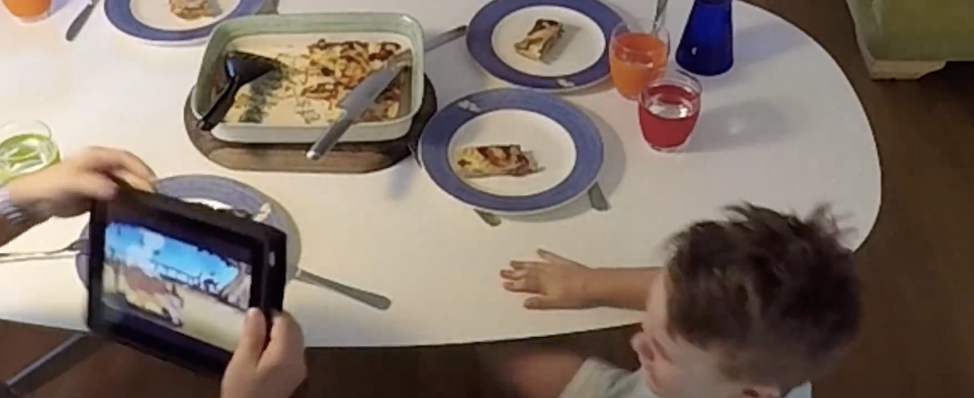 For years people have taken time in their lives to stop whatever it was they were doing so they could sit down to enjoy meals with others. However, in recent times the dinner table dynamic has taken a drastic turn for the worse.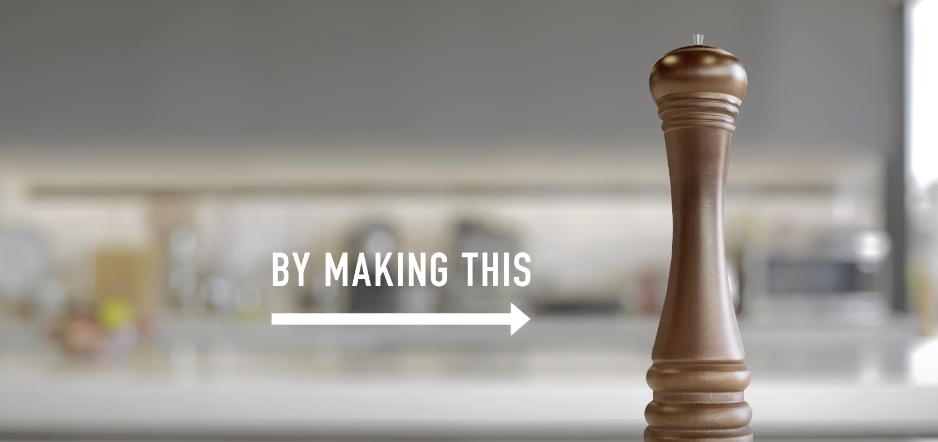 People now bring their phones, tablets and other gadgets to dinner, whip them out, and bury their heads in the devices. They pay no attention to others and focus on the little glowing screen, oblivious to the world around them. Others can't tear themselves away from the TV and blast the distracting box way too loud so they can hear it through their chewing.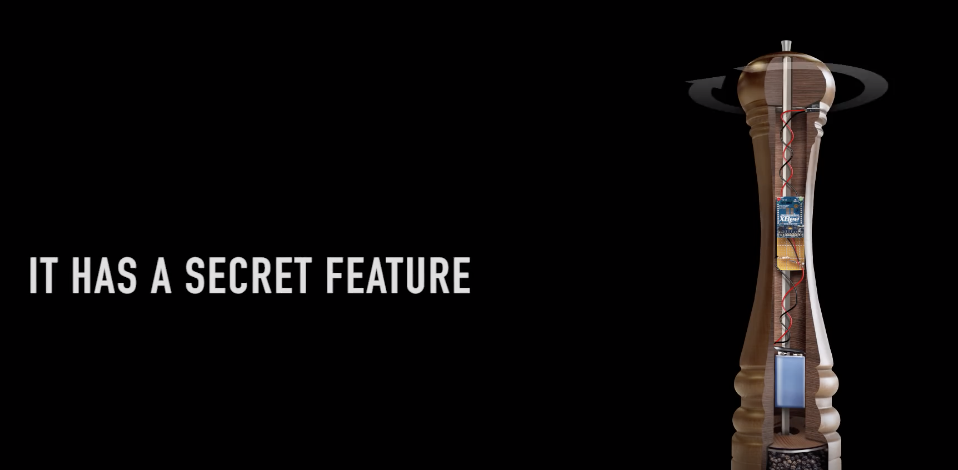 No one else present can get a word in and it's becoming all too common for people to eat mindlessly in front of TVs. Texting is basically a person typing private messages to another and when it's done at the table it's rude and shows nothing but a lack of respect for fellow dining companions. It's that simple yet people still do it, like they're addicts.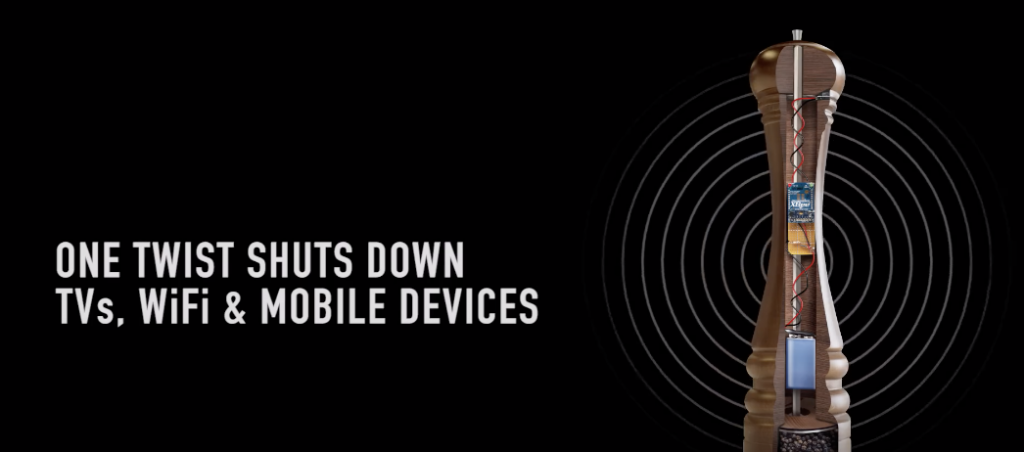 That is the sad reality shown clearly in this video from Dolmio, a company that makes Italian sauces and now a new clever invention aptly named the "Pepper Hacker." The pepper hacker looks like an ordinary wooden pepper grinder but it contains a powerful hidden secret within.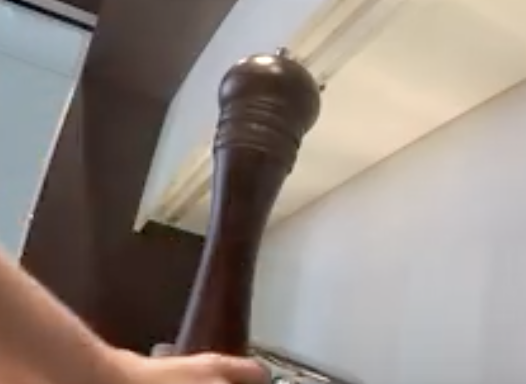 With just one simple twist it activates a technology type signal blocker and shuts down TVs, WiFi, and mobile devices in an instant. To show its effectiveness, the company gave them to frustrated mothers and recorded the families reactions. Kids went nuts, cursing their devices and throwing fits, and frantically tried to figure out what was wrong with their phones, tablets, and TVs.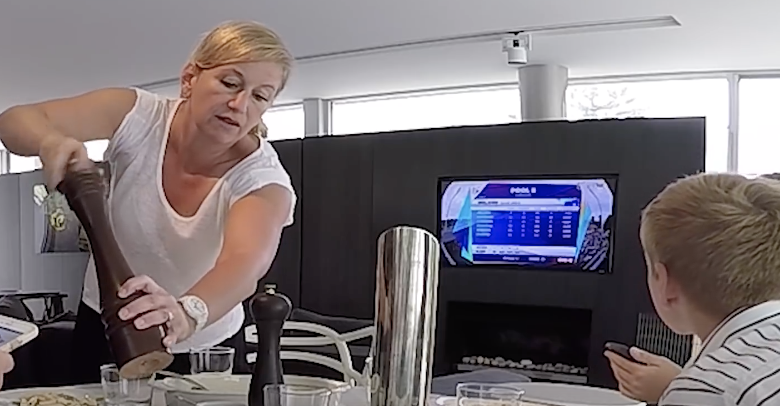 However, it was also time for dinner so they put aside their confusion and sat down for a nice homemade family meal. The scenes without gadgets at the dinner table tell the real story. Children talked, interacted, and engaged fully with one another and their parents instead of staring at their phones like checked out zombies. People all smiled, joked, and enjoyed themselves for once, which is how dinner should always be.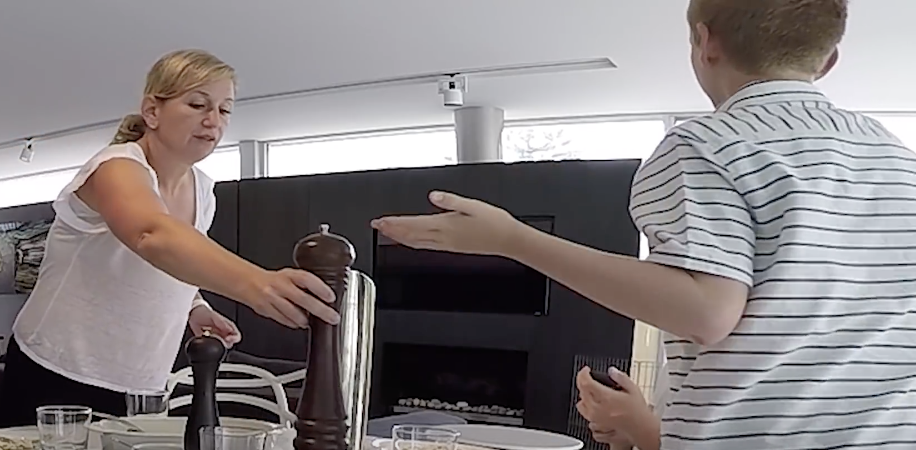 As awesome and neat as the Pepper Hacker device is, it's also sadly unavailable for purchase right now. According to it's creator, Brendan Forster, the gadget is still in development and prototype stages and has yet to be produced on a large scale.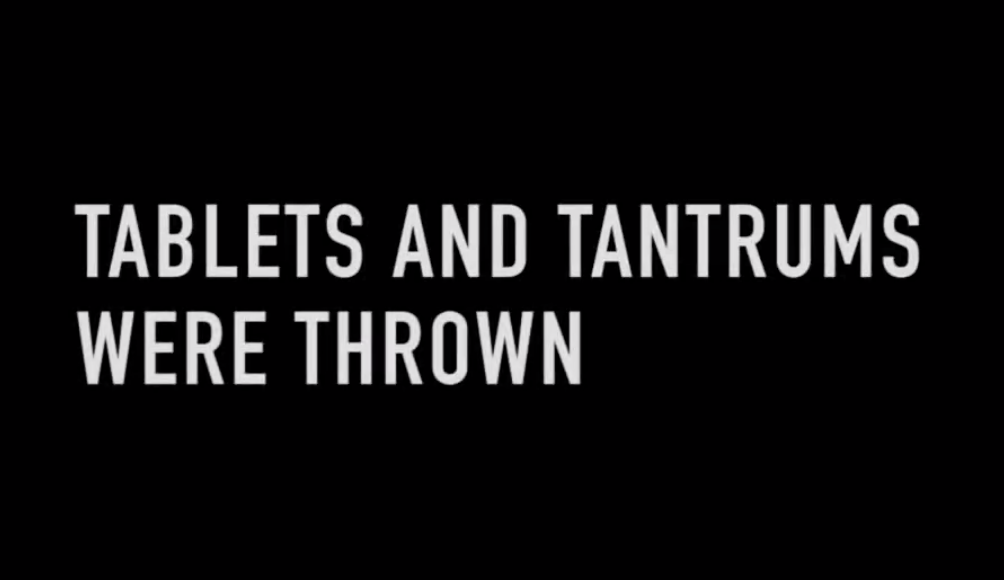 Either way, you can always make it a house rule that cellphones, iPads, and similar devices are banned from the dinner table, or just turn off the WiFi and lay down the law!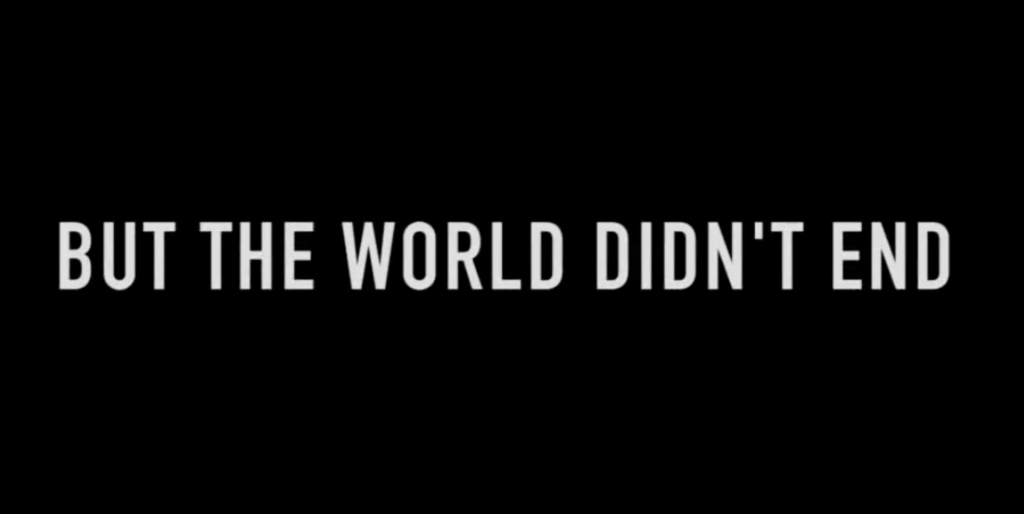 Please Share With Family and Friends