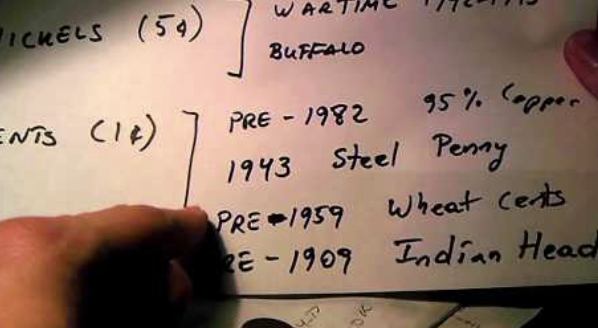 I don't know about you, but carrying around heavy change in my wallet, is both cumbersome and annoying.  Periodically, I empty it out and put it in a jar, and never look back.  In fact I have jars of coins all over my house.
This story has me thinking twice about ignoring that change!  You don't have to be a coin collector to have something of value just sitting there; there are many older coins still out there being used, that have a value far greater than you would think.
Here are some examples of what you should look for:
~ Unbelievably, a grease smudge existed in a coin pressing machine in Kansas, that produced a group of now rare quarters, each of which is worth $100 today!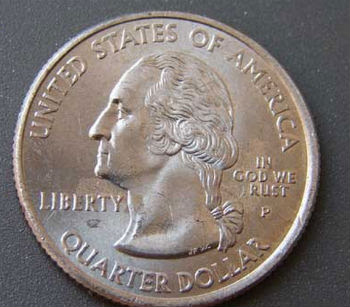 Image: US Mint
~ The state of Wisconsin pressed a series of quarters in 2004, that had a flaw. If you look at the front left leaf, you will see an extra line.  Today, the following coins are unbelievably worth $300!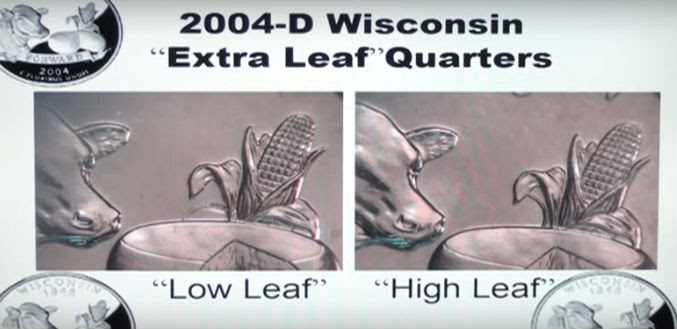 Image via: Youtube
~ During WWII there was a need to preserve copper.  As such, the United States printed steel pennies in 1943.  Their worth today?  $10 each!!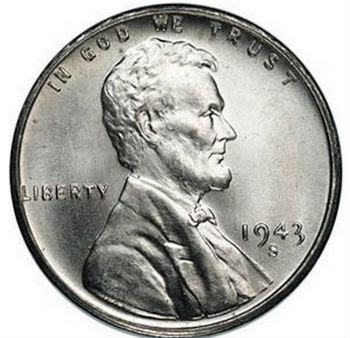 Image via: US Mint
~ Check to see if you have any half dollars that were printed between 1948 to 1963.  With Benjamin Franklin's face on the front?  They are each worth $125 today!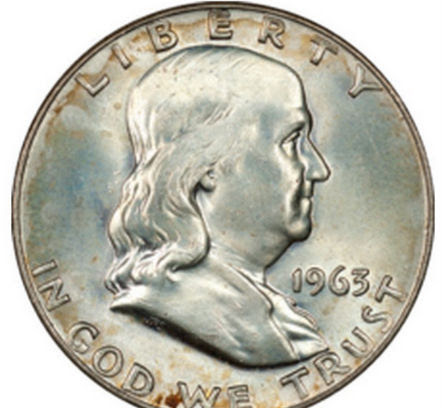 Image via: US Mint
~ If you are fortunate enough to have a silver quarter printed between 1932 and 1964, you are $65 richer!
WATCH The Video below for more information:
Please SHARE This With Family and Friends