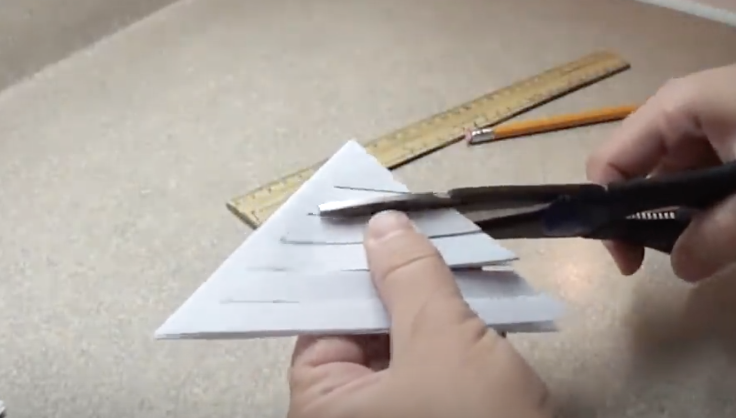 Making paper snowflakes when I was a kid, is such a wonderful memory.  That memory pulled me to watch this crafty video, that illustrates a really simple way to make these seasonal decorations. These paper snowflakes are not the ones you remember as a kid, these are on a whole different level!
YouTuber "yoyomax12" shows us how to make these beautiful paper snowflakes, that look incredibly intricate, but are fun and easy to make.  She points out that this can be done with your kids, or just a great homemade design that any adult would be proud to hang.
She shows us how to turn these into 3-D decorations that can be multi-colored, or simply white.  They can be hung from the ceiling, in a window a fridge or wherever you think it should go.  They make a lovely homemade gift that shows thought and caring.
Let us know if you think you will try to make this eye-catching craft!
Please SHARE this With Family and Friends