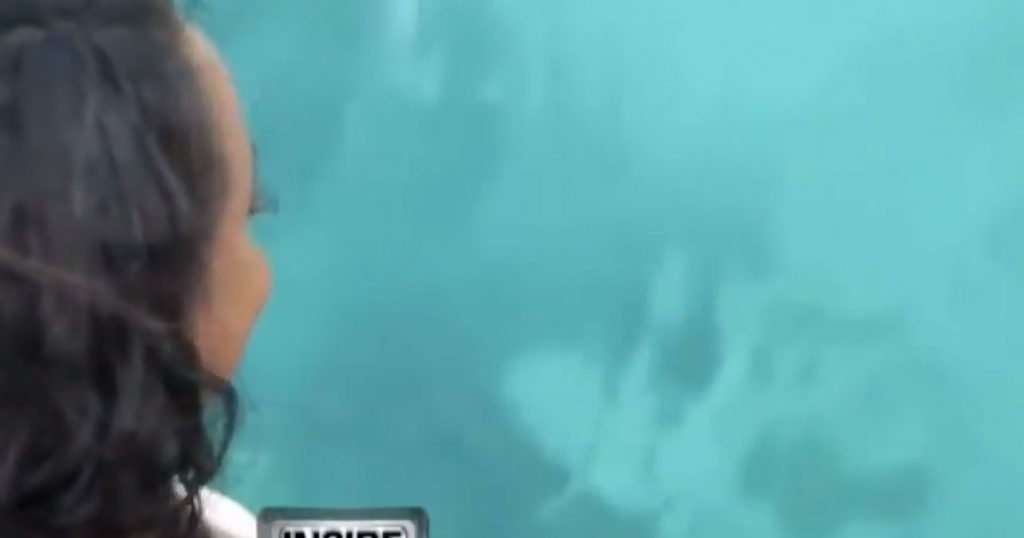 There is nothing worse than that 'sinking' feeling of watching your cell phone fall into a body of water.  On a modeling shoot in the Bahamas, pro model and dancer for the Miami Heat Teressa Cee, had just such a moment.  She was trying to be careful with her cellphone, while shooting footage on a floating platform in the Atlantic Ocean, by asking someone to hang onto her phone.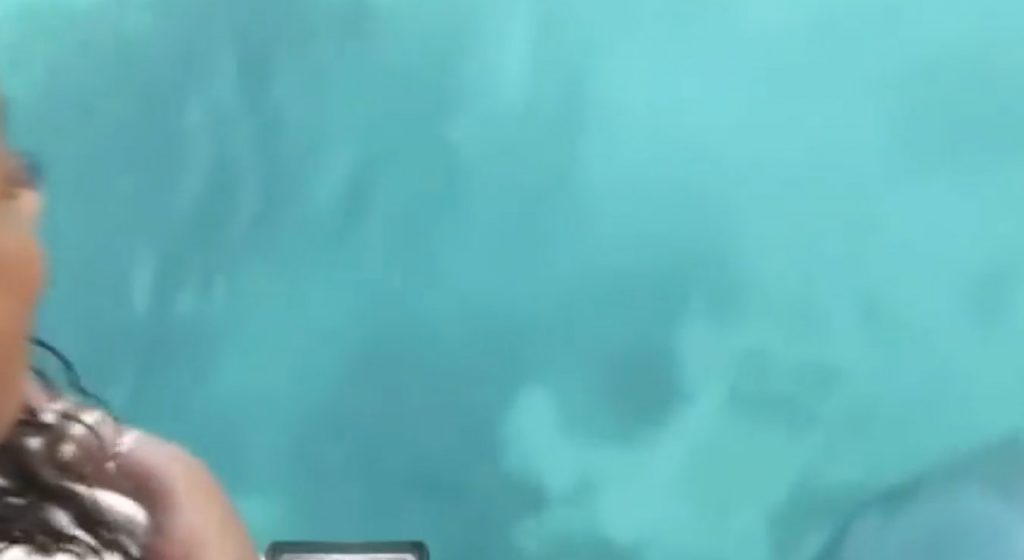 The best laid plans went awry, as the guy accidentally dropped it in the Blue Island Lagoon in the Caribbean.  The Lagoon offers the tourist attraction of a multitude of dolphins.  Although Teressa's phone had sunk to the bottom, something really surprising happened next.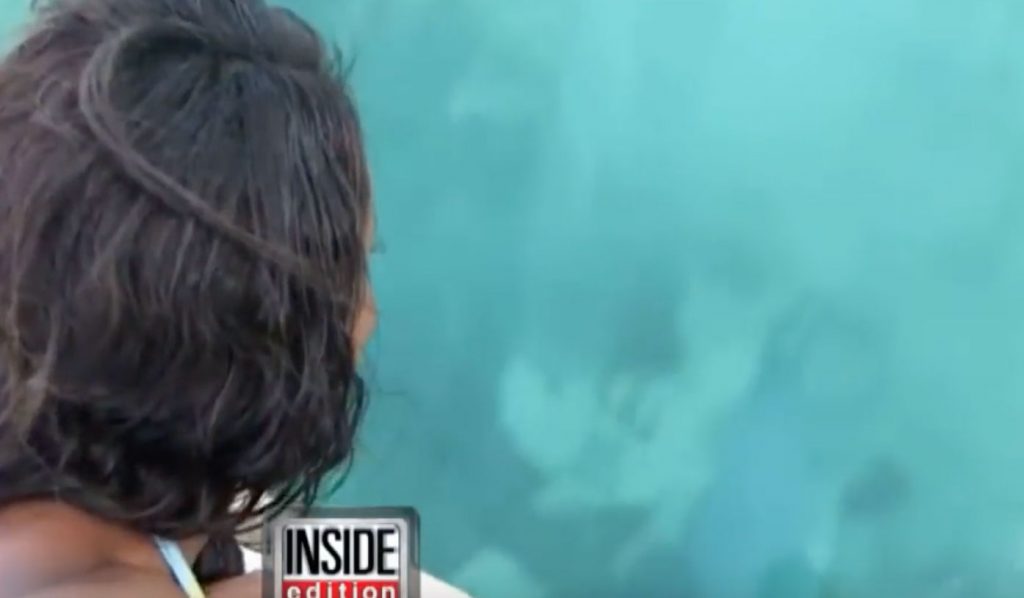 Watch this adorable footage as Cacique, a well-known playful and talkative dolphin, pops up out of the water to return the phone, defying all odds.  Whether or not the phone will be restored to working order, this priceless moment will be one Teressa will never forget.  Her delight and surprise can be enjoyed as you watch the video below.  It put a big smile on my face.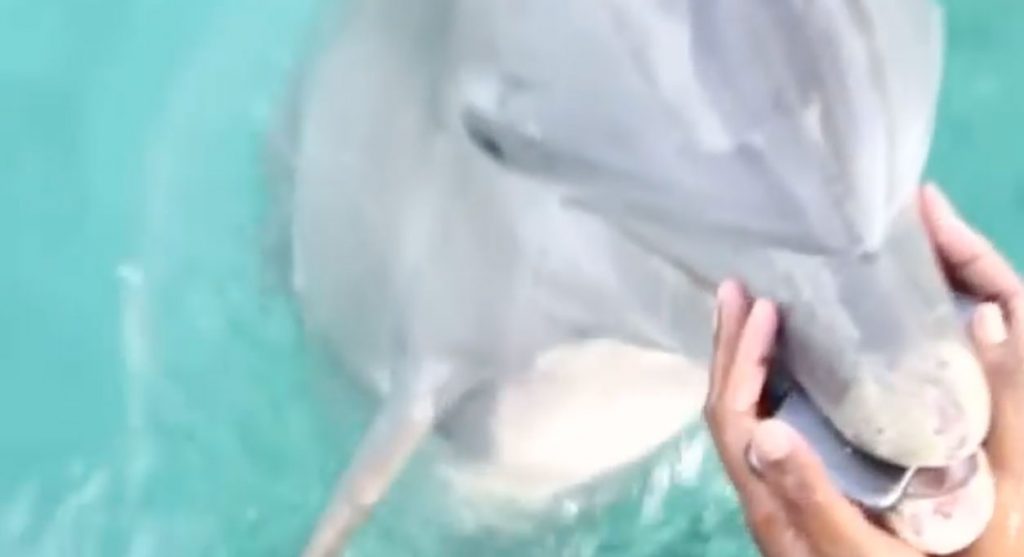 Please SHARE this delightful and surprising moment with your friends and family