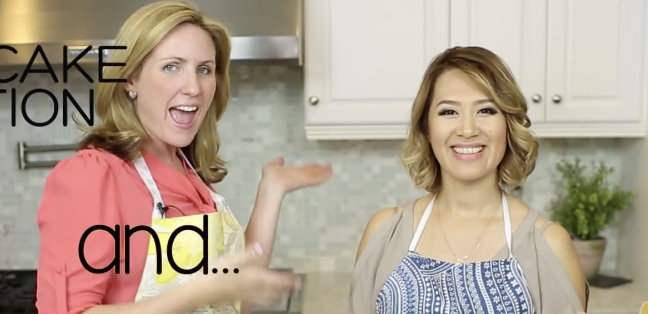 This video was posted as a great idea for a mother's day treat, but really it could be used for something special for a bridal shower, birthday, baby shower or for just a unique springtime dessert. You get a really special looking treat with, for once, not a ridiculous amount of effort or technique.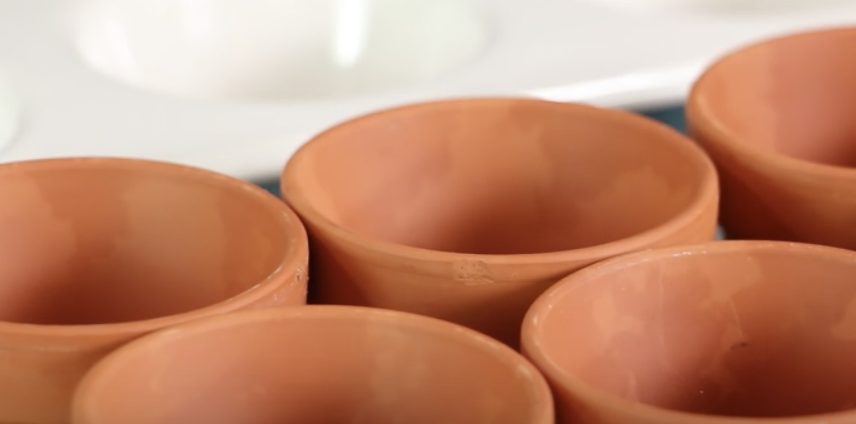 Using small terra-cotta pots lined with cupcake papers, chocolate cake batter is poured and baked. Then the decoration begins. These two lovely women from Orange County, California, decorate these flower-pot inspired treats. It's so simple, even I'm going to try it this weekend! With just a couple ingredients and a little extra love this is the perfect treat for any occasion.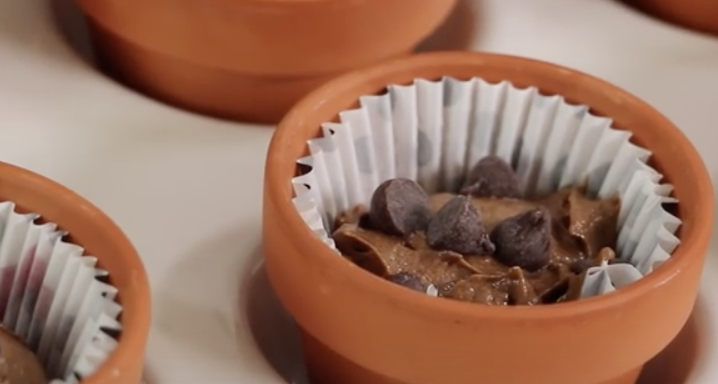 When the pots cool add the little flowers and leaves as demonstrated. This crosses the simplest crafting technique with baking resulting in a dessert that looks too good to eat! I kind of just want to keep one as a sculpture decoration! lol! Pass on this simple demonstration that will delight you, your family and friends. This recipe is sure to be a crowd pleaser!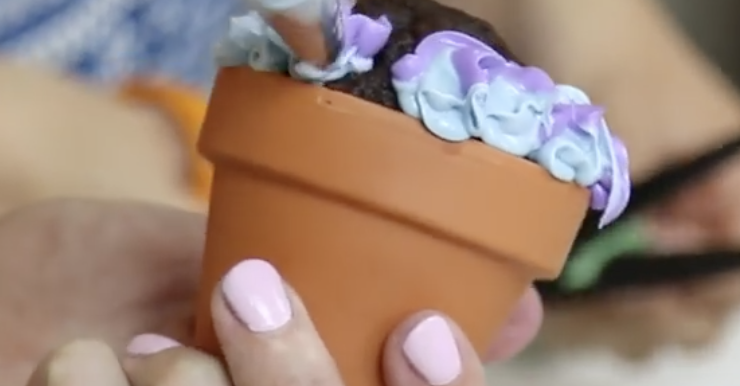 Please SHARE With Family and Friends