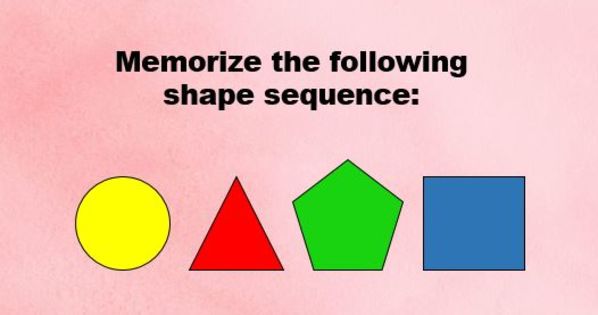 image via – playbuzz.com
Dementia is on the rise and so is the information on what we know and understand about it. Scientists are uncovering all sorts of new and interesting data on the condition, with studies coming out constantly. Many of the latest developments are less than positive and link common ailments and medicines to an increased risk of developing dementia later in life.
According to the Mayo Clinic, every year in the United States alone more than three million Americans are diagnosed with it. However, there is a lot of misunderstanding surrounding dementia and many people are confused as to what exactly it entails. This is because there's no one disease or ailment that causes it. Rather, the Online Oxford Dictionary defines dementia as "a chronic or persistent disorder of the mental processes caused by brain disease or injury and marked by memory disorders, personality changes, and impaired reasoning."
To be diagnosed with having it, a patient must show impaired ability of at least 2 brain functions. The symptoms vary and include memory loss, depression, paranoia, restlessness, irritability, confusion, jumbled or impaired speech, anxiety, sudden personality changes, general mental decline, and an inability to speak, understand, or recognize things. There are a number of additional ones not listed here, but the majority of symptoms seem to fall within the cognitive and behavioral range.
Furthermore, dementia is not a rapid onset type of condition. It comes on gradually and tends to progress with age, which is why it's so much more common in adults over age sixty. Even so, some symptoms can be reversed if detected early on and people are urged to exercise not only their bodies, but also their minds and brains. Doing word puzzles, search images, crosswords, and other similar types of games help to keep your mind activated and memory sharp.
This sample dementia test will do exactly that. It uses real questions from a variety of dementia tests to examine both your cognitive skills and memory retention abilities. To be clear, this is not diagnostic in any way, shape, or form. Try it now to see if whether or not you can pass it!
Please SHARE This With Family and Friends To See If They Can Pass