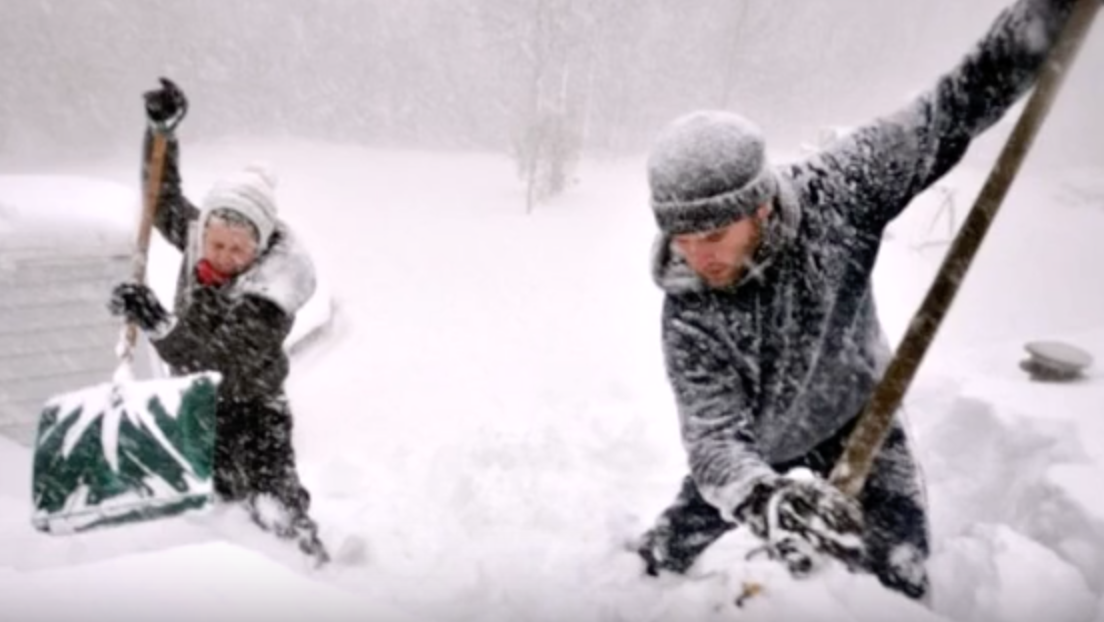 image via – youtube.com
For the past 225 years The Old Farmer's Almanac has been providing a wealth of information on important seasonal changes which extends far beyond the weather predictions that the publication is most-known for. There's gardening tips, recipes, information on astronomy, anecdotes, and a number of other predictions for the year ahead, like ones on fashion and technology, included in the almanac.
Regardless of all the extras it has to offer, the upcoming weather forecasts are what people want to read about the most and that's what the publication owes its immense success to. Year after year, like clockwork, the newest edition of the almanac is released on the second Tuesday of each September. It's out in stores now and if you haven't read or heard about the predictions included in it yet for this winter, then read on for what's in store for your part of the country.
Here's what the 2017 edition of The Old Farmer's Almanac has forecast for this upcoming winter season:
*The regions below cover general areas of the country that encompass large swaths of land. For detailed forecasts of even more specific areas you will have to consult the almanac for more information on the temperatures, precipitation, and snowfall rates expected there.
Overall: While temperatures will be above the normal average, they will still be cooler as compared to last winter. Snowfall will be heavy in the Northern part of the country but elsewhere is expected to be below the normal averages.
Northeast: Colder than average temperatures, precipitation above average. Southern New England, Western New York, and the Appalachian region are all expected to experience higher than normal snowfall.
Southeast: Mild, warmer temperature, above-average precipitation is expected in but this is will mainly be in only Florida.
Midwest: Colder than average temperatures, precipitation above average. From points west of and including North Dakota, snowfall rates are expected to be above the average normal rates.
Heartland: Colder, below average temperatures across much of the plains and region, average to below-average precipitation. However, there is expected to be above average snowfall from the eastern part of Minnesota over to Michigan and downwards to Missouri.
Southwest: Temperatures will be above average, precipitation is forecast to be below average.
West: Most of California will have continue to experience below average precipitation with the exception being Northern California, which is expected to experience normal to above-average precipitation.
Pacific Northwest: Cooler temperatures, precipitation above average.
Please SHARE This With Family and Friends