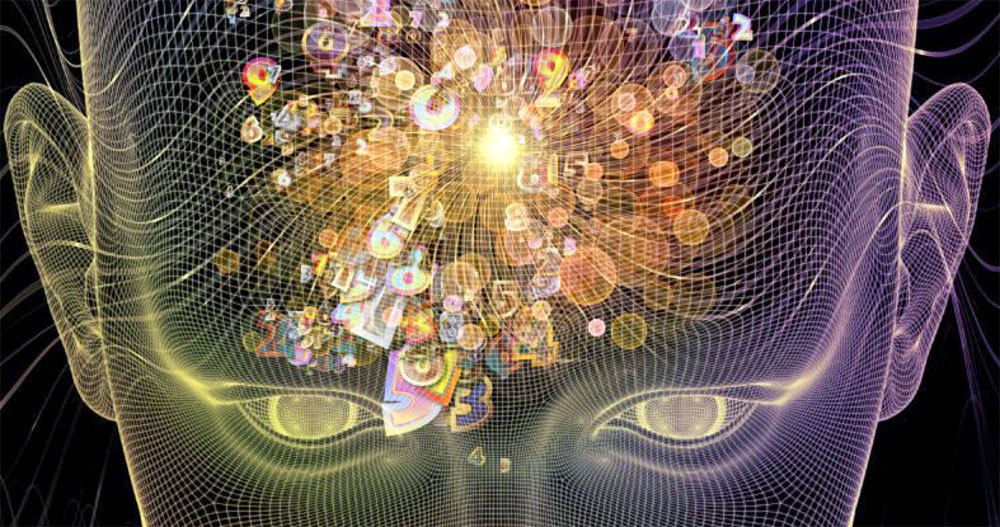 image via – playbuzz.com
Psychology is commonly known as the study of the human mind and behavior, and practically everyone knows a little something about it. After all, the amount of information that falls under the general category of "psychology" is vast, diverse, and ever-changing (depending on studies).
Some people may have studied psychology in-depth while at college, while others may have been exposed to its principles through the media. There are even a few who know about psychology only because they were diagnosed with some disorder that falls under it.
Perhaps you think you know more than the average layperson about psychology, or maybe you're a little fuzzy on the subject and would like to see if you remember the core concepts. It may surprise some to learn that how much they think they know about psychology doesn't actually match up to how much they actually do know.
If you want to test your psychological IQ, and know where you stand, take the test to get your score. And don't forget to share with friends and family because it's so much fun to compare results and talk about!
What score did you get? Let us know!
Please Share This With Family and Friends