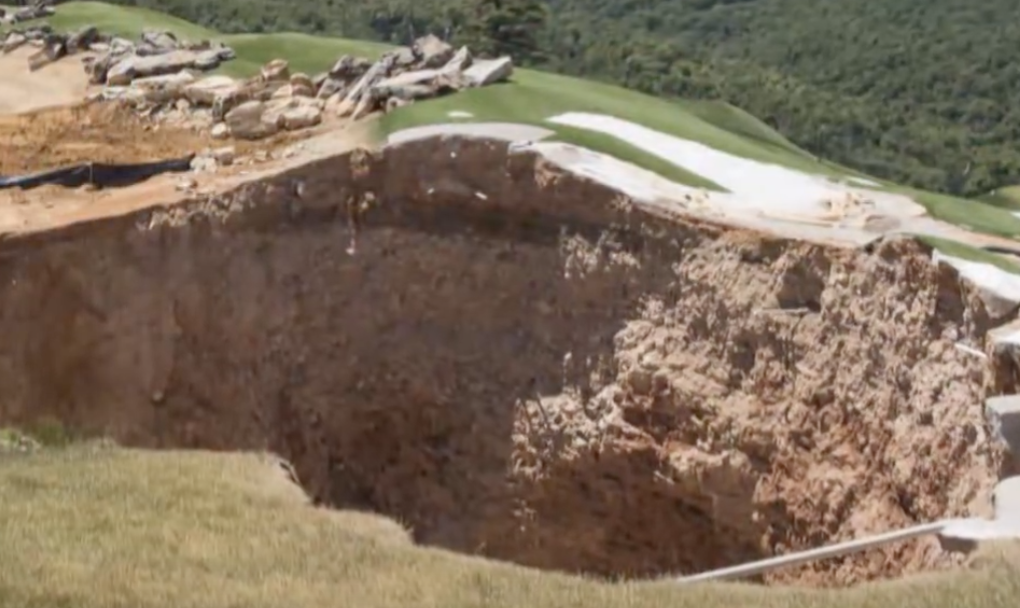 Imagine for a moment that you owned a golf course. You spent eight years of your life and a small fortune designing it with the help of golfing legends like Jack Nicklaus, Tom Watson, and Arnold Palmer. No expense was spared and people came from far and wide to play, business was thriving. Then about a year after opening a massive sinkhole suddenly opened up right in the middle of your golf course. It swallowed up the expertly landscaped green and effectively ground all golfing to a halt!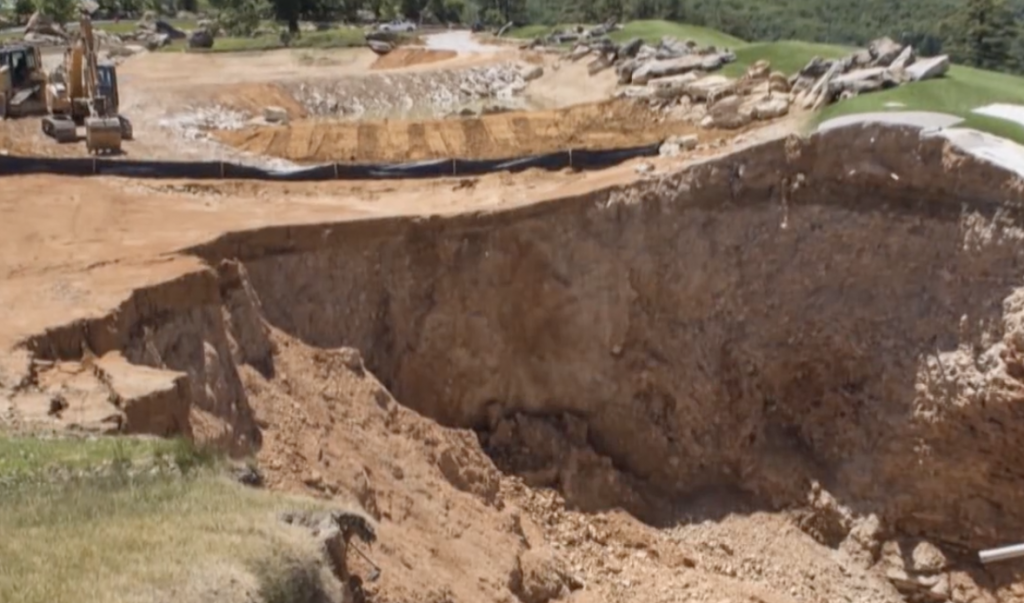 That scenario is reality for one man, Johnny Morris. While most everyone else would be panicking and freaking out in such a situation, Morris hasn't really sweat it. That's because he's an avid cave explorer, outdoor enthusiast, the founding owner of Bass Pro Shops, oh and a multi-billionaire.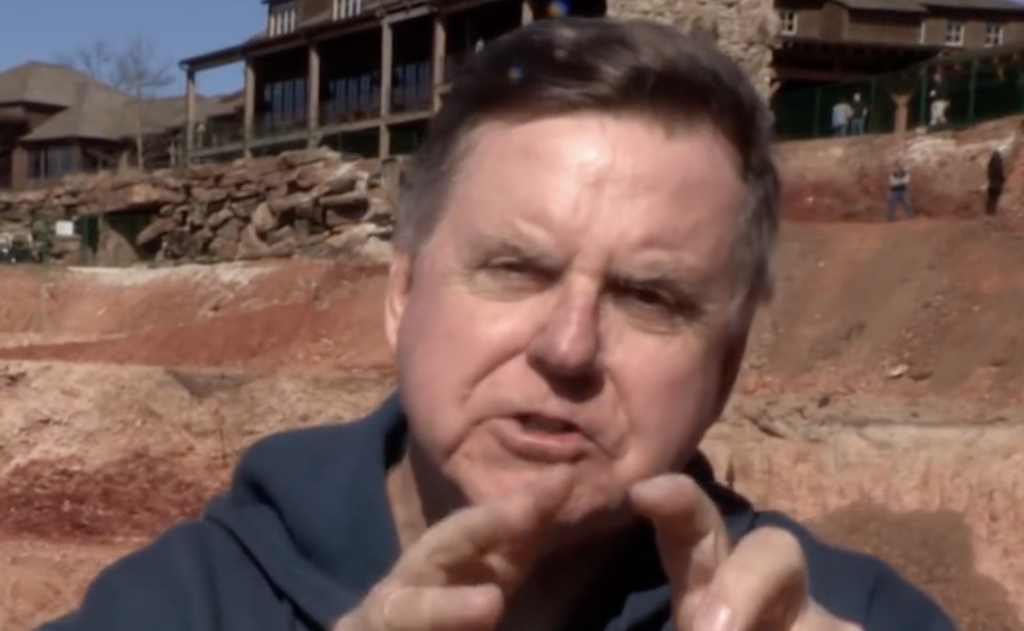 In May of last year a giant sinkhole appeared on his Top of The Rock Golf Course in Ridgedale, Missouri. All the experts and officials that he consulted with told the same thing, fill in the hole and get back to business.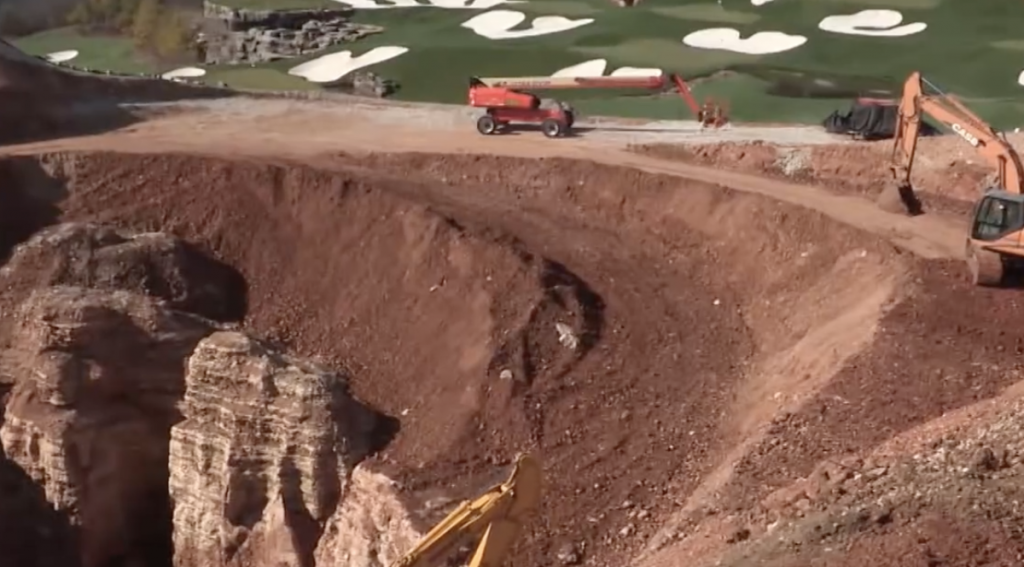 It was all very sage advice but he heeded none of it. Instead he decided to dig the hole open even further and brought in a construction crew and heavy equipment. He had a theory that he wanted to explore and with money as no barrier to doing so, he went for it.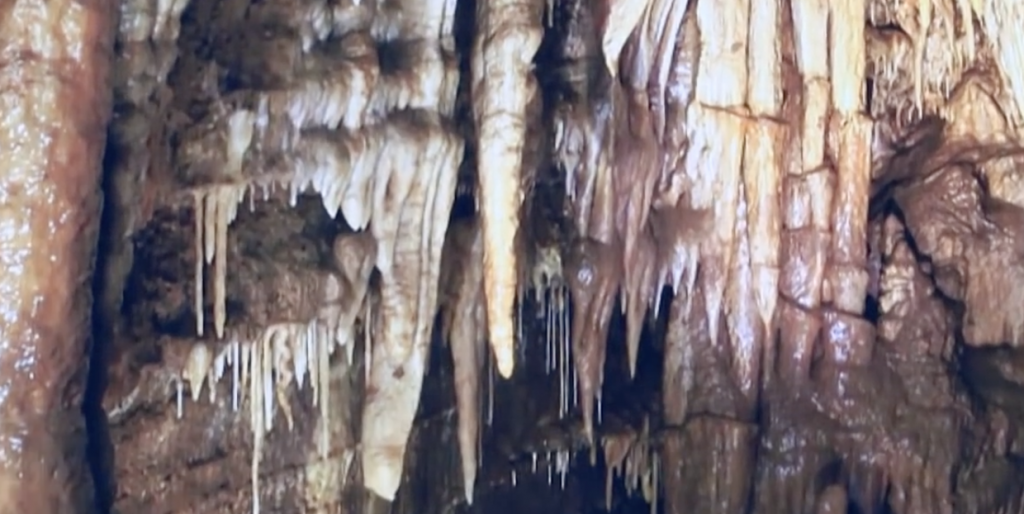 Back in 1993 he had discovered a large cave on the golf course property that is about a half of a mile away from where the sinkhole is located. When the sinkhole appeared it caused water from a pond on the course to drain into it.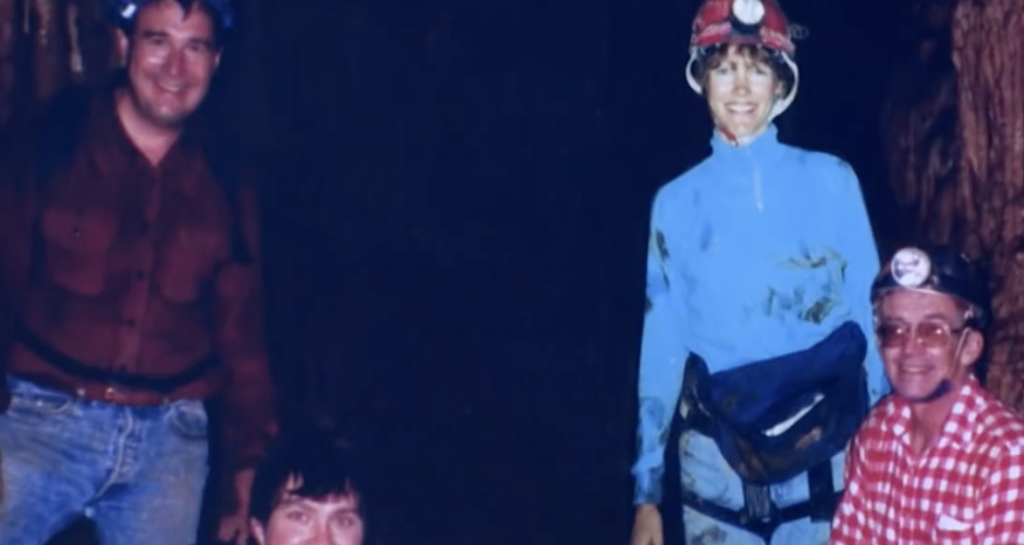 That water was later found to be pouring out of the entrance to the cave he had found all those years ago. This led Morris to believe that there must be some sort of underground cave system linking the two, and that's why he decided to dig even further.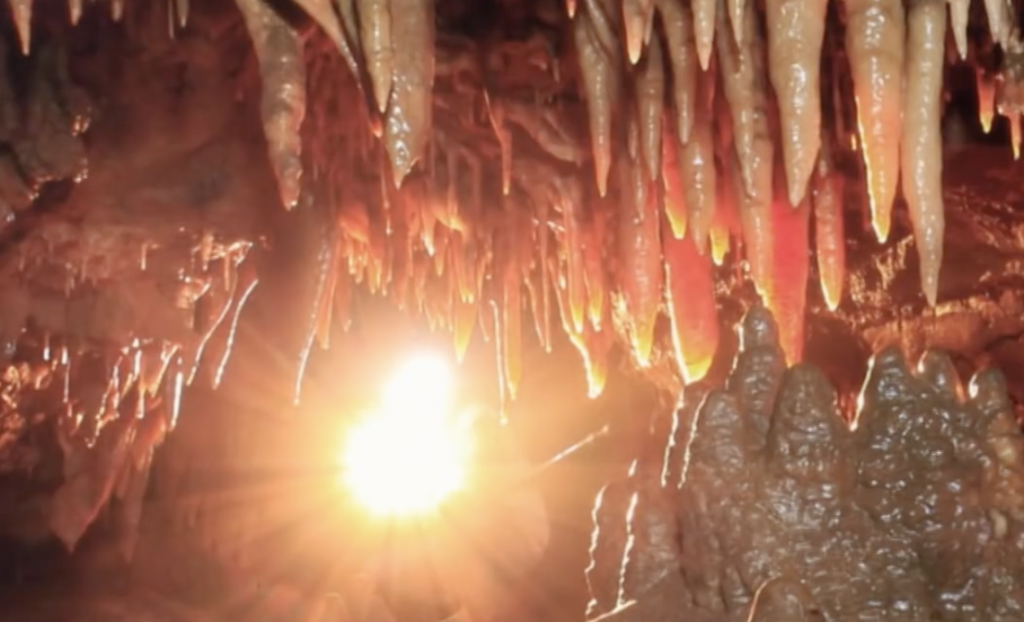 His theory was recently strengthened when the construction crew came across limestone formations which would indicate the presence of a cave system below the course.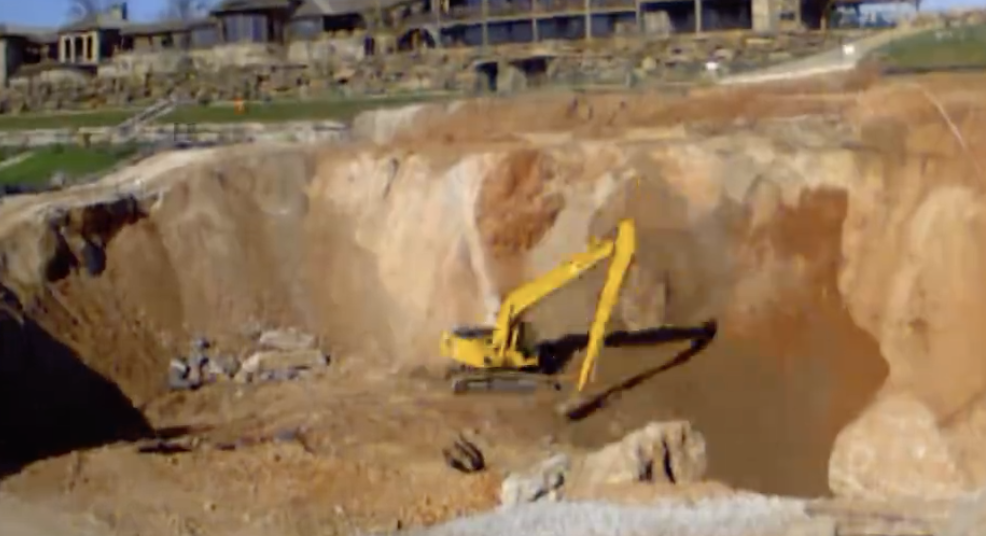 So far the sinkhole has been expanded to 200 feet wide and 100 feet deep. Check out the video from Bass Pro Shops to see the size and scope of the whole undertaking and to hear the most recent update from Mr. Morris himself!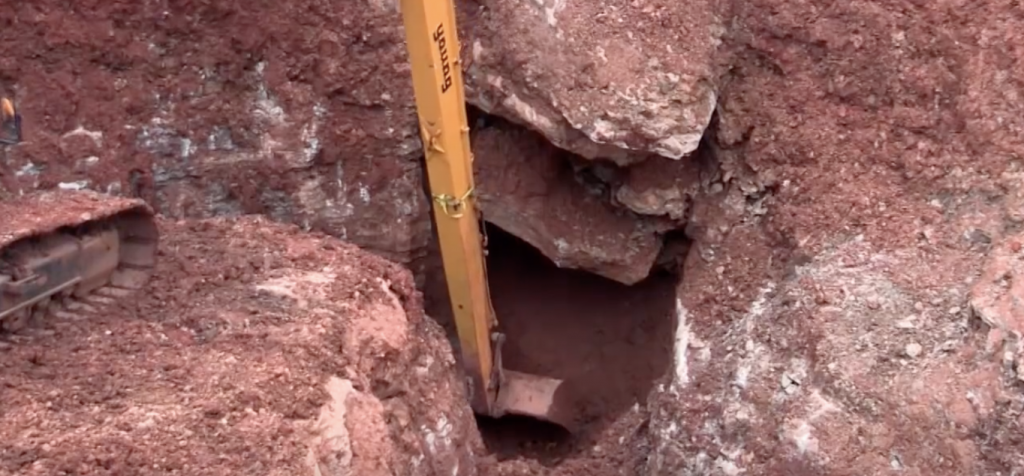 Please Share This Story With Family and Friends 🙂