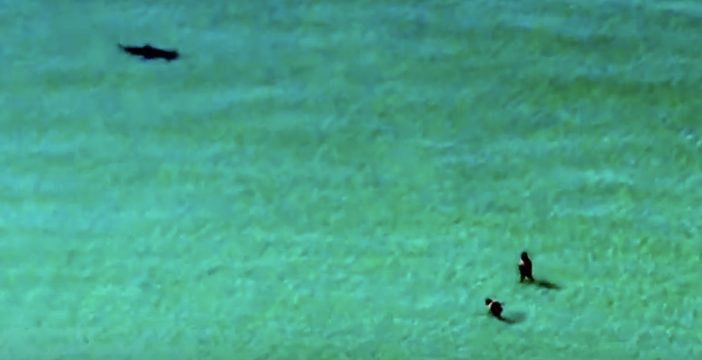 With winter finally over, and temperatures rising, thoughts of summer and the beach may have started crossing your mind.  There is no better therapy than beach therapy.  The warm sun on your skin, the sand between your toes, and the refreshing ocean water to cool you down.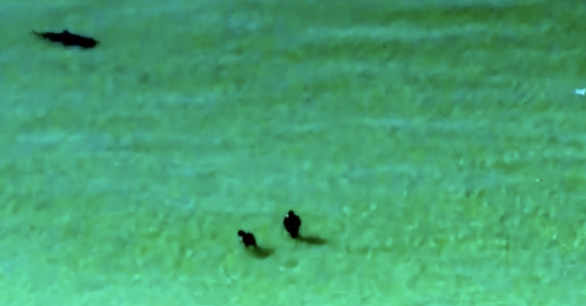 When going into the ocean we sometimes forget that we are not alone.  We are sharing the open water with crustaceans, fish, whales and sharks.  Some tourists recently had an extremely horrifying experience.  They were enjoying a nice dip in the ocean, and were completely unaware of the danger that lurked beneath the surface of the water. My heart is still racing after watching the video below.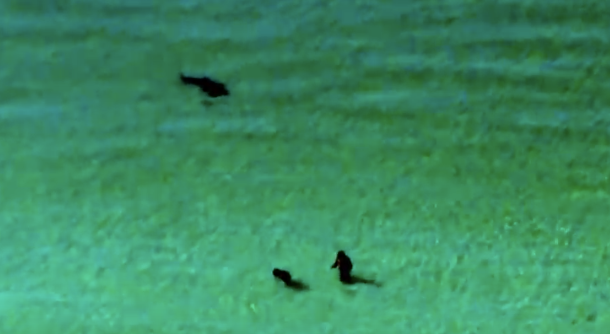 This year when you go on Spring Break or to your local beach always be vigilant and remember, you are never alone in the ocean. Remember safety first and fun second especially while swimming in the ocean at the beach!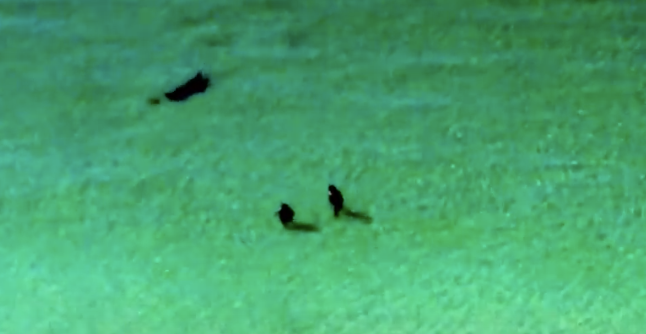 Please Share With Family and Friends