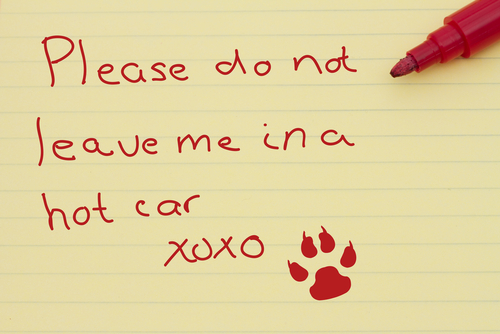 Talk about the punishment fitting the crime!  There is nothing more powerful to bring about change in a person's attitude or behavior, than to have them walk in someone else's shoes.  In this case, a woman from Ohio left her dog, that she supposedly loves, in a boiling hot car while she ran errands!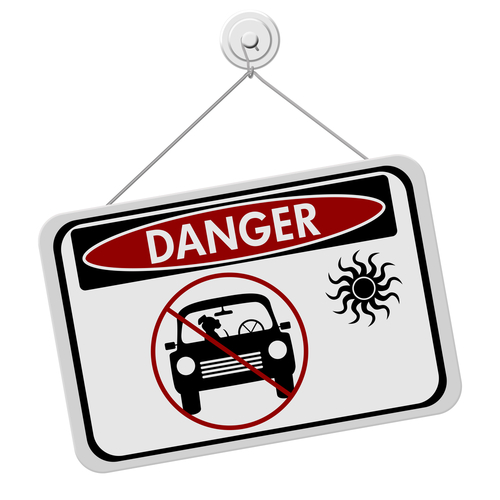 We have all been warned endlessly about the dangers of leaving pets in hot cars, as heat exhaustion and resulting dehydration can come on quickly, leading to death!  Yet we still see this going on in parking lots across the country. By law, the police are allowed to break car windows to save a dog or any animal or human in distress.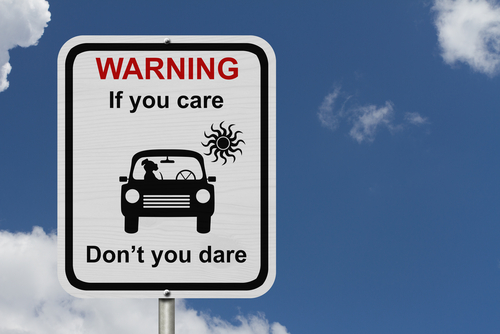 In this case, the officer made the woman walk in her dog's shoes, by making her sit in the intolerably hot car, that she felt was perfectly okay for her dog.  He had her stay in it until she was quite uncomfortable, but not harmed.  The woman was eventually let out of the car. She was physically distressed and quite embarrassed. Imagine if she had winter clothing on that would approximated the heat generated by the dog's fur?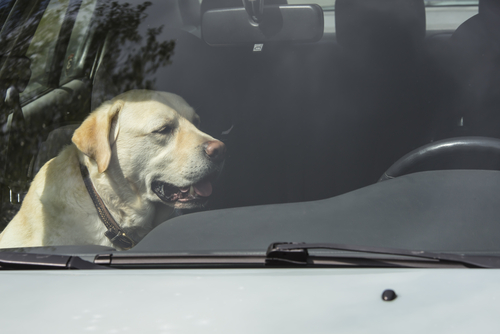 Hopefully this experience will keep her from ever doing something so inhumane again.  Her distress would have been a lot worse had she found her dog deceased.  People really need to understand that this is not just irresponsible  behavior, but potentially tragic!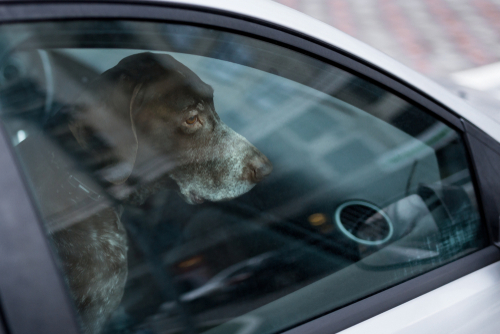 Please SHARE This With Family and Friends