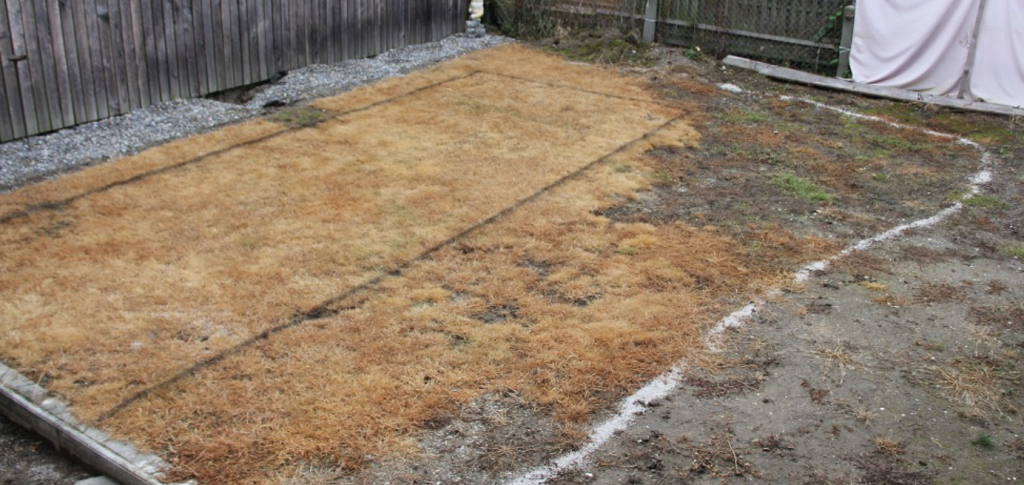 Having a beautiful private swimming pool is an amenity that many people wish to have in their backyard. Jumping into the crystal clear water is one of the quickest ways to cool off and besides pure refreshment they also offer endless hours of relaxation and entertainment. Pools seem to just naturally drawn us in and whether you like floating around, laying next to them, or swimming laps, there's something for everyone to do!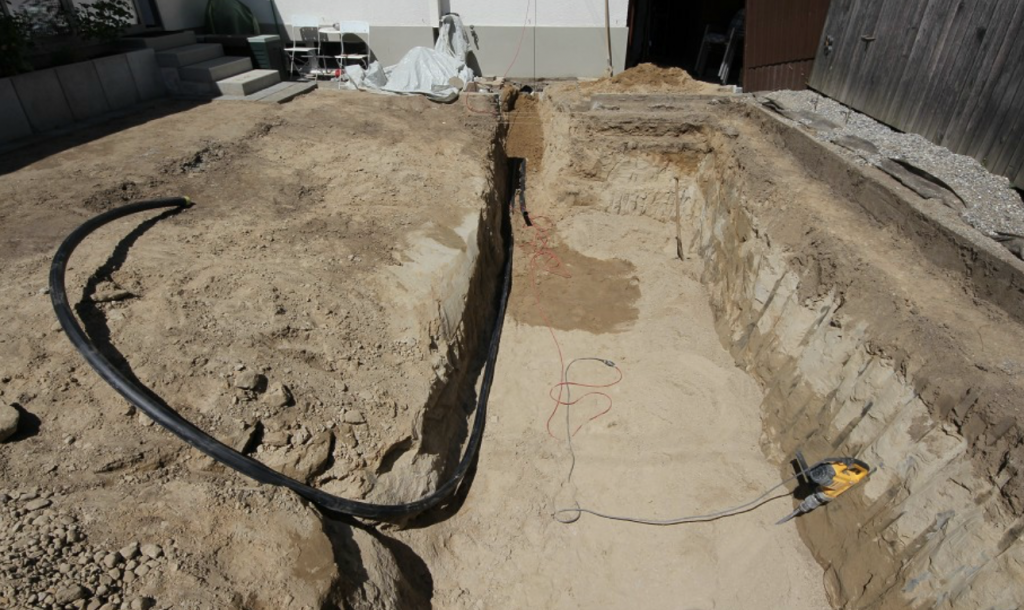 While all of that sounds positively amazing, the reality is that backyard swimming pools also have a few majorly negative aspects. Everyone knows they cost a lot of money to put in and maintain and keeping them clean means dumping a ton of harsh chemicals in the water. There are health and safety risks as well, especially if you have young children at home.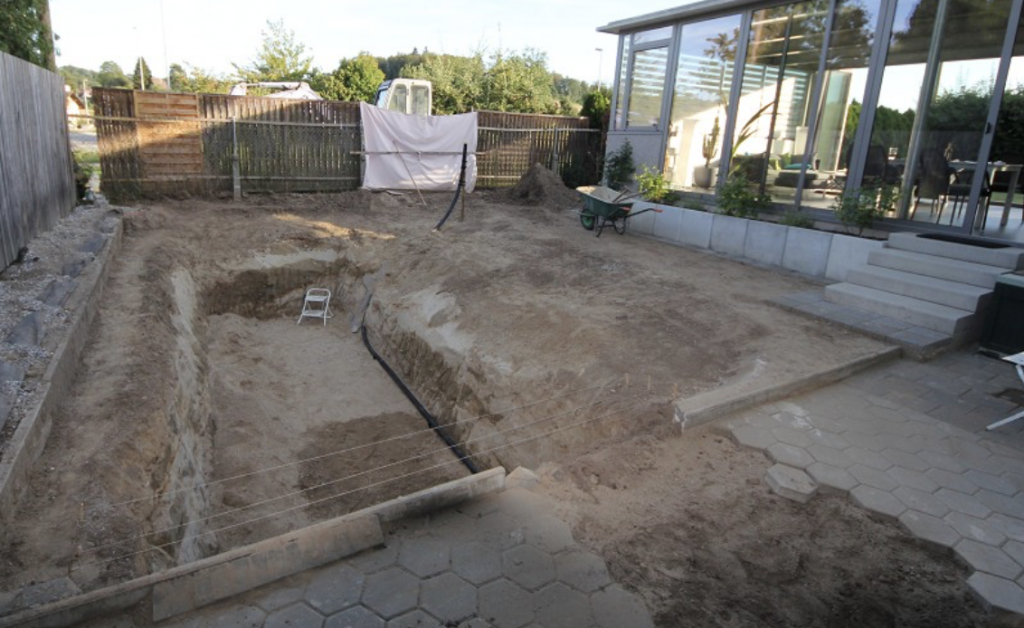 However, the most often overlooked problem with pools is that they're not environmentally friendly. This is especially true of ones in the hot, dry areas where they are mainly located. On average, the energy costs are estimated to be around 20% of an entire household's usage and when chemicals like shock and chlorine evaporate, they end up contributing to ozone issues.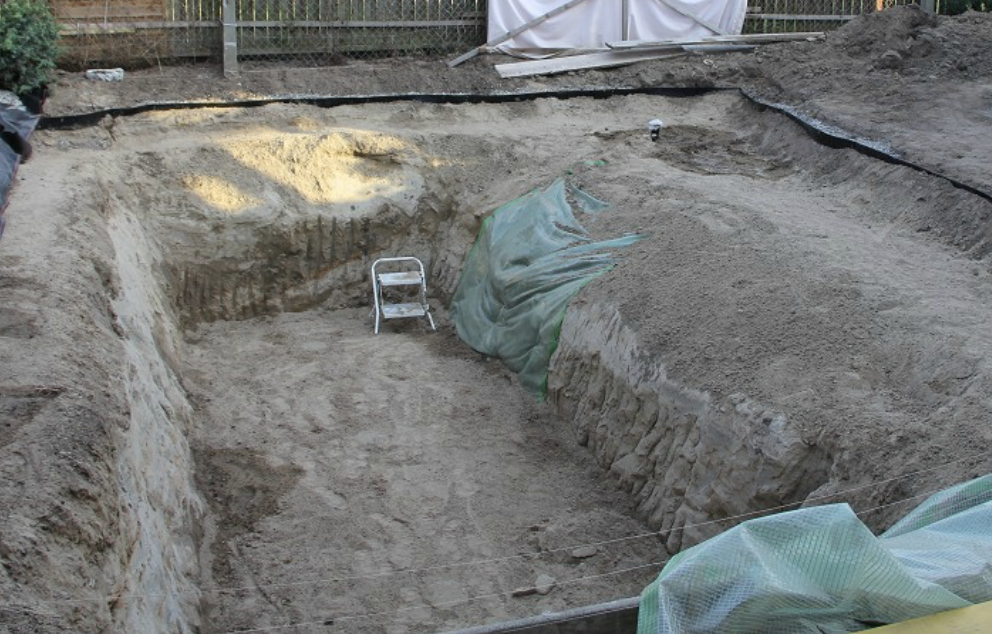 There has never been a better time to go green than now, and that extends to having an environmentally friendly pool. One family decided to build an all-natural backyard swimming pool and what they came up with is not only brilliant, but beautiful as well. The entire project was documented in stages and as you can see from the photos Reddit user VonBubenberg posted, the outcome is unique and very natural.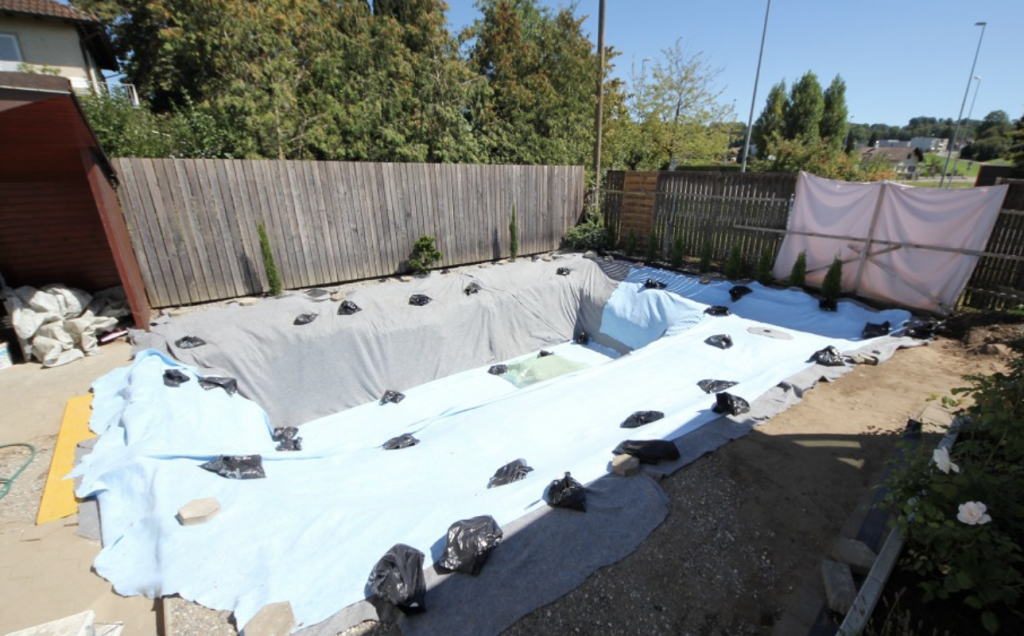 According to VonBubenberg, the pool is stone lined and filled with fresh water. No chemicals or chlorine are needed and the water is kept clean with the help of plants, fish, special UV lights, a fountain, and a filtration system.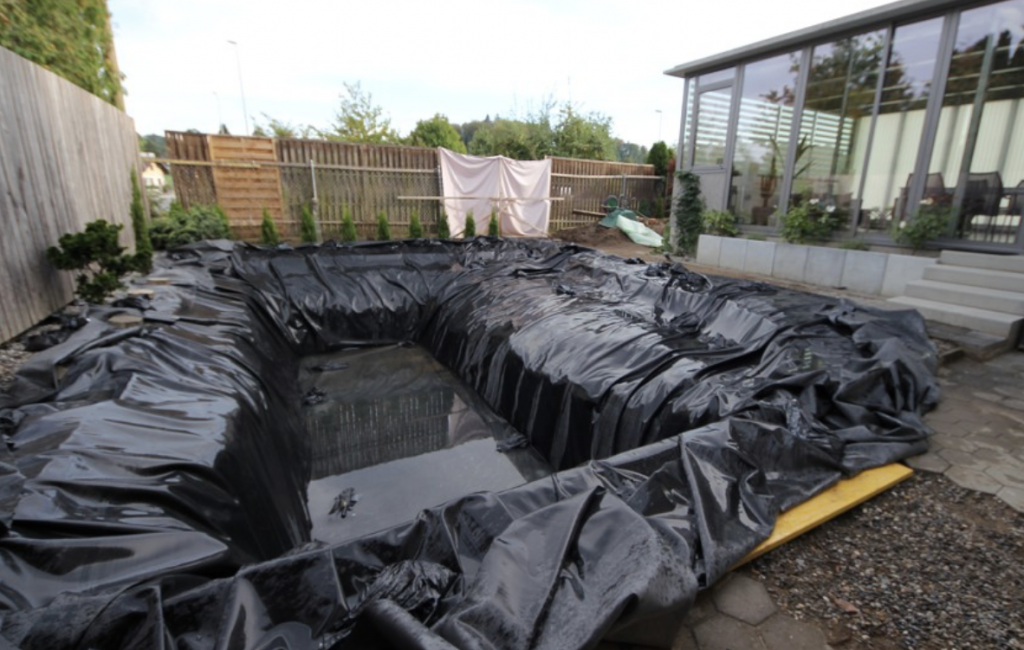 Rather than a standard rectangle or defined type of hole in the ground the edges of the pool, and the water in it, spill over. The result is a natural look, like that of a pond, and you can wade right into it because of the smooth stones underfoot.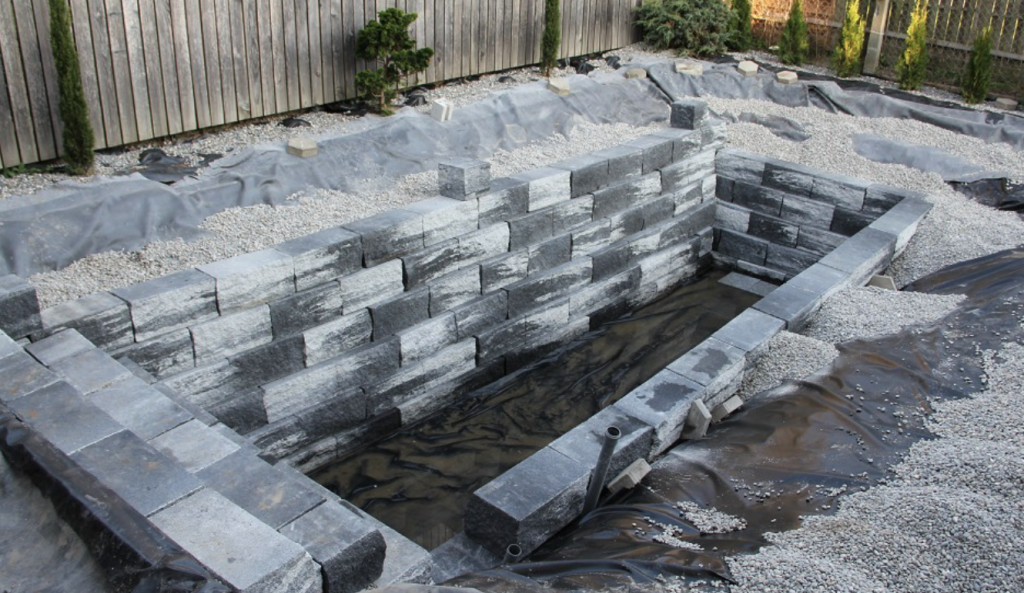 This pool is definitely one of a kind and adds to the environment, rather than taking anything away from it. The design and thought behind it are certainly inspiring, check it out and see what you think!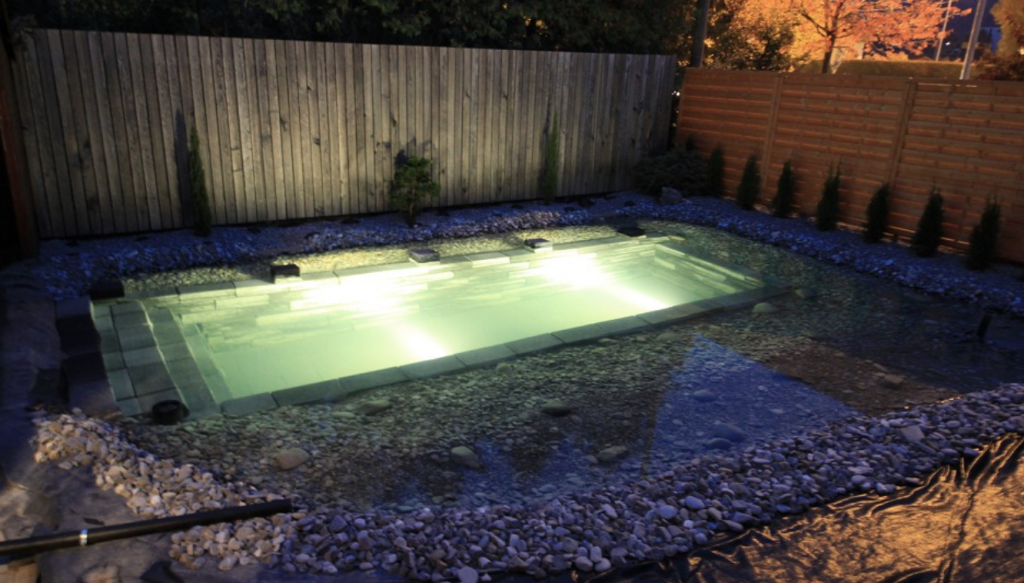 Please Share This With Family and Friends 🙂