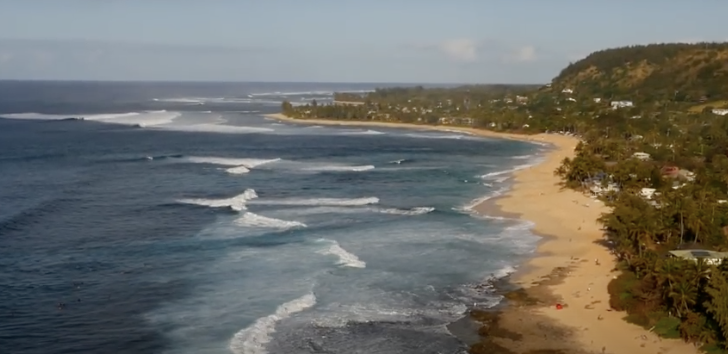 There is nothing more beautiful in the world than a tropical paradise. Add some incredible drone footage some amazing music and you basically have heaven on earth. Strap on your seat belts, sit back relax grab some popcorn a beverage kick your feet up and enjoy the most epic thing you will see in a long time. If you are stuck at your office or in your house and need to take a mental vacation you came to the right place!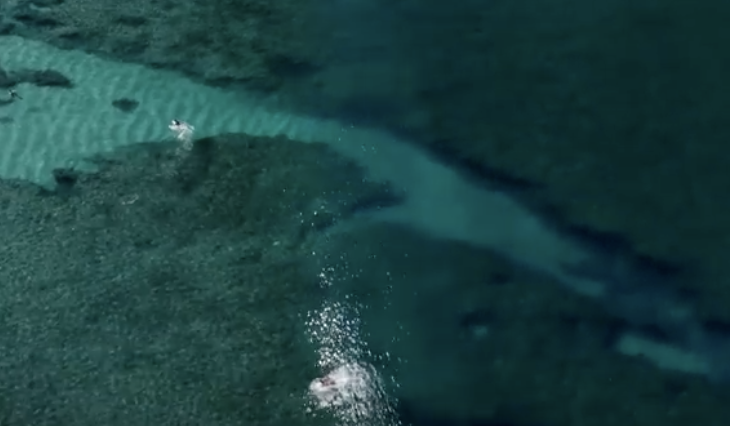 The largest settlement is Haleʻiwa. This area is best known for its massive waves, attracting surfers from all around the globe.  Oahu's North Shore is one of the most beautiful places on the planet.  A talented film maker named Eric Sterman released a drone, and caught some of the most epic footage we have ever seen.  The North Shore looks like a gorgeous paradise that I must put on my bucket list.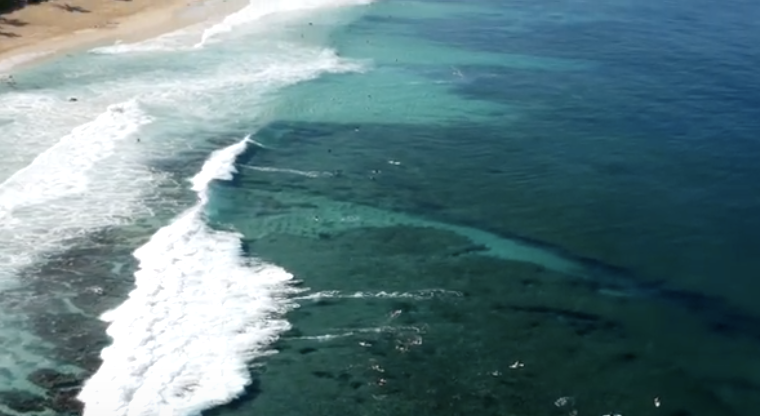 With all this new drone footage technology beginning to surface, we are really starting to get a look at nature in a whole new light.  The future of nature film and photography seems to be evolving quickly and I am loving every minute of it. Have you ever been to this part of Hawaii?  Did you enjoy the footage? let us know.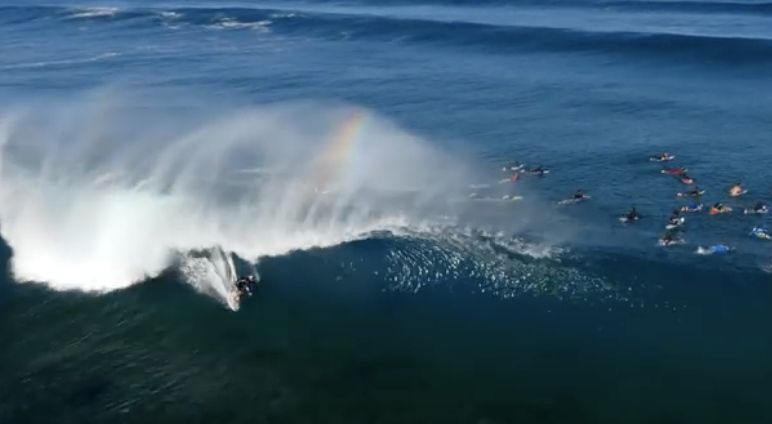 Please SHARE With Family and Friends