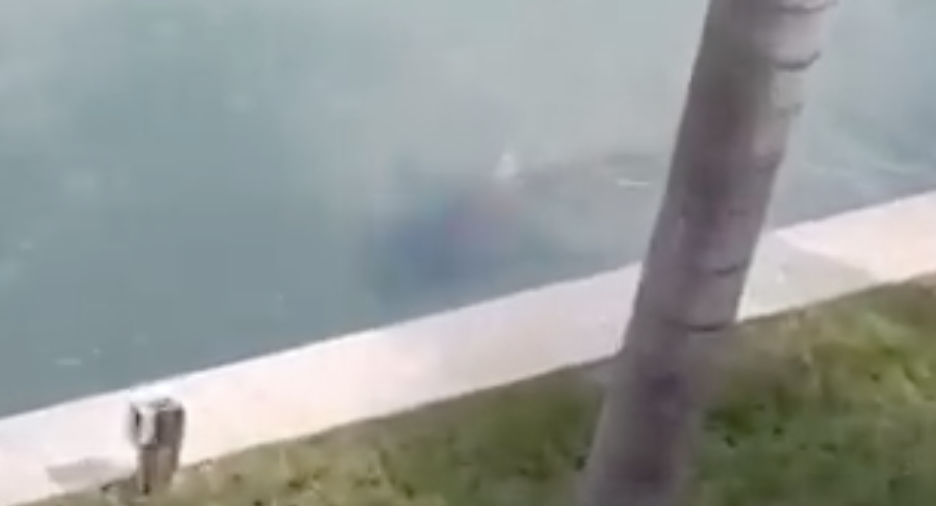 Bonita Springs, Florida has the luxury of condos that are adjacent to the lovely backwater bay on Hickory Avenue.  What could be better than owning a condo where you can just jump into the ocean to cool off or just enjoying kicking your feet in the cool bay? Seems like the perfect place to live in paradise. Sounds relaxing right? Well not anymore.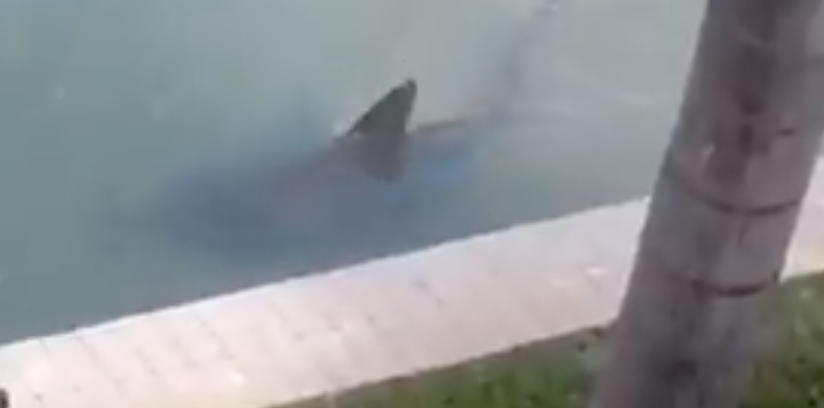 Due to greedy fishermen "chumming", that is throwing fish guts into the bay so they can catch bigger fish, an eight-foot-long bull shark has been sighted swimming right up to people's docks!  The residents complained about this scary encounter. They requested some legislation against the fishermen's chumming. So, was the problem resolved?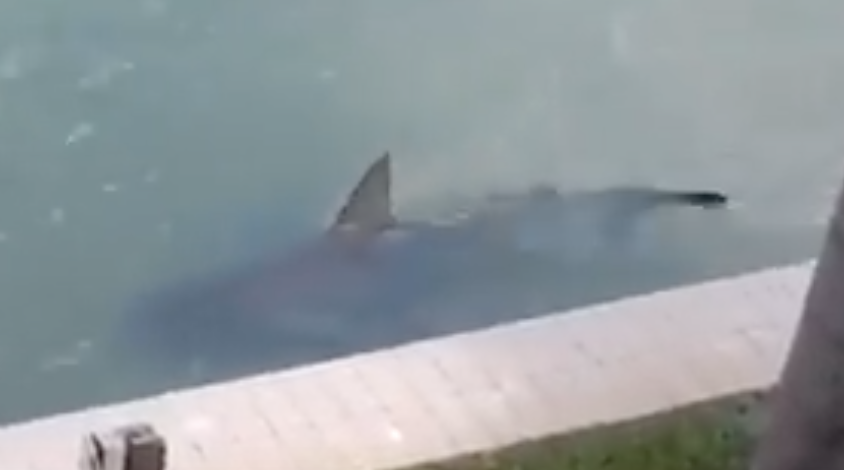 Safety wasn't a priority for the city who told the residents its not our jurisdiction.  Take your problem to the state's Fish and Wildlife Conservation Commission.  The coastline is their jurisdiction and it's not illegal to chum.  So the best laid plans of living right up near the peaceful bay isn't so peaceful anymore.  If one shark is trolling the bay could there be more on the way?!  So much for a calm day by the water.  Check out the video in someones backyard!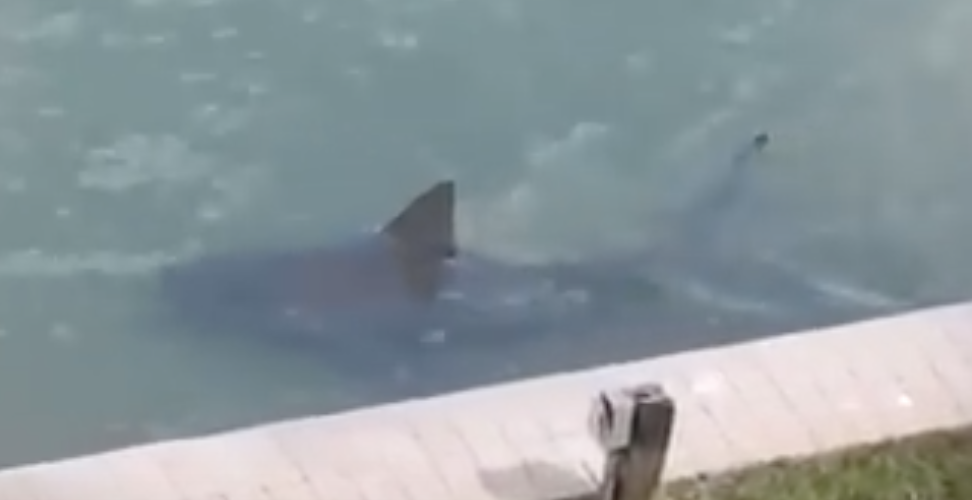 Please SHARE With Family and Friends