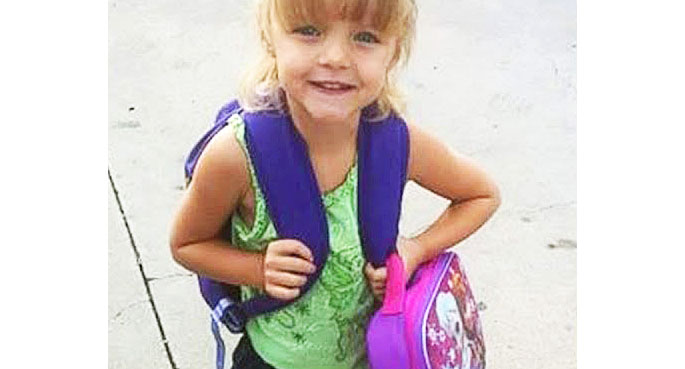 image via – youtube.com
Well it's that time of year again, somehow summer has ended and it's time to get them kids back to school. This means it's time to start picking up those backpacks, pencils, binders, books, lunch boxes and some nice fresh new clothes. Parents all around America are finally breathing a sigh of relief as the 24/7 kid patrol ends as they bring their children to the bus stop and get them on that bus to school.
Ah the sweet joys of silence inside a peaceful and soon to be clean house. Time to take a deep breath, regroup and remember what it's like to be an adult human again. The kids are also now transitioning into their new grade, new classes, new teachers, new friends and sometimes even new schools. For many children adapting to a whole new routine, dealing with with new people and acquiescing to their new environments can take some time.
Some can quickly get comfortable, while others have a more difficult time and can experience a decent amount of stress and anxiety. Faculty at school is supposed to be trained to make the school environment feel as safe and comfortable as humanly possible, however this isn't always the case…
This brings us to today's story, featuring a woman named Leeza Pearson and her daughter 4-year-old daughter Natalee. One morning Leeza and Natalee were doing their usual morning routine before school. Making breakfast, picking out an outfit and packing a school lunch. On this particular day Leeza had run out of vegetables and fruits so she just decided to give Natalee a little treat and packed her up some tasty Oreos to go along with her ham and cheese sandwich and cheese strings.
She didn't think much of it, and sent her off to the Children's Academy in Aurora, Colorado. That afternoon mom picked up her daughter from school and something just didn't seem right. For some reason she said to her mom she was super hungry which usually wasn't the case.
Mom asked her how her lunch was and for some weird reason she just didn't answer. Leeza asked her if everything was alright with her lunch and she told her it was fine but her inflection and voice made mama a bit suspicious.
When they got home mom opened Natalee's lunch box and her eyes nearly popped out of the sockets. Her jaw hit the floor as she saw the unopened pack of Oreos and a hand written not sitting beside the Oreos. She picked up the note, with her hand trembling just a bit and began reading this strange note line by line…….
Watch the video below for the full story:
Please SHARE This With Family and Friends