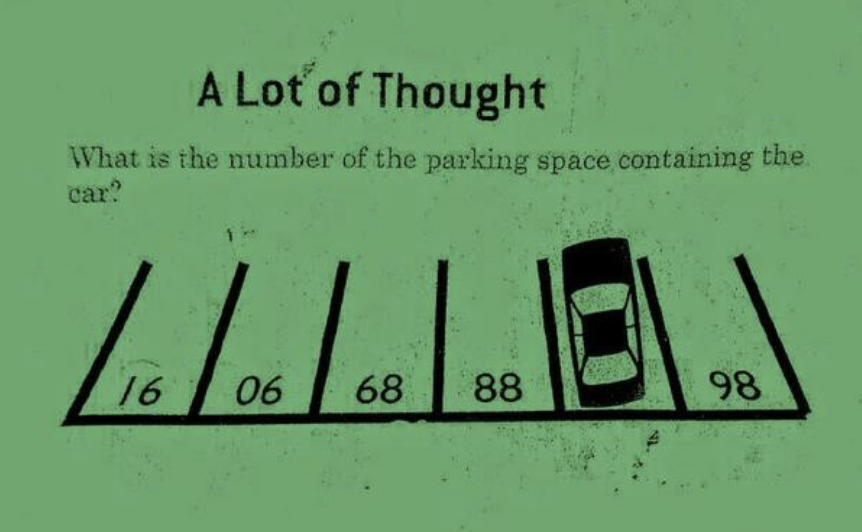 image via: twitter.com
Puzzle solving isn't just a fun way to pass time and test how much you know, it's also a great way to keep your brain and mind sharp. The internet is full of various riddles, teasers, and problems that are meant to stump people and get them thinking really hard. One puzzle has emerged recently that is proving very difficult for adults to solve, yet young children are answering it correctly in just a few seconds.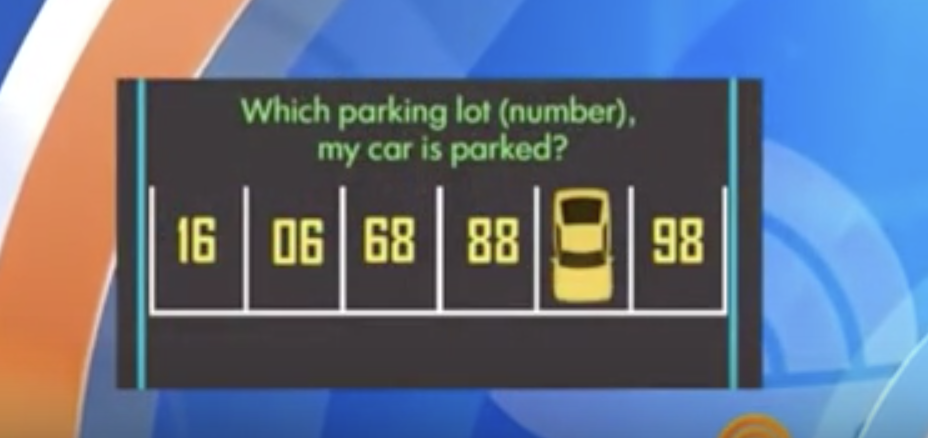 The puzzle first appeared in Hong Kong on a first grade admissions test. The children answering it, who were around 6 years old, were given only 20 seconds to solve it. Try it now and see if you can come up with the right answer in that amount of time, I couldn't! Don't be too worried if you also flunked this test question, the majority of adults who try to solve it within the time limit fail.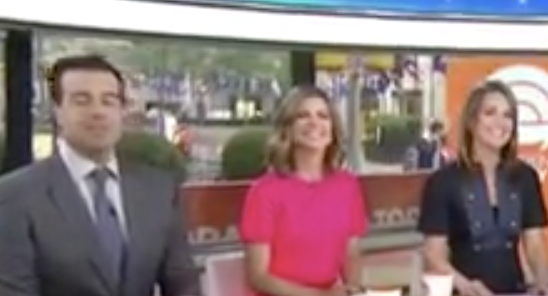 To get the correct answer you have to flip the puzzle over and look at if from a different angle. All of a sudden the seemingly impossible to solve puzzle becomes clear and obvious. Kids solve this much faster than adults because they tend to automatically look at things from different angles, and the younger you are the quicker you can solve it.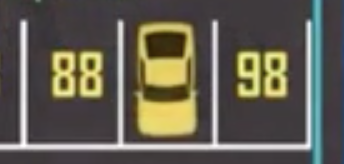 Often adults make things more more complicated than they have to be. They have been taught to approach puzzles and problems with a critical eye and automatically look for patterns and sequences to jump out at them. When they don't, they usually give up or assume that the problem is unsolvable for the average person.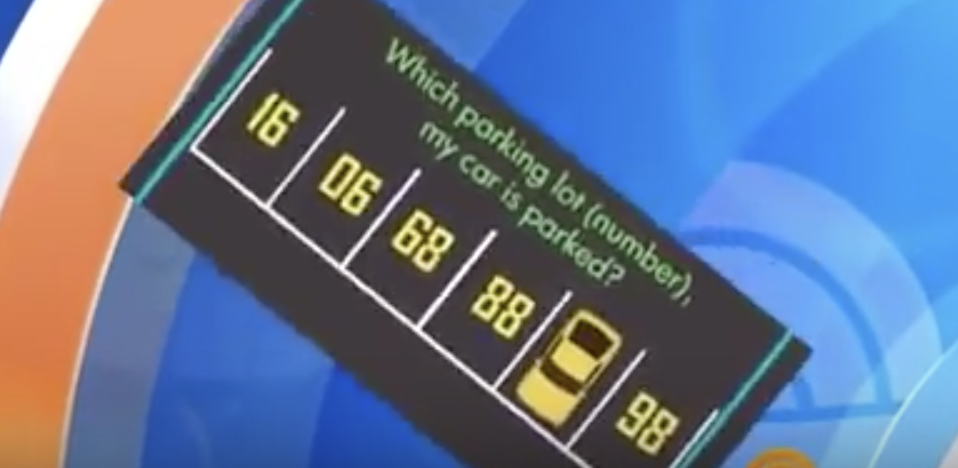 Personally, I took away from this a 'life lesson.' If adults looked at things from different angles then perhaps more would make sense to us all. Try taking the puzzle solving method and apply it to daily life's problems. Maybe they can be figured out by looking at the situation or issue from a different perspective and life can become more simple and easy. It's just a thought, and it may be a tad over-analytic stemming from a first grade puzzle, but I'm looking at it from a new angle.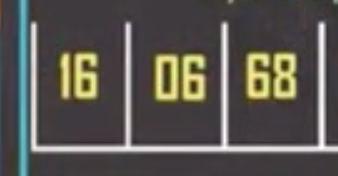 Please Share This Puzzle With Family and Friends 🙂