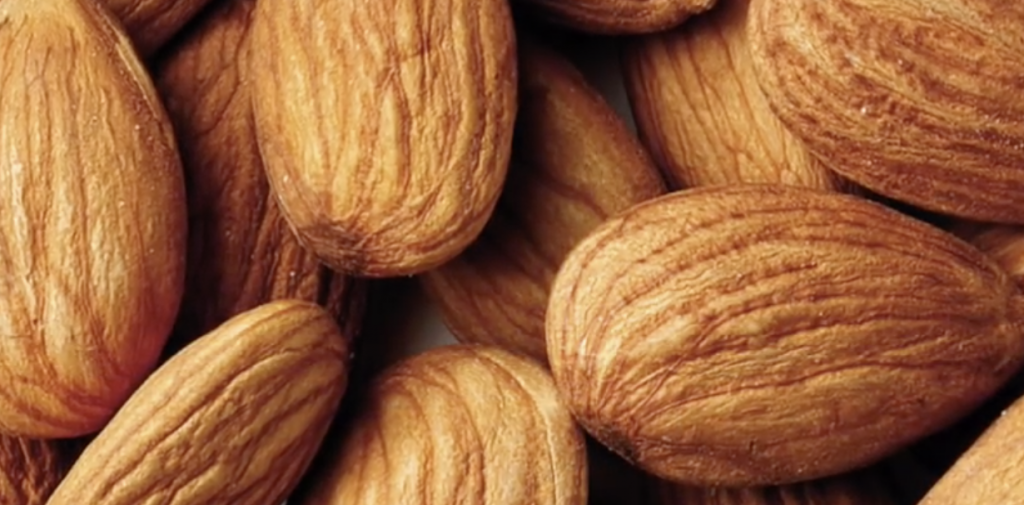 Although many people have heard that almonds have extensive health benefits, they often get ignored because of their high calorie count.  This should not deter you from making them a part of your daily dietary intake; eating up to 12 almonds per day will afford you the incredible health benefits that you will hear about in the video below, and eaten in that moderation, may actually help you to lose, rather than gain weight.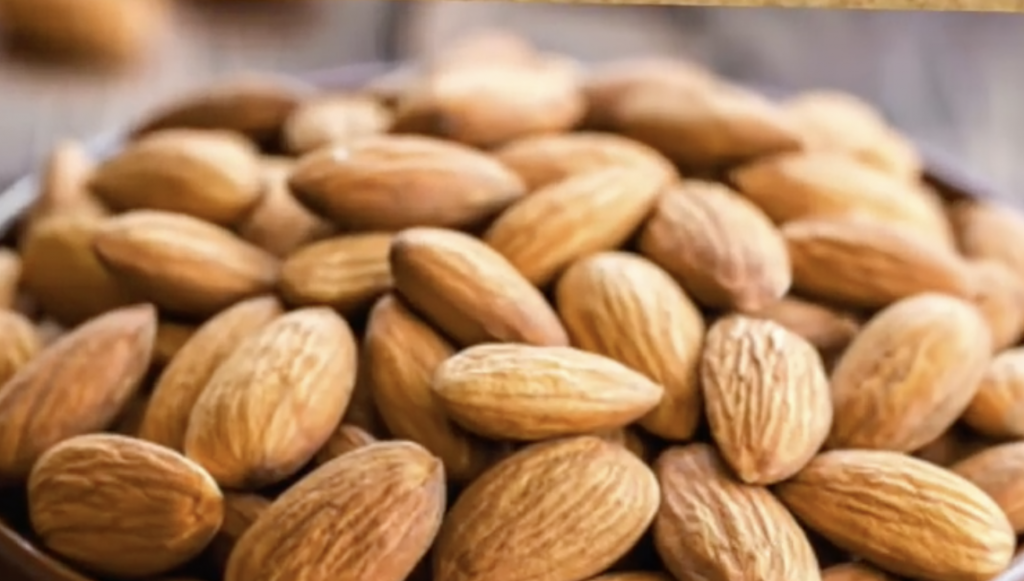 Eating raw almonds, or soaking them overnight (described in the video) is the optimal way to reap the benefits of this SUPERFOOD.  Being a great source of Vitamin E, it's preservation of your collagen and elastin keeps skin and hair healthy and MAINTAINS A YOUTHFUL APPEARANCE.  The "GOOD FATS" found in almonds actually aid weight loss, when eaten in moderation.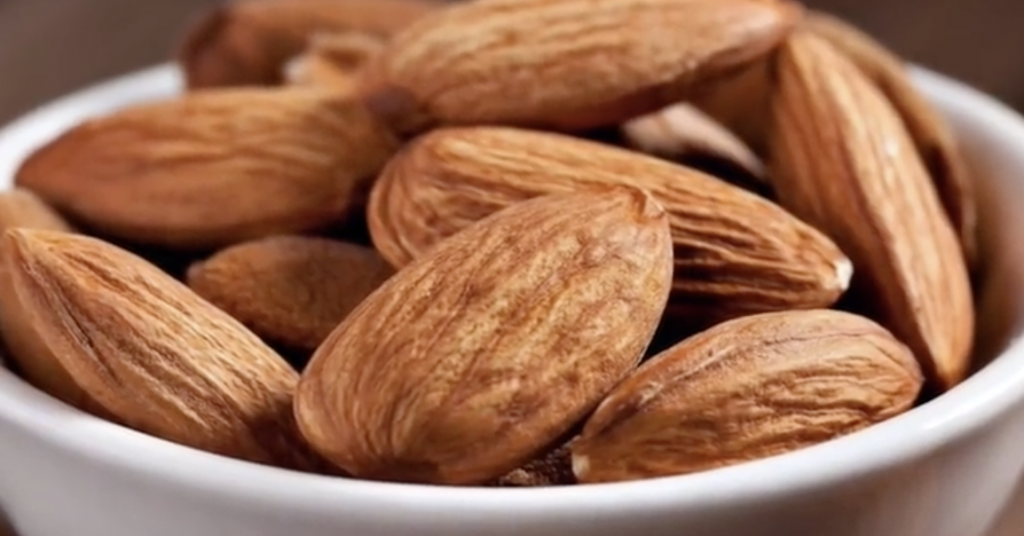 Because almonds are high in omega-3 fatty acids, they LOWER YOUR RISK OF HEART DISEASE as well as YOUR BAD CHOLESTEROL.  The video will go on to discuss how and why almonds PREVENT DIABETES, RAISE ENERGY LEVELS, REDUCE CANCER RISKS, IMPROVES DIGESTION and many other health and BEAUTY PERKS!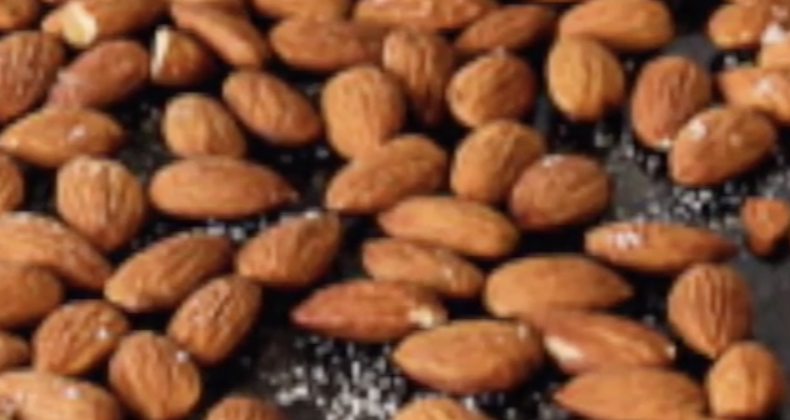 Please SHARE This With Your Family and Friends 🙂