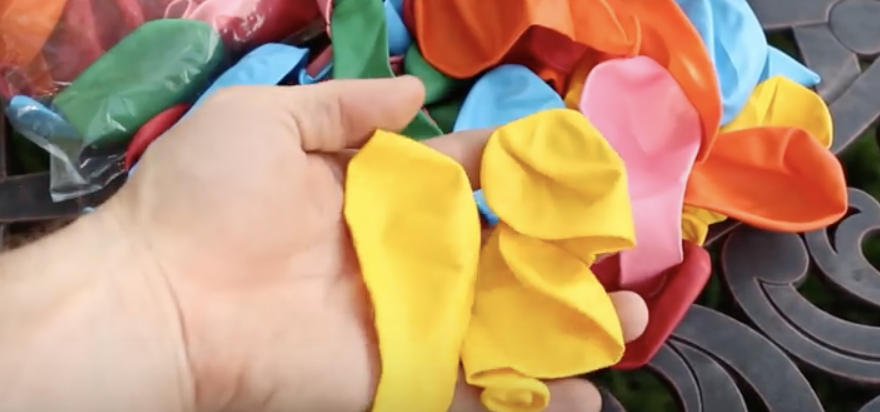 There's nothing better than new ways of making DIY toys at home.  When you consider the expense of new toys, and how quickly kids either break, outgrow or get bored with them, a DIY toy is a welcome pleasure. In this world that is consistently moving faster and faster with technology and immediate gratification it becoming easier and easier to become stressed out. This brings us to todays DIY project.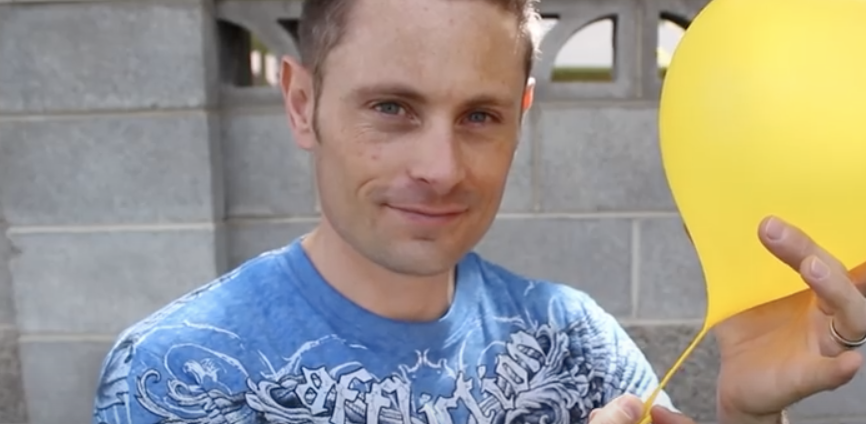 For this one, all you need are multicolor balloons, flour and empty plastic bottles.  The video shows you step-by-step, how to make "ninja balls" or stress balls.  They would work great as party favors, toys for games, or even as cool little pieces of art.  Quite frankly, I could see them as stress relievers for both kids and adults.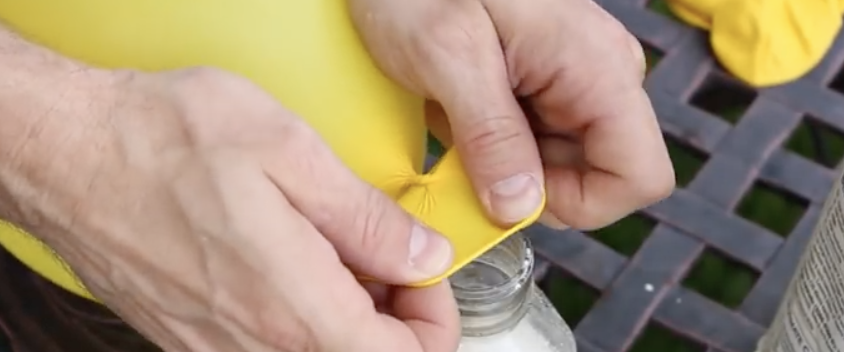 The colorful balls are not only satisfying to the touch, but really have an appealing look.  Watching them being put together was so much fun.  Enjoy the video and share it with anyone you think would like to try this.  Hope you have a stress-free day!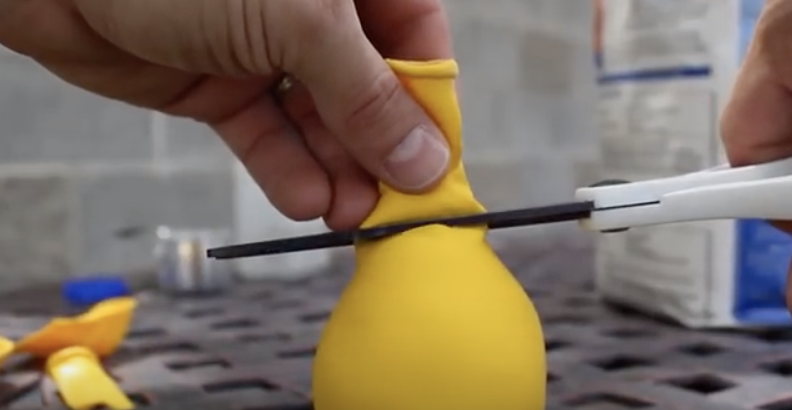 Please SHARE With Family and Friends