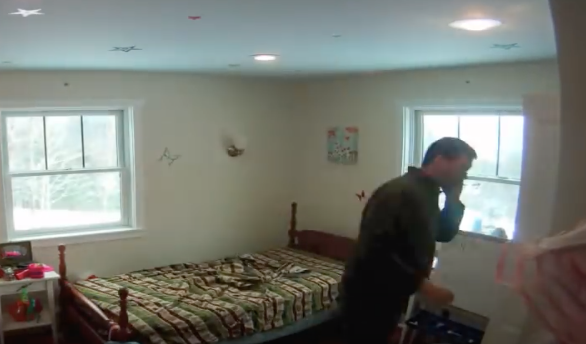 Adam Hadlock describes himself as a "Garage-mahal-architect-builder, Maker, Do-er." After watching his DIY bedroom treehouse, you'll agree. Adam Hadlock is a dad that has created a bedroom for his girls that could only be imagined in a child's dreams! The fact that he spun his magic in only three days makes it all the more fantastical. He turns their bedroom into a tree house, playroom and phenomenal sleep space that will make the sharing of this room a memory that his kids will treasure forever.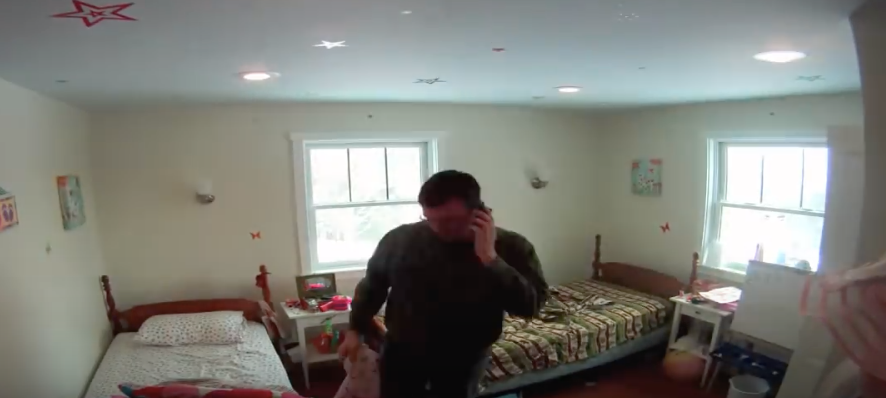 Dad put all his love and creativity into this delightful Christmas present. His talent and devotion to his kids is nothing short of amazing. One can only hope that he uses his imagination and building skills into a business where he can create environments like this for other children. Be sure to watch this video to the end.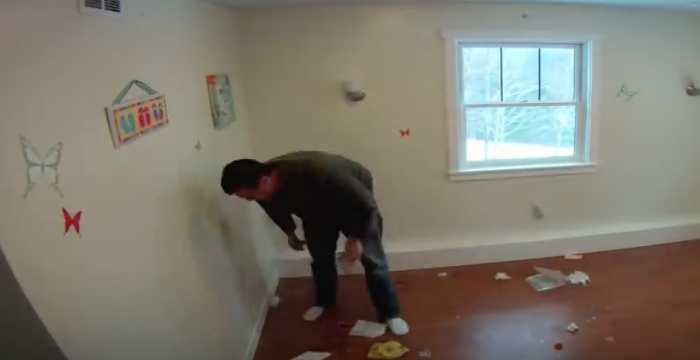 Not only will you be enthralled with the finished product, but your hearts will be warmed by his presentation of the remodeled bedroom to his girls. Their squeals of joy and comments like "you must really love us" make the reveal of what this devoted dad has created all the more enjoyable. Can you imagine the memories these kids will carry with them for the rest of their lives?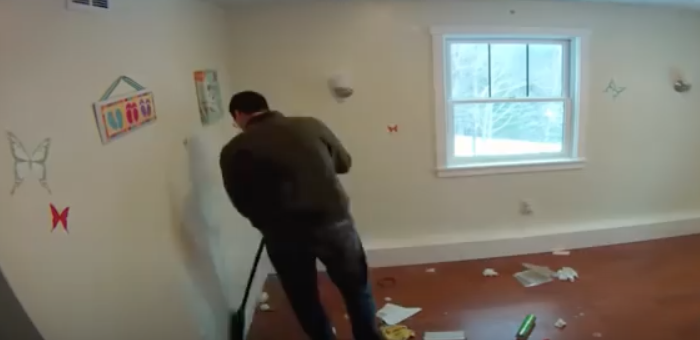 Please SHARE With Family and Friends