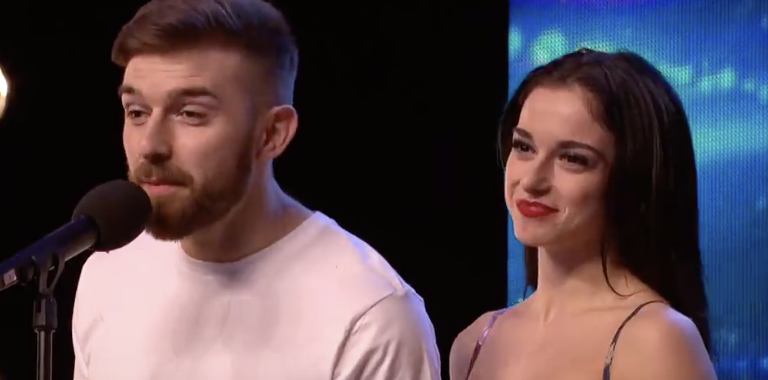 Billy and Emily of Birmingham, England had parents with some very good instincts.  The brother and sister are young adults today who came to present a very unique and astonishing act to the judges and audience at "Britain's Got Talent".  At the the ages of eight and five years respectively, their parents thought that roller skating would be a fun and safe activity for the siblings to share.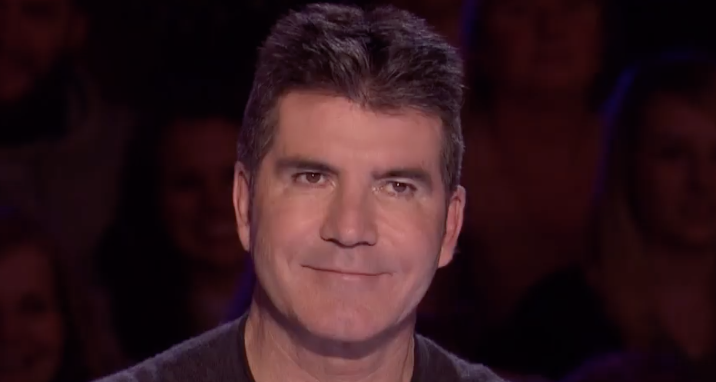 Little did they know, that this was to set the two on a path that would lead them to not only really enjoy each others company, but to unleash an astounding talent that would ultimately join them as the most incredible roller skating act I have ever seen in my life!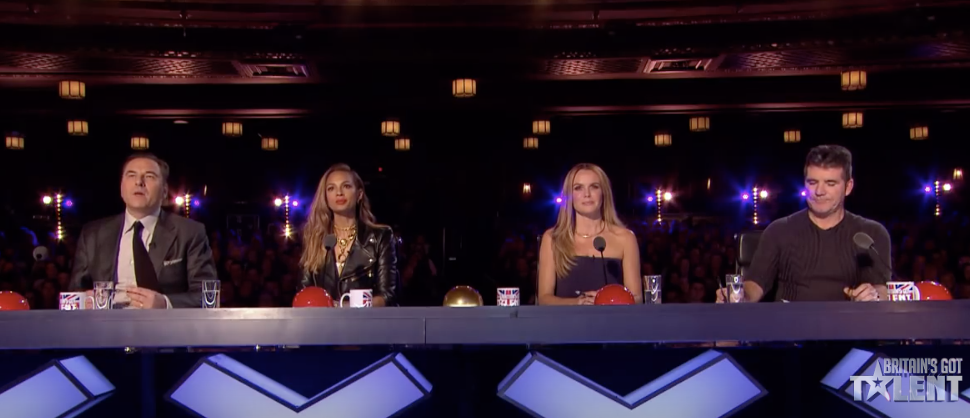 Now, the parents of Billy and Emily wanted them to enjoy a nice safe activity together?  Watching this act will leave you with your heart in your mouth!  Not only is their skill over the top, but their routine is really scary to watch.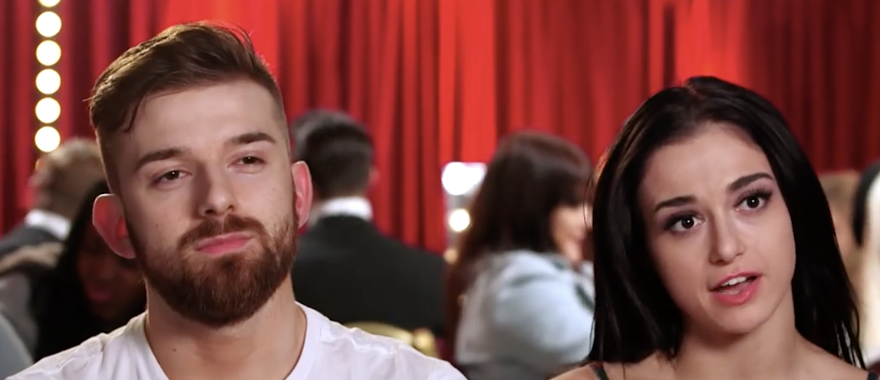 Watch the judges eyes fall out of their heads as they watch these two in complete disbelief.  The fact that they are performing on skates, while making these moves, makes their choreography all the more astounding.  Let us know what you think.  Enjoy and hold onto your seats!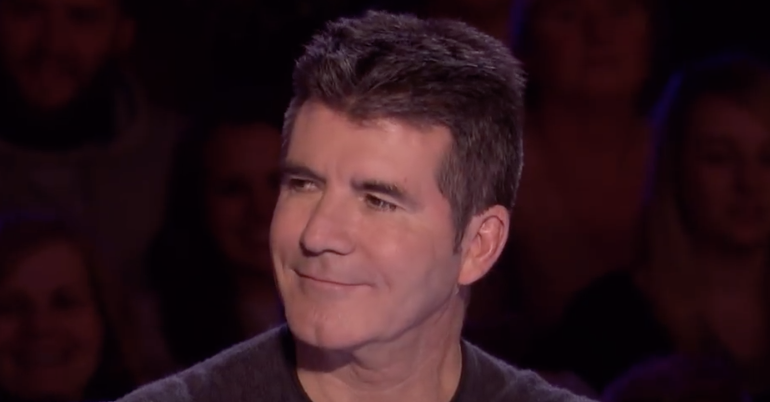 Please SHARE With Family and Friends