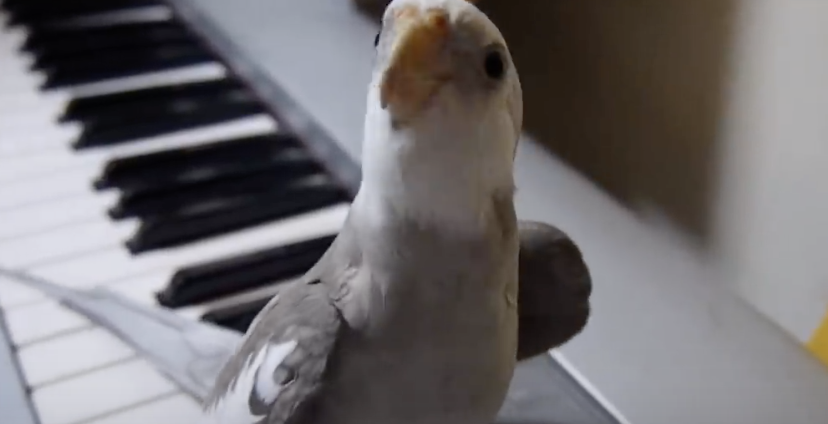 It has always fascinated me how certain birds have the capability to imitate sounds that they hear. Sometimes it can be annoying when they keep repeating the same words over and over; often it is funny when they say off color phrases they have heard. However, some birds have huge vocabularies and don't just repeat the same words over and over.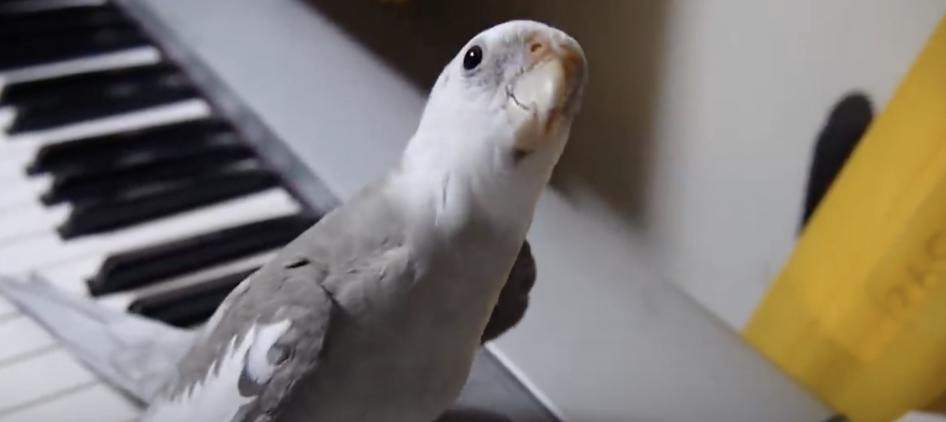 The cockatiel is a beautiful multicolored bird, who has particularly great ability to mimic sounds. The cockatiel's colorful exterior only contributes to a fraction of it's magnificent character. As is the norm, this male that you will listen to in this video, has an exemplary talent for whistling and singing tunes he has heard.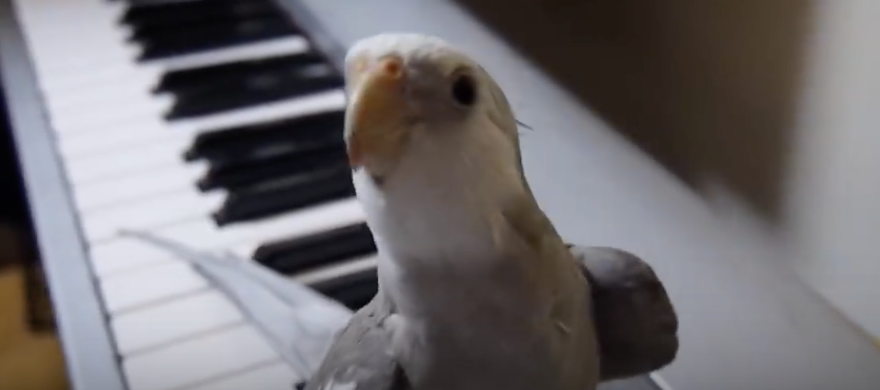 The males have this inbred ability for it's beautiful musical tones in order to attract the female species. Watch what happens as this particularly talented bird is accompanied on the piano by its owner. When the accompaniment stops for a moment, the musicality and intelligence of this bird is startling and impressive. Enjoy!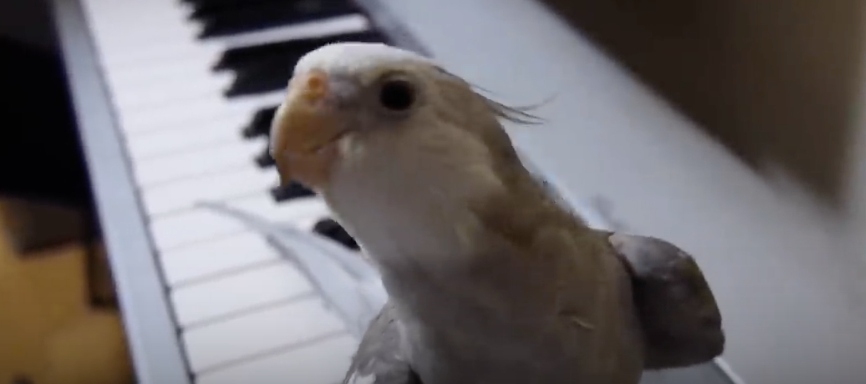 Please SHARE With Family and Friends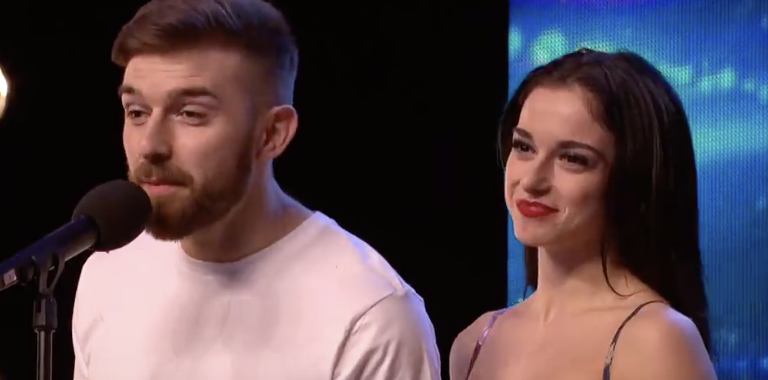 Billy and Emily of Birmingham, England had parents with some very good instincts.  The brother and sister are young adults today who came to present a very unique and astonishing act to the judges and audience at "Britain's Got Talent".  At the the ages of eight and five years respectively, their parents thought that roller skating would be a fun and safe activity for the siblings to share.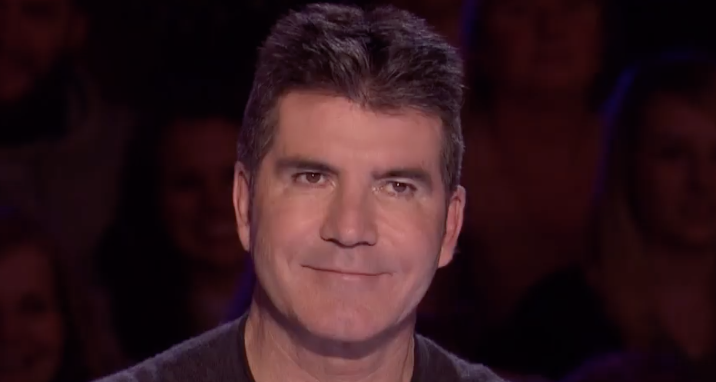 Little did they know, that this was to set the two on a path that would lead them to not only really enjoy each others company, but to unleash an astounding talent that would ultimately join them as the most incredible roller skating act I have ever seen in my life!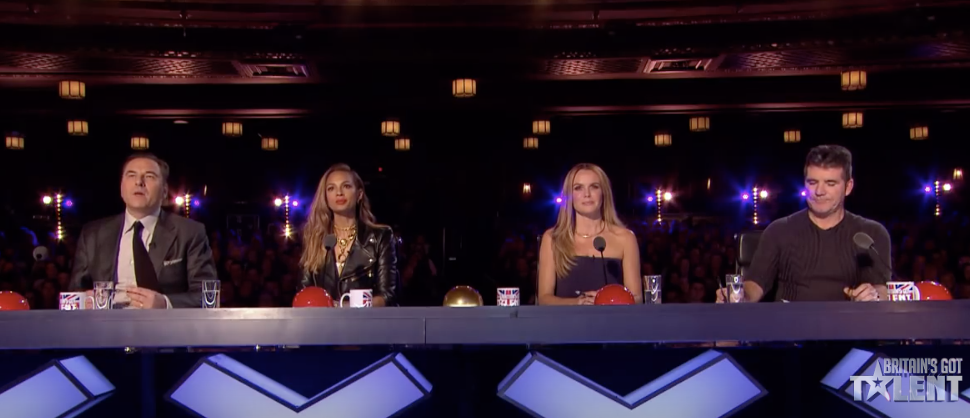 Now, the parents of Billy and Emily wanted them to enjoy a nice safe activity together?  Watching this act will leave you with your heart in your mouth!  Not only is their skill over the top, but their routine is really scary to watch.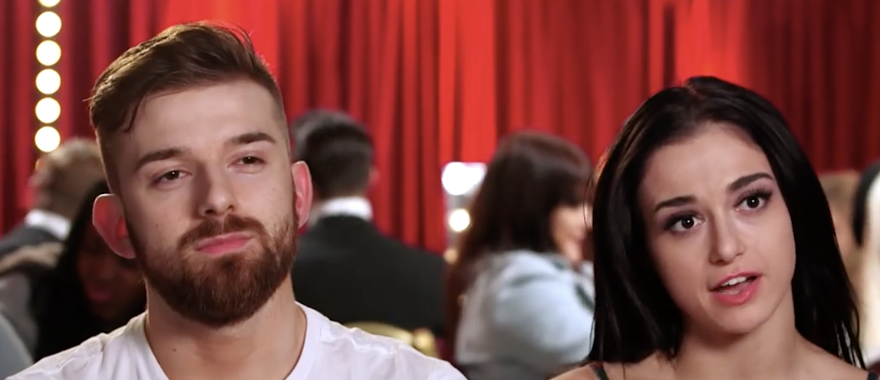 Watch the judges eyes fall out of their heads as they watch these two in complete disbelief.  The fact that they are performing on skates, while making these moves, makes their choreography all the more astounding.  Let us know what you think.  Enjoy and hold onto your seats!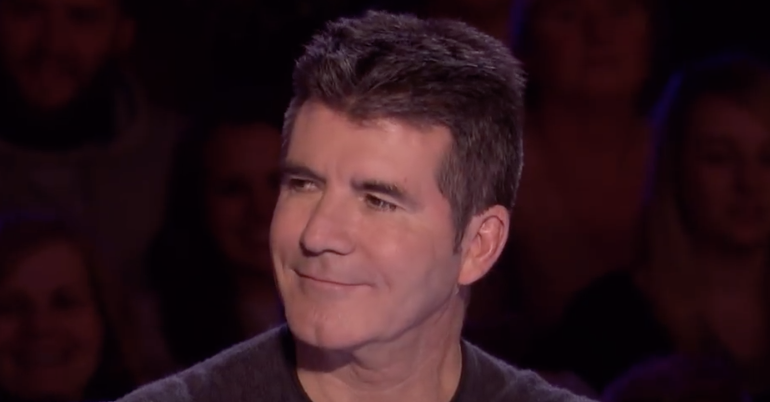 Please SHARE With Family and Friends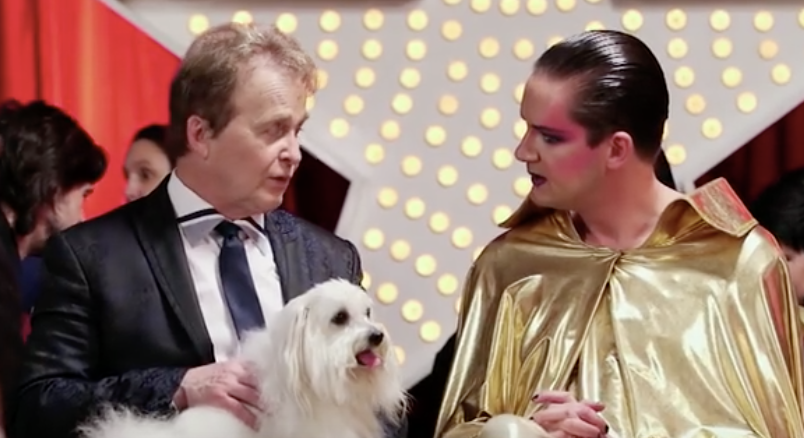 Meet Marc Metral and his talking dog Wendy.  These two hail all the way from Paris France.  When they first come out on stage, everyone seems pretty skeptical about this dog actually being able to speak. Marc insists this dog has a special talent and really can actually speak. The judges and the crowd obviously think he is full of it, but they are soon quite surprised!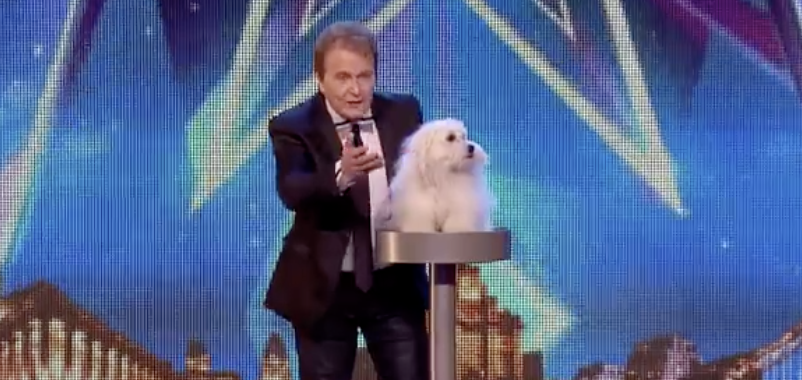 Then the act begins, and somehow it seems as if this pup can actually speak!  Then the dog breaks into song and the entire place explodes.  All four judges are left with their mouths wide open, and they just can't believe how impressive this act is.  Even the world's toughest job revealed later on that he had to call his girlfriend and explain how amazing this dog is!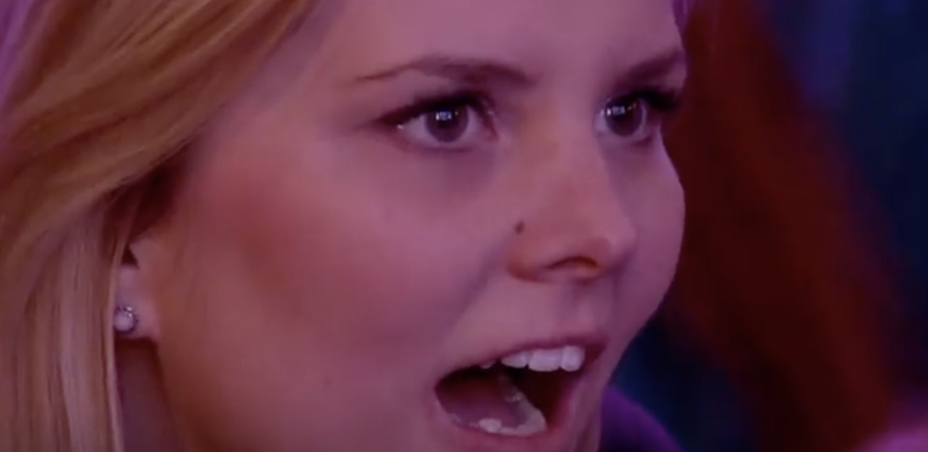 Marc the ventriloquist is world renowned for his skills and was even asked by Princess Diana to perform at Buckingham Palace back in 1988. Not only can Wendy talk and sing, she can also speak 7 languages.  This pup is quite impressive.  Enjoy!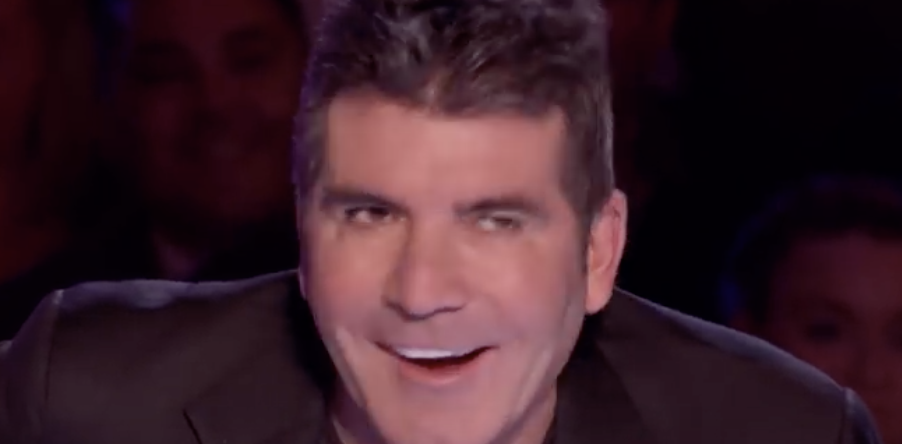 Please SHARE With Family and Friends