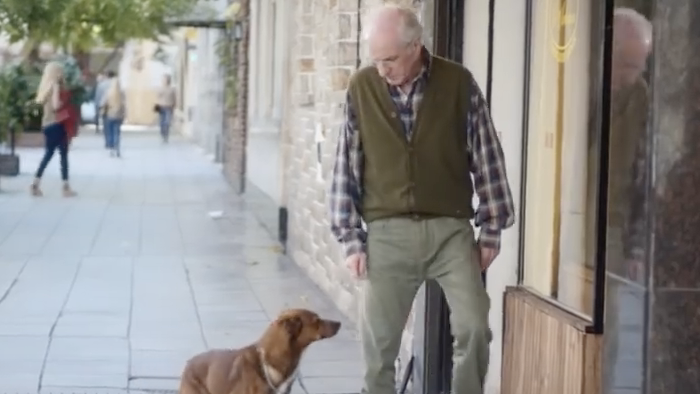 The following video is a real tear jerker.  It follows the life of an old man and his extremely loyal dog.  This PSA from Argentina was directed by world renowned director Rodrigo Garcia Saiz.  The clip was inspired by legendary dog from Japan named Hachiko.  Hachiko waited at a train station for his human until the day he died.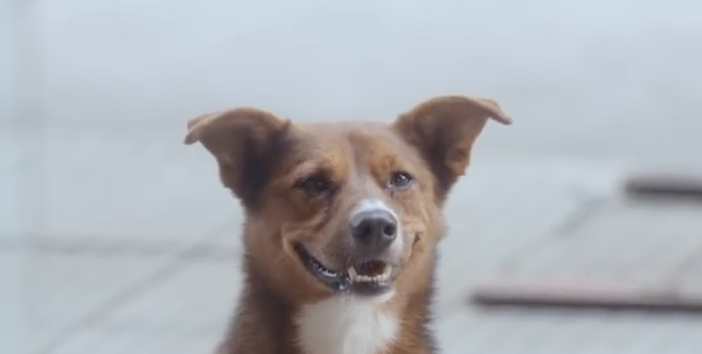 In the video below, the elderly man is rushed to the hospital for an emergency.  His dog follows him and waits outside the building for hours and hours.  Suddenly, a woman in a wheelchair comes through the hospital doors and the dog approaches her.  The old man was an organ donor and he saved this woman's life.  The dramatic twist at the end left me in a puddle of tears.  This video tore my heart into a million pieces.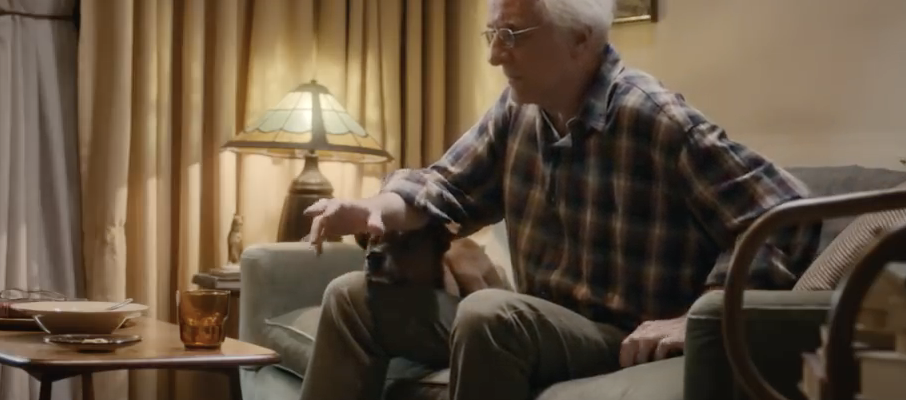 This video is supposed to make more people aware of becoming an organ donor.  Right now as you read this, 100,000 people are waiting for someone to donate an organ to save their lives.  Are you an organ donor?  Would you be interested in becoming one? let us know in the comment below.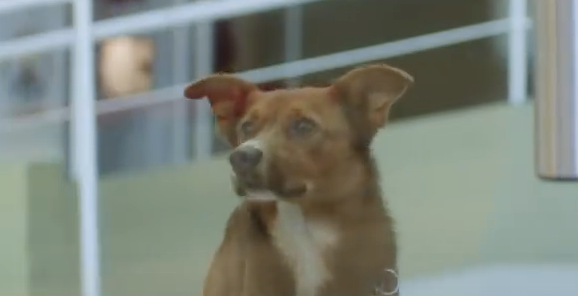 Please SHARE This Video With Family and Friends To Help Raise Awareness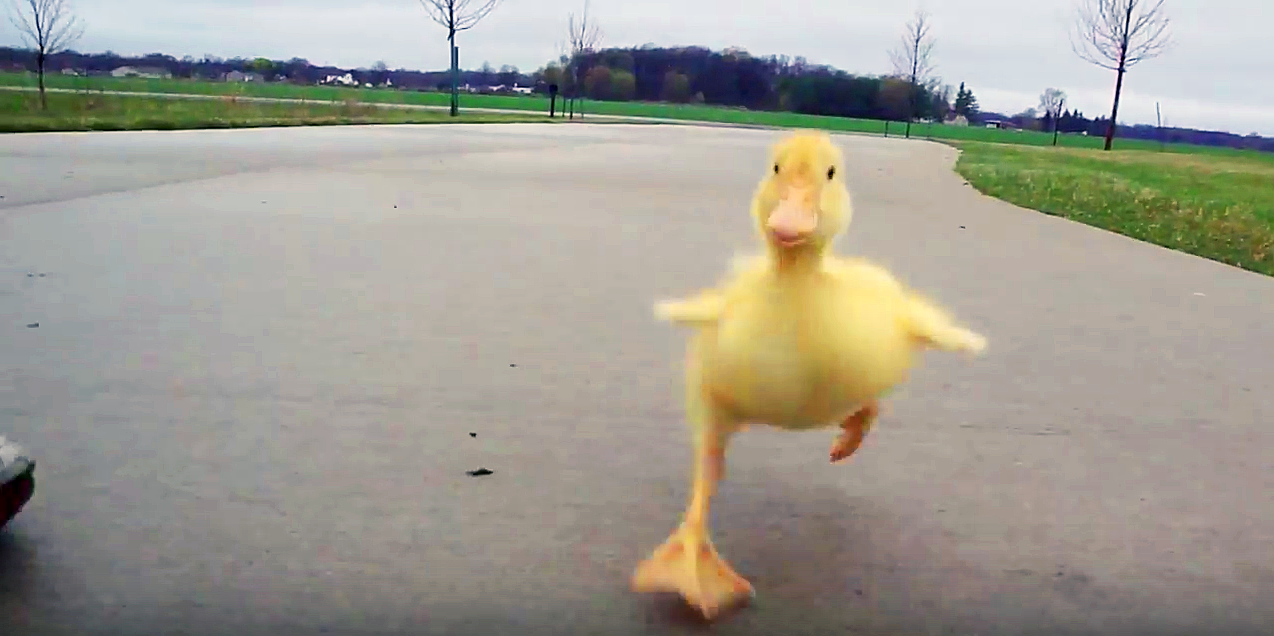 image via – rumble.com
It's the little things in life that are capable of bringing us the most joy and that definitely includes little baby animals! If you ever need to smile, raise someone's spirits, or just want to feel great inside, watch this adorable video. It's incredibly simple and sweet, so check it out!
The fuzzy little yellow guy seen in the short clip is a duckling named Charley. His favorite thing to do in the whole entire world is hang out with his best friend and owner, YouTube user matizhan. He's with him everywhere he goes and loves following in his footsteps, so he's never far behind!
One rainy day the pair went on a short walk and Charley's owner decided to film it from his pal's perspective. As you can see, the young duckling was super excited to get out of the house, even if it was just to go to the end of the driveway and back! The entire trip he flutters his tiny wings as he chirps and quacks his way around on his two tiny webbed feet.
The best part about the forty-six second clip is easily Charley's delighted little face as he races around and tries to keep up. He's too cute and when he runs, his fuzzy yellow wings are spread out wide and he looks so incredibly happy. How can anyone not smile at the sight of that sweet face? If this little duckling can't raise a smile on your face, then probably nothing can!
Please SHARE This With Family and Friends 🙂