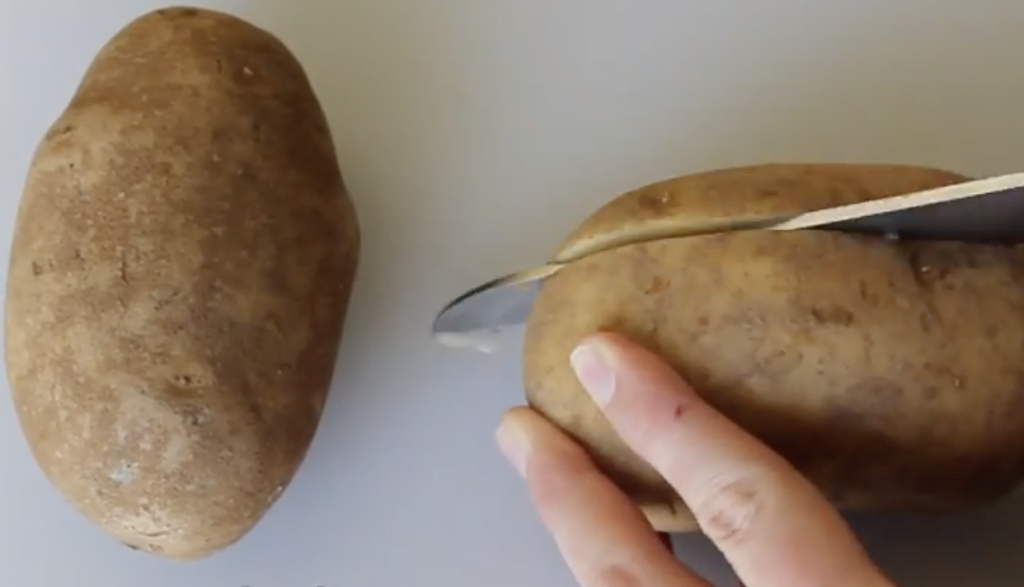 For ages it's been known that breakfast is the most important meal of the day, yet many people will just grab a cereal bar or skip it all together. If you want to stay healthy and have energy that lasts throughout the day then you have to take the time to eat a wholesome breakfast. This can be tricky and a lot of people claim that they just don't have the time or motivation to make a tasty meal first thing in the morning. Perhaps part of the reason for these excuses is that many people are simply sick and tired of the same old breakfast foods that they've eaten over and over again, countless amounts of times.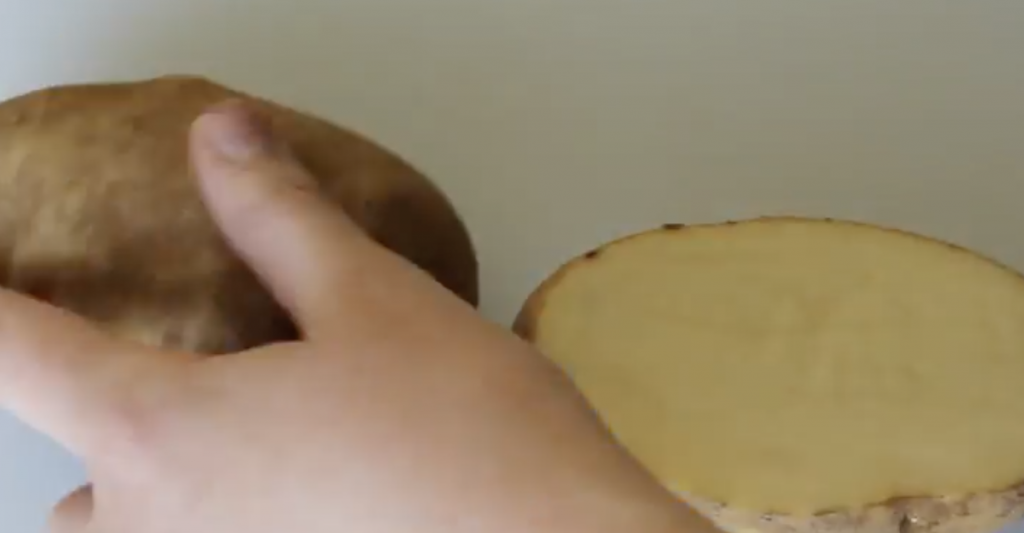 This recipe offers a new spin on the usual, tired, old, boring potato and egg dishes, so check it out! It's a refreshing way to cook up a whole meal right inside of a homemade baked potato. You'll get a serving of eggs, bacon and potatoes with this version of the recipe but feel free to get creative and add in other ingredients like ham, sausage, peppers, veggies, etc.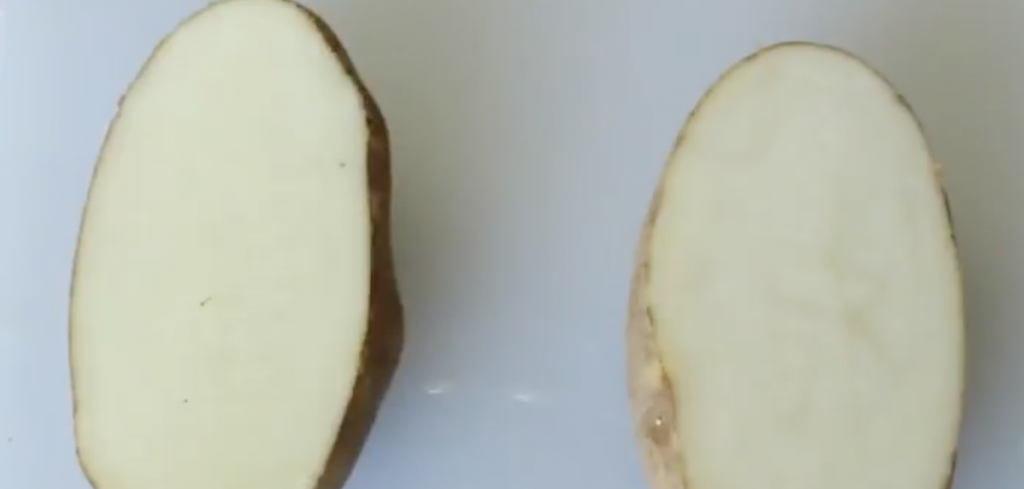 These loaded breakfast-potato-egg-bacon-and-cheese bowls are unbelievably delicious and make the perfect addition to any brunch or boring morning routine. Keep reading for instructions on how to make them and watch the video for more information.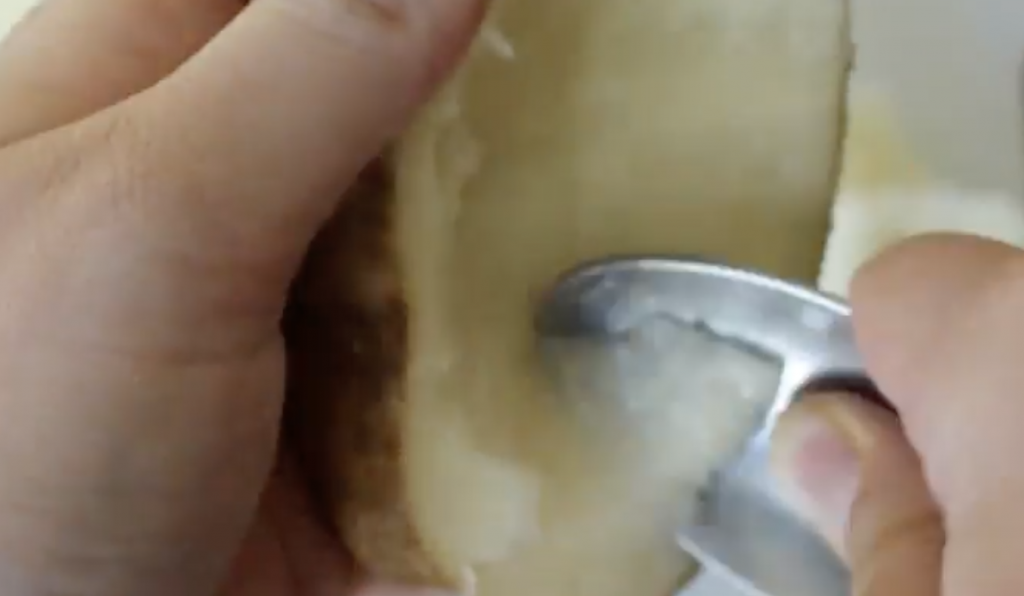 Ingredients: (Serves 2)
– 3 large baked potatoes – 3 eggs – 3 strips of bacon – cooked 3 tablespoons of cheddar cheese – shredded 1 tablespoon of parsley -freshly chopped butter salt and pepper, your call!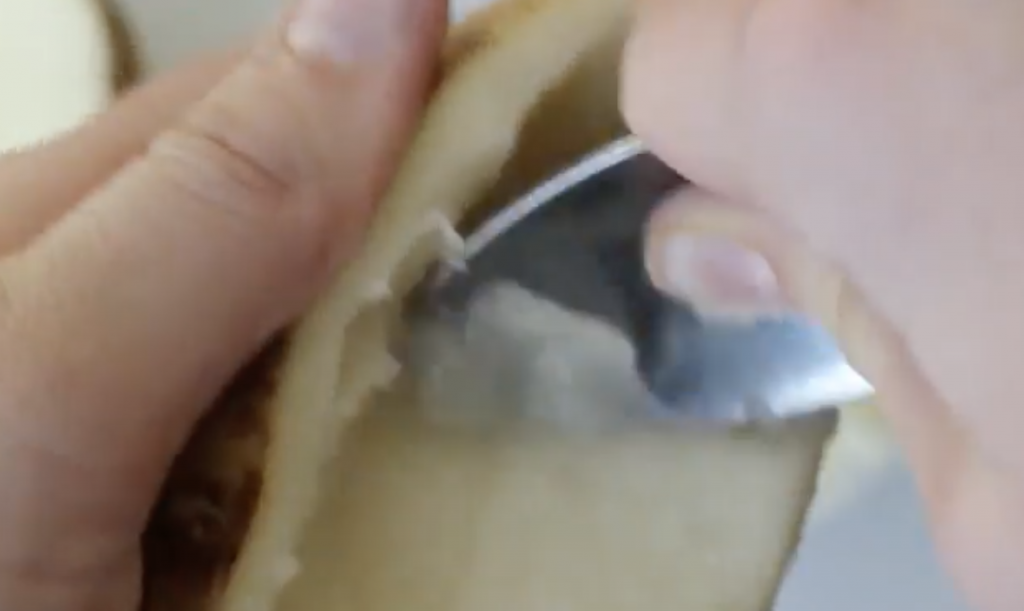 Directions: Start by baking the potatoes, or you can bake them ahead of time to make this quicker. Once they've cooled off lay them on their sides and, cutting lengthwise, slice off about 1/3. Hollow out the larger 2/3 side with a spoon and form a nice little bowl. Be careful here and avoid digging out too much potato or making any holes in the skin. You want to leave enough potato all around the sides and edges so that it remains stable and can stand upright without flopping over.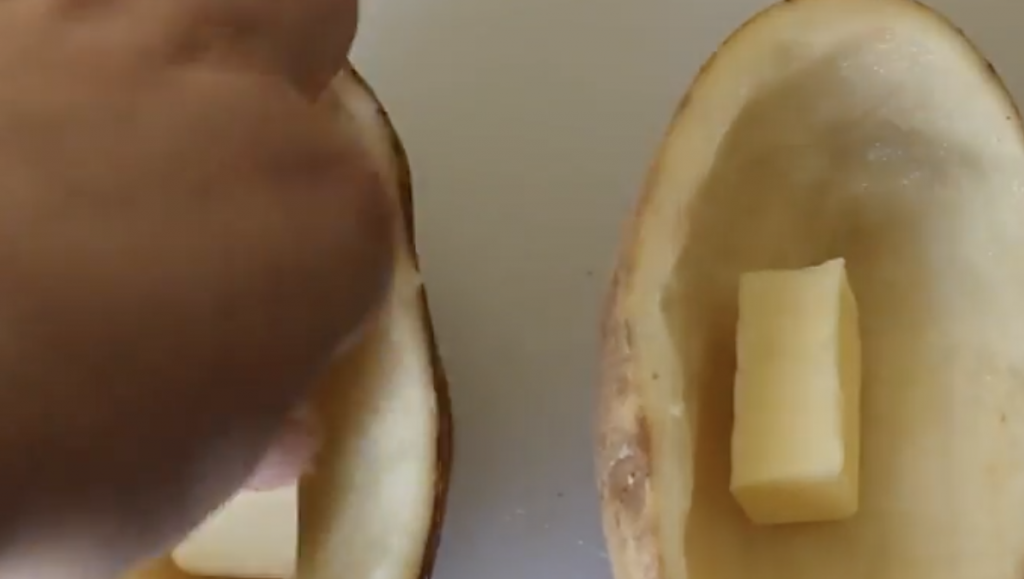 Place about a one-half tablespoon of butter into the middle of each potato and follow that up a cracked egg as well. Sprinkle over the cheese and crumble a bacon strip atop each one, before finishing them off with the parsley and a dash of salt and pepper. Place the potato bowls in a 350 degree heated oven and bake for 20-25 minutes. Allow them to sit and cool a few minutes, they will be super hot, and then serve and enjoy.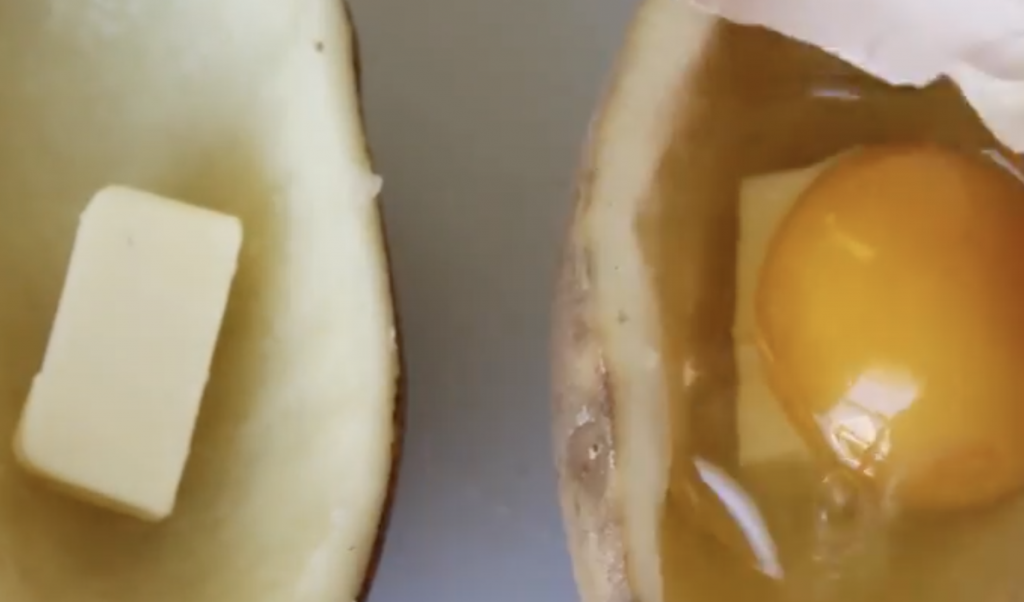 These look and taste delicious and are not that difficult to make. Try them out and see for yourself how delicious a simple, homemade breakfast can actually be. Bon Appétit!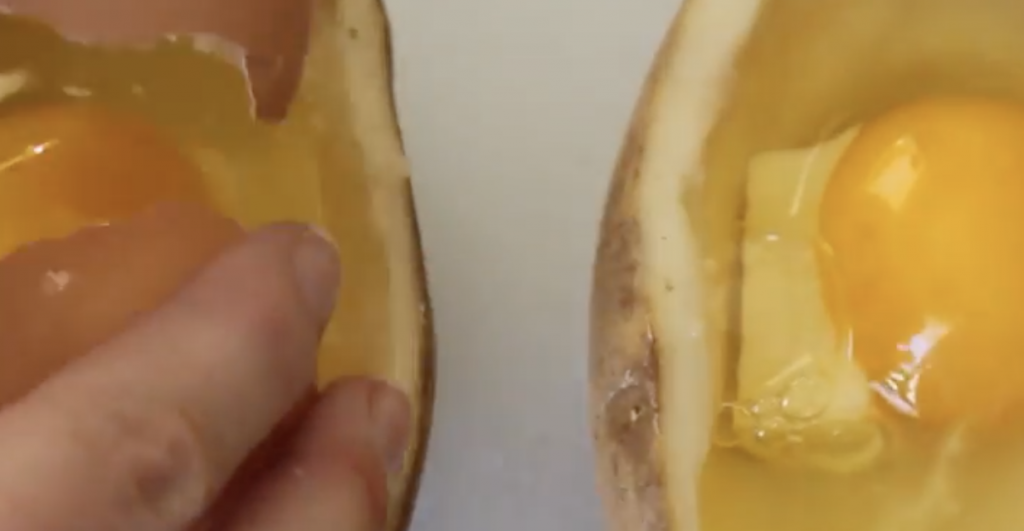 Please Share This Recipe With Family and Friends 🙂

There is nothing that can lift your spirits, than when unexpectedly, you receive a fresh bouquet of flowers!  Whether it's for a special occasion like a birthday, anniversary, Valentine's Day or Mother's Day, or just an "I care about you day"; it's simply wonderful.
While cut flowers, when fresh, make your day special, their freshness is unfortunately short-lived.  By day 3 the dreaded wilting begins, and you desperately try to savor the ones that still seem to be standing.  Tips like recutting the stem, adding vodka, a penny or even sugar are some tricks of the trade…but they are very temporary solutions to saving cut flowers.
The video you are about to watch below, offers an ingenious way to actually REGROW the ROOTS of ROSES…using a POTATO!!!  This prolongs your ability to savor your pleasure from your bouquet of roses for far longer than ever before. You will need: One or several CUT ROSES you want to REGROW; A FLOWER POT in which to grow it; a POTATO;  PLASTIC BOTTLE and SOIL.  
As you will see illustrated in the video, removing the dead rose head, leaves, and cutting the stems of the flowers you want to revive on a 45 degree angle, will prepare them for placement in the potato.  Cutting a hole in the spud that will fit the stem exactly, and then completing the process with good potting soil and the plastic bottle, will prepare you for this great tutorial, in which you will be shown how to create your own little greenhouse, that will SPROUT FRESH ROSES!
Within a couple of weeks if all goes well you will have a nice batch of fresh roses! 🙂
Please SHARE this amazing FLOWER REVIVING HACK with your family and friends!