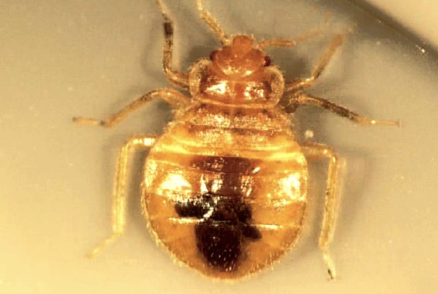 image via – youtube.com
Bed bug infestation is truly one of the worse experiences I've ever gone through.  My daughter came home from a college dorm and brought these horrid critters in her suitcase.  Because they have developed a resistance to insecticides, they are getting harder and harder to get rid of.  We had to get rid of two beds in our house!
Recently researchers who study bed bugs, found that they consistently have an amazing preference, that could prevent the breeding of bed bugs in your home to begin with.
In the video you are about to watch below, from the Mayo Clinic, one of the researchers explains the finding…bed bugs have a definite preference for certain colors, while they show no interest in other ones!
The original study was done by researchers at the University of Florida and Union College in Lincoln. Some of the details of how color preference was tested will be shown in the footage below.  The results showed that bed bugs have a strong preference for RED AND BLACK, while they actually avoided GREEN and YELLOW.
As you will hear, this preference is believed to be evolutionary and based on adaptation.  This will also be explained, but for now all I have to say is that my RED SHEETS won't be seeing any of the beds in my house, and although I don't have Black sheets I will not be using the dark navy or dark brown ones.
Having been through a bed bug siege, I will go to any lengths to avoid the chaos that ensued.  Let us know what you think after watching the video.
Please SHARE This With Family and Friends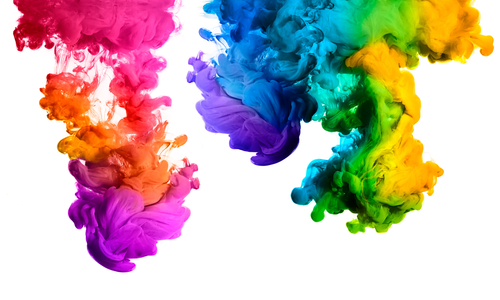 Colors can reveal a lot about many of the things in our lives. Take for example a banana. A green one tells us it's not yet ripe, while yellow signals that it's ready to eat, and a brown or black colored banana means that it's likely spoiled. This is a very basic illustration of how colors bring out or show us information that we may not otherwise have any other easy way of discovering.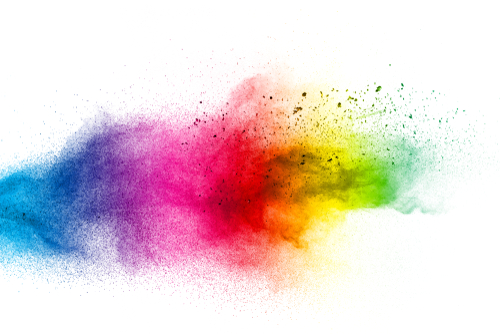 There has been a number of studies, polls, and research done that all center around people's perceptions of colors and their associated meanings. As it turns out, gender plays a large role in terms of the colors that we are drawn and attracted to. Overall men prefer shades of green, gray, and orange whereas women like purples, reds, pinks and yellows. Both genders absolutely love blue, it is by far the universal favorite color, while men like darker, smoky, bolder hues and women prefer softer, muted tones.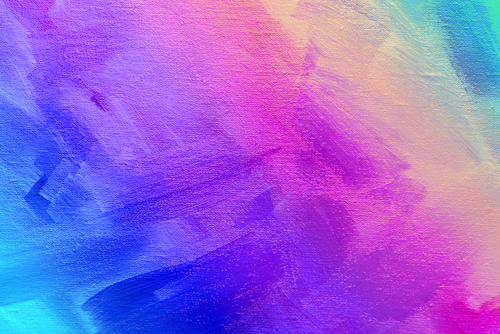 If all of this sounds very familiar, it's because we are so used to these distinctions and exposed to them everywhere we turn. Businesses market their products to us based on many of the color preferences above. That's why men's brand packaging is often black, navy blue, or gray compared to clean crisp whites and warm, feminine colors for women.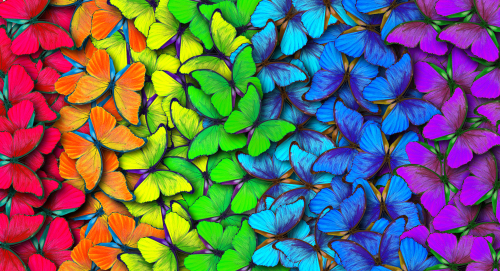 The link between color and gender is quite strong indeed as the research and many studies on it over the years has shown. Through it all experts have agreed on the general conclusion that men and women are simply drawn to different color variations. With that in mind, this beautiful color-based test will tell you what percentage male and female you are, and in doing so also determine your dominant gender. Will it turn out to be male, female, or unisex? There's only one way to know for sure so try out this fun quiz and get your results!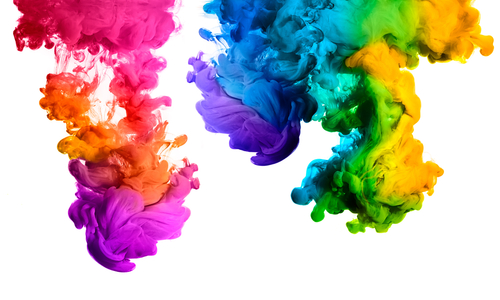 Please Share This With Family and Friends 🙂