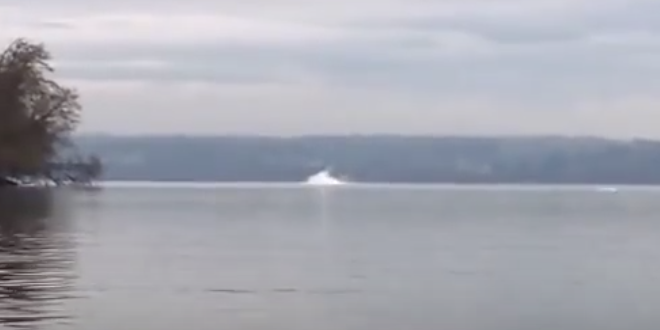 Three friends were out off the west coast of Anderson Island trying to catch some crabs and maybe a few fish. They were just outside in nature enjoying a beautiful day on their tiny aluminum rowboat paddling along.  It was so nice, calm and relaxing out on the water under the sun with a nice breeze blowing. Then all of a sudden the unthinkable happened and these three got the surprise of their lives.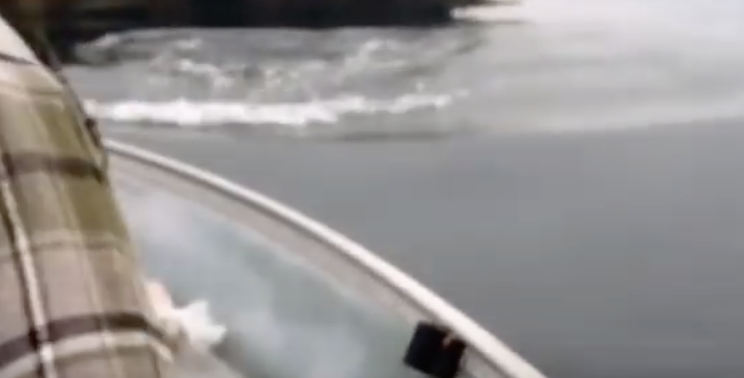 A pod of Orca whales were headed directly towards their little boat.  As the whales got closer and closer, the boy's fear escalated.  All it would take is one big bump from one of these Orcas to capsize the rowboat and the friends could become lunch.  Their honest reactions really give a clear picture of the situation they were in.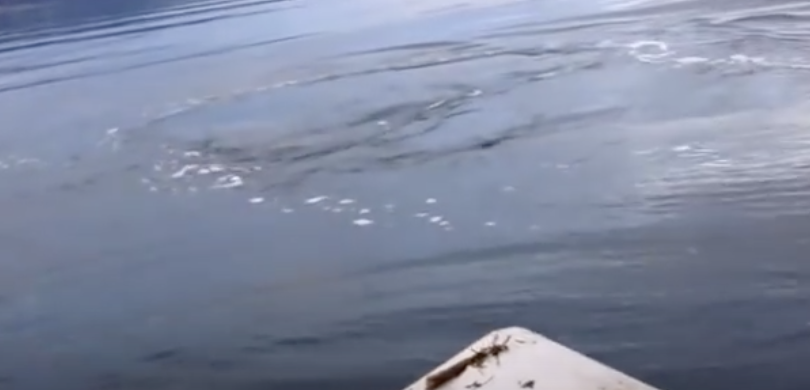 Listening to their real time reactions contrasted by the scary yet beautiful Orcas coming closer and closer to their little metal row boat. Luckily the Orcas just swam under and around their boats and gave them the experience of a lifetime. As was the case in the movie Jaws I think next time they are definitely going to need a bigger boat! Enjoy this incredible video and be safe out there next time you go fishing with your friends!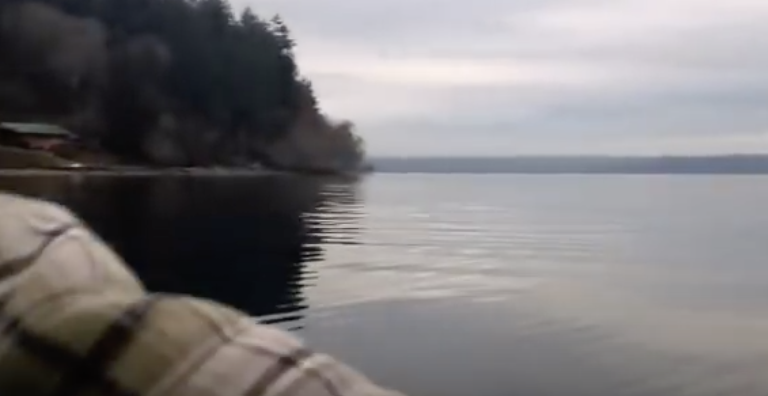 Please Share This Incredible Footage With Family and Friends