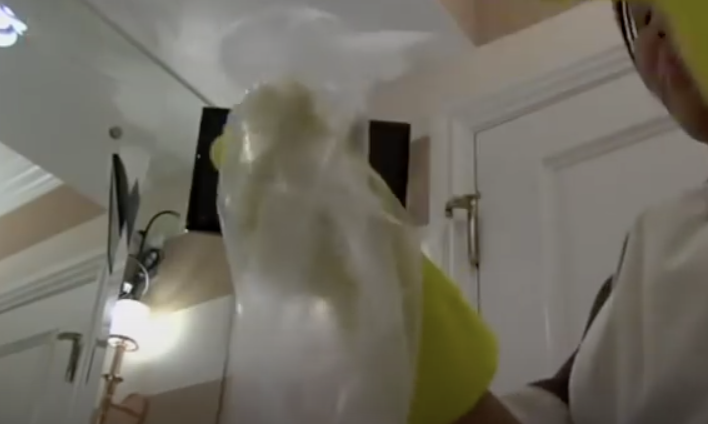 By the end of 2013 there were almost 53,000 hotel properties across America.  According to the American Hotel & Lodging Association, the combined total amount of guestrooms that year was 4,926,543.  The people staying in these rooms each received a bar, or two, of soap to use for their stay.  When they checked out housekeeping turned over the room, threw out the used soap, and left a fresh bar for the next guest!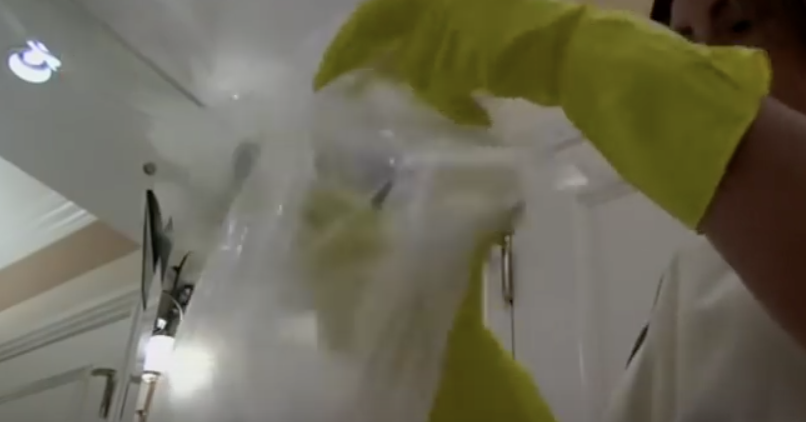 When added up, the amount of partially used hotel soap bars that are thrown away daily is more than 2 million.  Clean the World, a non-profit organization, aims to reduce this number by recycling used soaps and re-distributing new bars to areas where it is in dire need.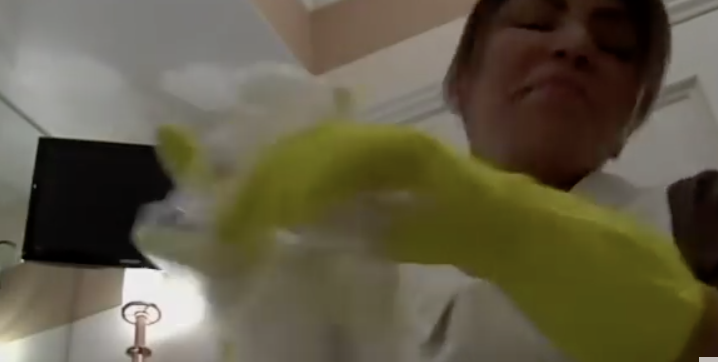 The organization has donated more than 25 million bars to over 99 counties worldwide since it was founded 7 years ago by Shawn Seipler.  He often traveled for business and wondered what happened to the bar of soap after he left.  A quick call to the front desk confirmed that the soap was simply thrown away.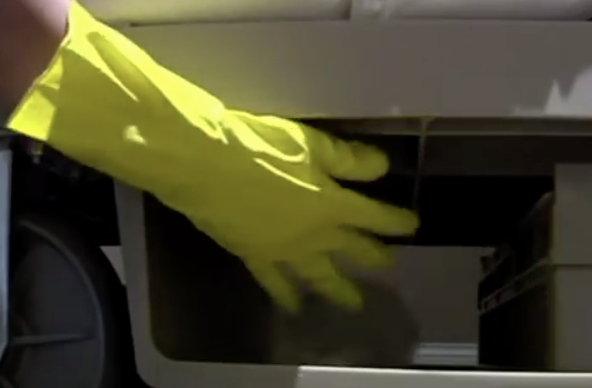 Further research showed that millions of soaps were being discarded daily and no recycle program existed to change that.  Meanwhile, a child dies every 15 seconds from a disease that could have easily been prevented with access to proper hygiene, especially soap.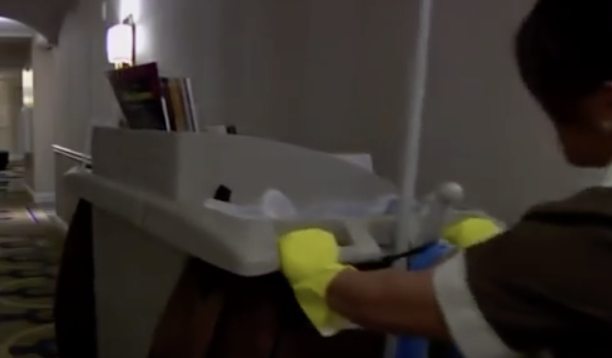 According to the World Health Organization (WHO) acute respiratory infections, like pneumonia, and diarrhoeal diseases, like cholera, are among the leading causes of death for children under 5 years of age.  Washing one's hands with soap has been proven to significantly reduce the impact and incidence of these two top killers.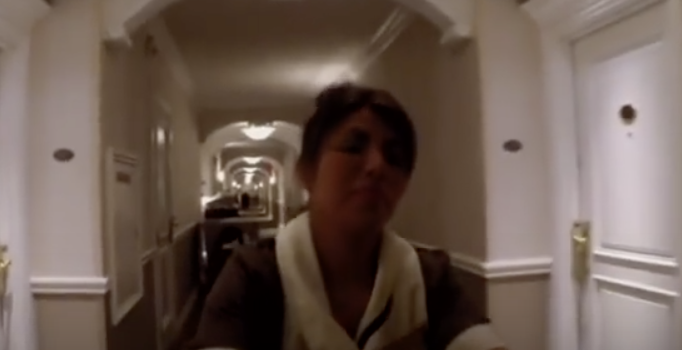 It is also the easiest and most cost effective way to prevent diseases and lessen their spread.  By providing and delivering free soap to developing areas where there is virtually none, Clean the World aims to improve and save countless lives.  They have partnered with Global Soap, an organization that shares their vision, and in combination now collect used soap from over 4,000 hotels.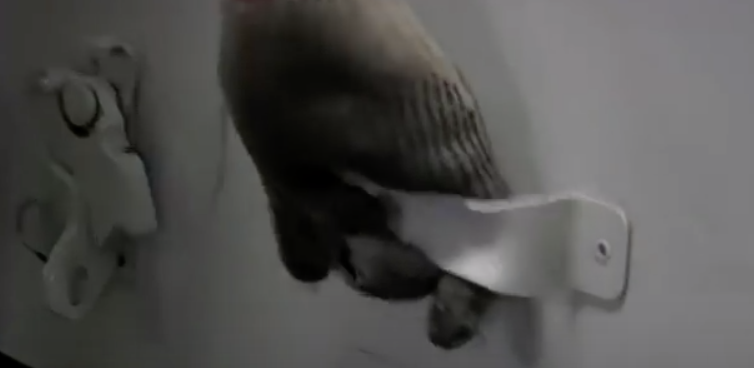 You can help too by getting involved, running a community soap drive, donating money, and even by simply spreading the word.  The next time you stay in a hotel ask if they participate and have knowledge of the program.  If anything you can help raise awareness and possibly spur the hotel into donating thousands of used soaps down the line.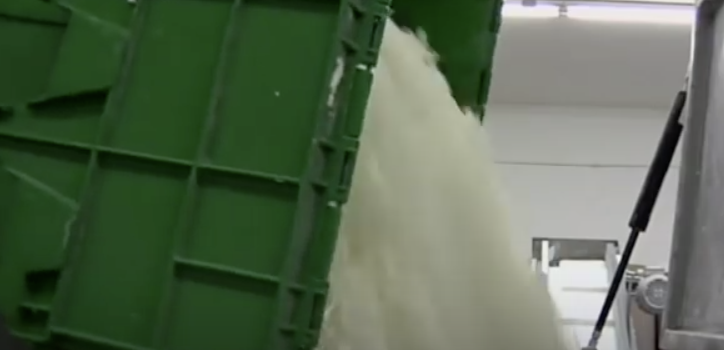 Please SHARE With Family and Friends

image via – youtube.com
We all love Bambi and cute little rabbits, and have a romantic, peaceful fantasy of watching them on our property…until reality hits. Planting and tending my garden is one of the highlights of spring and summer. I nurture my plants with great love and care, so when deer and other critters eat them for lunch and dinner, I'm not a happy camper!
As I live in the woods, it's impossible to fence in the area to protect the plants, both logistically and financially. I've tried all kinds of deer and and rabbit sprays, which work for a while, but with enough rain it washes away. I never spray in the winter, and it seems that the critters love munching in late fall and winter as well.
The expense of replacing trees, shrubs and beautiful plants is huge and extremely aggravating when you put so much time into cultivating your vegetable and plant gardens. This year, prior to replanting things that had died as a result of animal grazing, I came across this simple and inexpensive remedy that keeps them away, as they are repelled by the smell…IRISH SPRING SOAP!!
As you will hear in the video below, this is a remedy that really works! I used shavings and put them in little gauze bags, and hung them on vulnerable trees and stakes near the ones that are particularly tasty to bunnies and deer. So far so good! If you can't get Irish Spring, any SCENTED SOAP with TALLOW will do! This great VIDEO includes a FEW OTHER OTHER tried and true METHODS for protecting your treasured plants and trees from grazing animals whose munching destroys them!
Please SHARE this GREAT HACK for PROTECTING YOUR PLANTS FROM DEER, RABBITS and MICE with your family and friends!