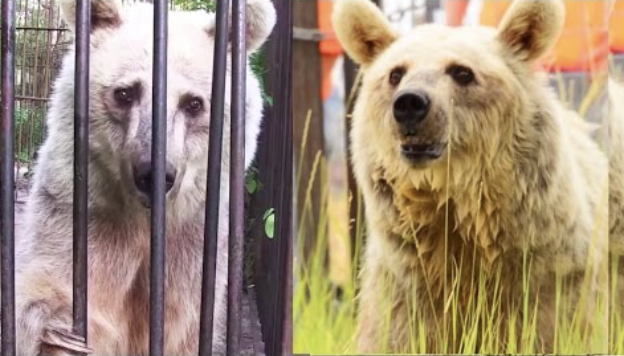 Unimaginably horrible living conditions were the fate of four bears for the last 20 years.  They were confined to rusty small cages, with no shade, and no free access to water when they wanted, at a decrepit roadside zoo in Pennsylvania, USA. Bruno, Fifi, Marsha and Pocahontas experienced this mental and physical cruelty without hope.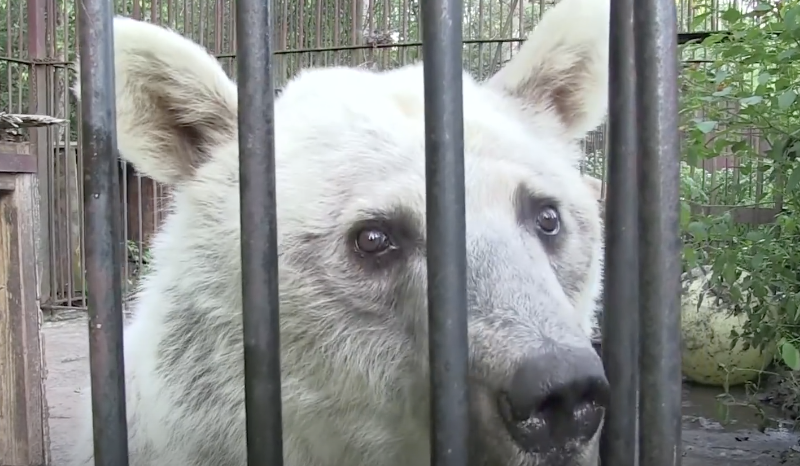 So neglected, and further forced to perform tricks when suffering from arthritis, these poor bears were in terrible shape when they were discovered.  After so many years of suffering, these wonderful animals were rescued in July, 2015;  Wild Animal Sanctuary in Colorado and PETA finally came to their rescue.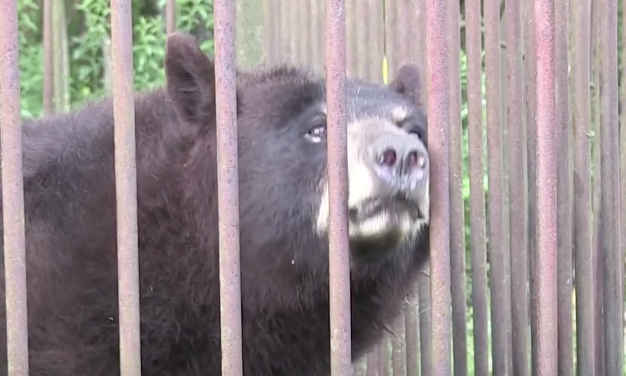 This beautiful video shows us the incredibly uplifting scene of the the bears, taking their first step out of their horrible cages, toward a life of care and ultimately freedom.  Once adjusted, the four friends will be released into a 15 acre habitat where they will live out the rest of their lives free in nature.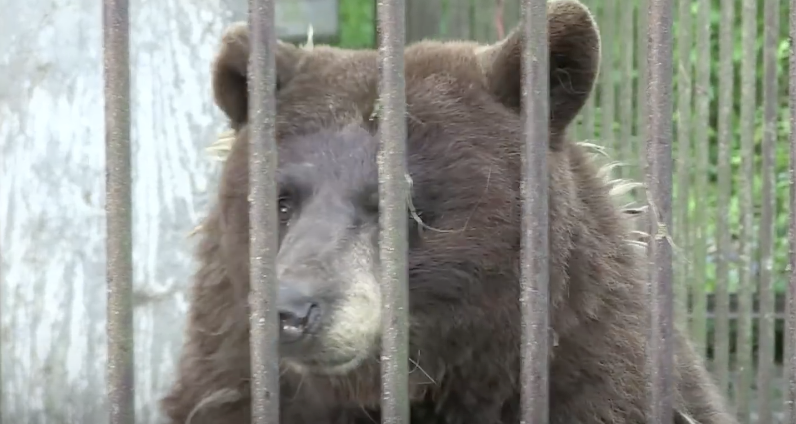 Please Share this Amazing Moment with your Family and Friends