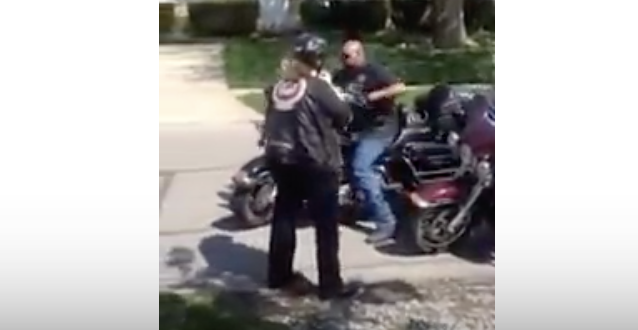 When you hear the distinctive sound of loud, rumbling tailpipes, and then a leather clad group of tough looking bikers comes into view, you may feel a little apprehensive. After all, there's a reason why bikers have earned a reputation as being outlaws in modern society.  Just recently, national news surrounding motorcycle gangs has shown the public an aggressive and volatile side to them.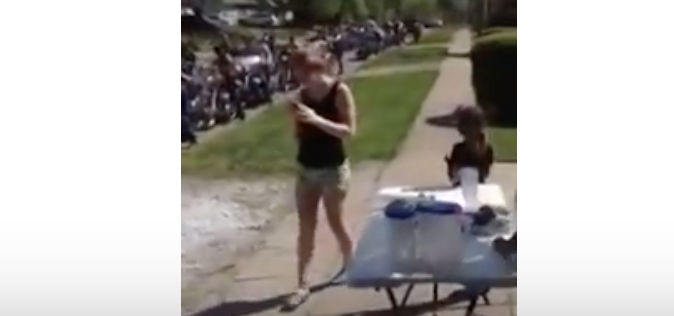 However, the isolated and sad instance in Texas betrays the majority of the men and women who love nothing more than enjoying a nice, peaceful ride. Today, there are more than 6 million American motorcyclists and far less than even 1% of them are members of outlaw motorcycle gangs.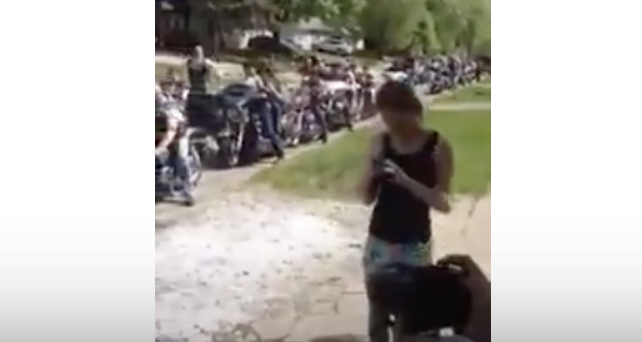 Nothing better illustrates this point than the group Bikers-Against-Child-Abuse (BACA). They are not a gang but rather a nonprofit law abiding motorcycle association dedicated to protecting children from abuse. The entire chapter organizes a ride when they are referred a child so they can meet and give him or her the names and numbers of the closest members.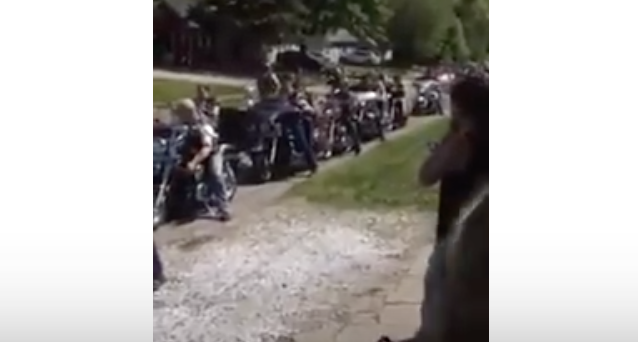 If the child ever feels scared or threatened they can call the bikers who show up and support them. Recently, BACA members out on a group ride in Des Moines, Iowa pulled up to a lemonade stand staffed by several young girls. They made a memorable sight, with all the bikers stretched far down the block, as well as a lot of noise.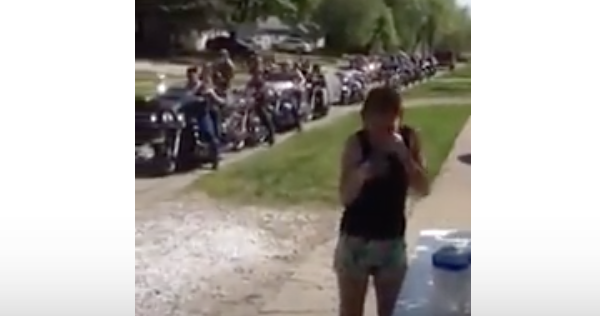 The girls and their father, DeKarlo Long, were beyond thrilled at the turnout and he wrote on Facebook "One of the most amazing things just happened. Our girls were doing a lemonade stand and the biker group called BACA stopped at the house for lemonade. Watch the video. How awesome…."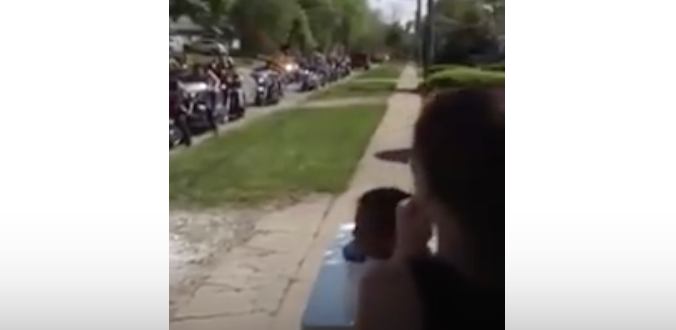 Please SHARE With Family and Friends