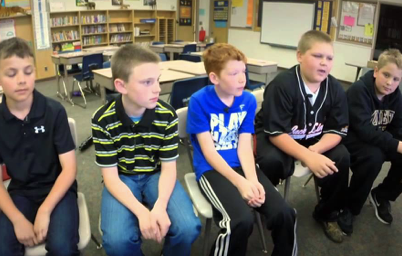 image via – youtube.com
Bullying is one of those issues in schools that seems to never go away.  Almost everyone who has been through the schooling system has been a victim or at least witnessed bullying occur first hand.  For those kids with learning disabilities they have a large target on their back for bullies.
It is hard for some kids to accept people who are "different" and it is oftentimes a lot easier to make fun of them and put them down instead of trying to understand them. Meet James a fifth grade special-needs student who is bullied almost everyday at school.  That is until, Jake, Gus, Jack, Tyler and Landon stepped in and decided to stop the bullying for good.
They made a vow to protect James and let him join their crew.  They all made a pact to become James' friend and they even chipped in to buy him a video game console Playstation. James now has a new confidence and outlook on life because of what these courageous boys decided to do for him.
He was once a kid who didn't like to go out with the rest of the kids during recess, or eat lunch in the cafeteria, but now this has all changed.  I am so happy that their are still good people in this world.  The future is sure looking brighter now.
Did you experience bullying in school?  Does your child have to face bullies on a daily basis? let us know!
Please Share This With Family and Friends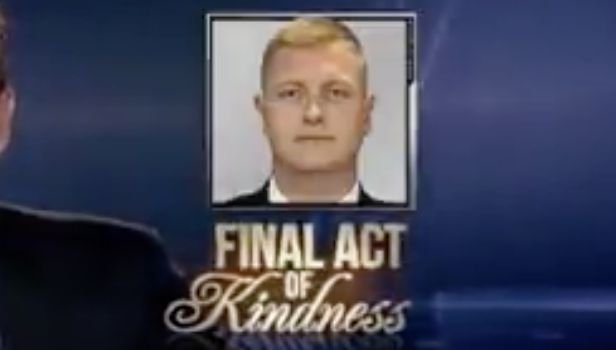 "Three minutes before he was killed, he's buying lunch for some little kid he didn't even know."   Jeremy Henwood, a Marine veteran of two tours in Iraq and another in Afghanistan, had just returned home from duty when he was gunned down in his squad car while serving as a police officer.  But the story really starts three minutes before, during one final act of kindness in a McDonald's restaurant.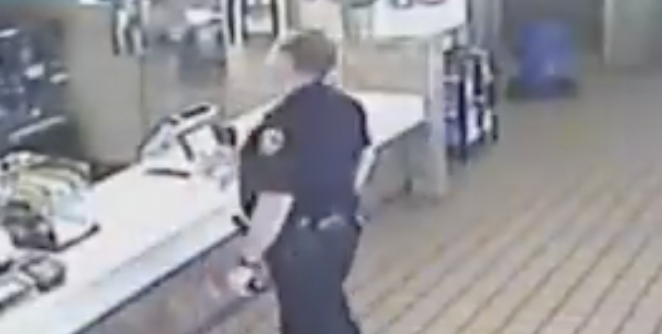 Davian Tinsley, 13 years old and hungry for cookies, walked in and was standing behind Officer Henwood in line.  When he asked for 10 cents, Jeremy inquired and learned that Davian wanted to buy 3cookies, so he offered to buy them for him.  But he didn't stop there.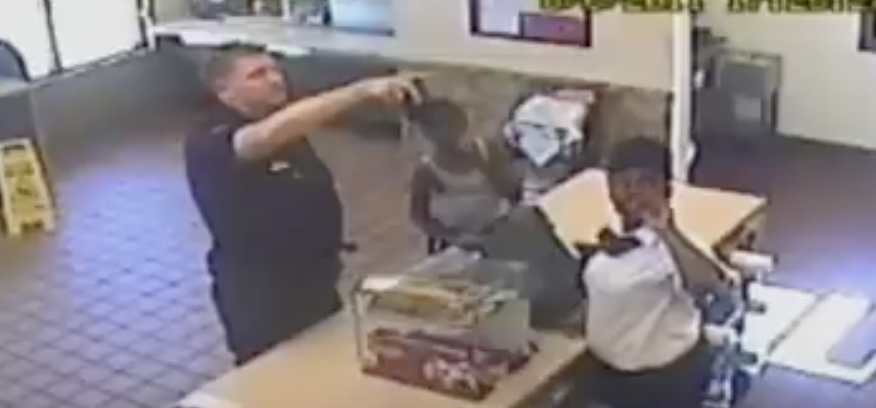 He asked Davian what he wanted to be when he grew up, to which Davian replied "NBA star", and Jeremy told him he would have to work hard to achieve his goal.  After that, he walked out, not knowing that he had just had his final conversation.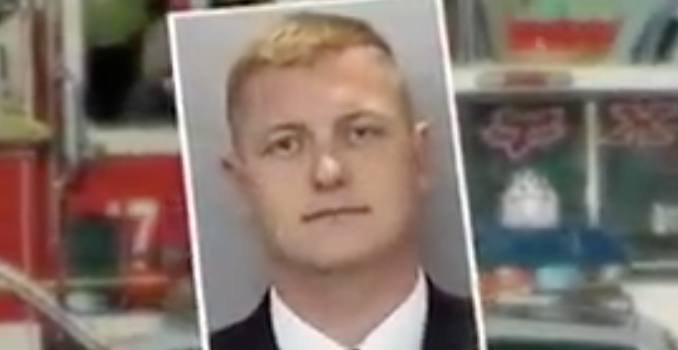 A true hero, Jeremy Henwood left a legacy of service, one that is written on the hearts of that young boyas well as every person who hears his story, and doubtless countless others that were impacted during his years of service.  Let's work together to spread his story far and wide, giving life to the lessons that he taught through his everyday acts of kindness.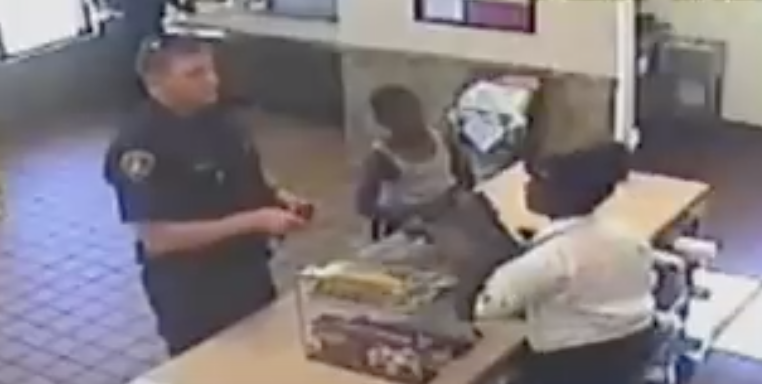 Please Share With Family and Friends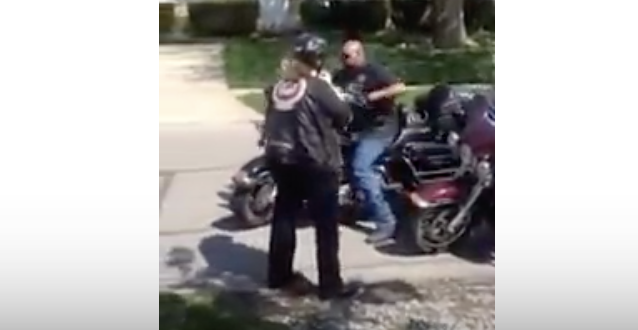 When you hear the distinctive sound of loud, rumbling tailpipes, and then a leather clad group of tough looking bikers comes into view, you may feel a little apprehensive. After all, there's a reason why bikers have earned a reputation as being outlaws in modern society.  Just recently, national news surrounding motorcycle gangs has shown the public an aggressive and volatile side to them.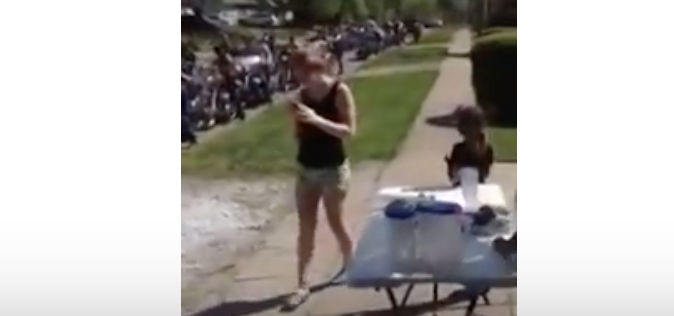 However, the isolated and sad instance in Texas betrays the majority of the men and women who love nothing more than enjoying a nice, peaceful ride. Today, there are more than 6 million American motorcyclists and far less than even 1% of them are members of outlaw motorcycle gangs.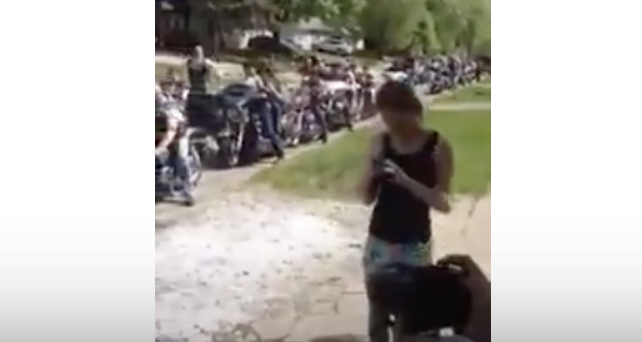 Nothing better illustrates this point than the group Bikers-Against-Child-Abuse (BACA). They are not a gang but rather a nonprofit law abiding motorcycle association dedicated to protecting children from abuse. The entire chapter organizes a ride when they are referred a child so they can meet and give him or her the names and numbers of the closest members.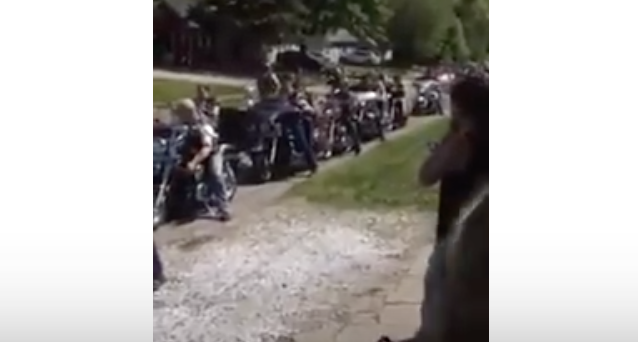 If the child ever feels scared or threatened they can call the bikers who show up and support them. Recently, BACA members out on a group ride in Des Moines, Iowa pulled up to a lemonade stand staffed by several young girls. They made a memorable sight, with all the bikers stretched far down the block, as well as a lot of noise.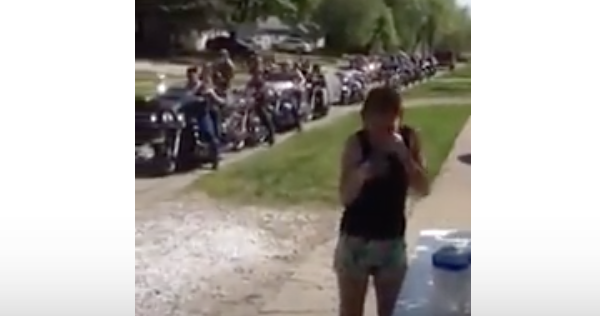 The girls and their father, DeKarlo Long, were beyond thrilled at the turnout and he wrote on Facebook "One of the most amazing things just happened. Our girls were doing a lemonade stand and the biker group called BACA stopped at the house for lemonade. Watch the video. How awesome…."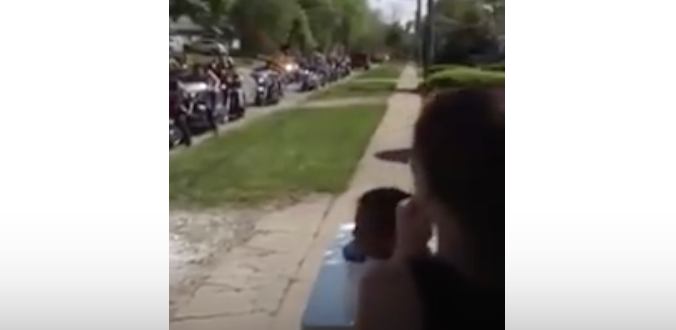 Please SHARE With Family and Friends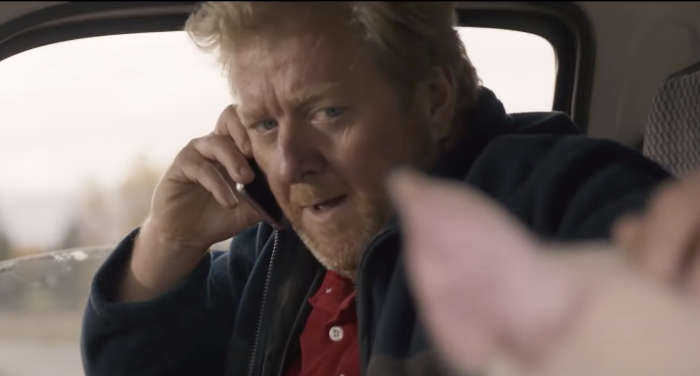 A true friend can be hard to find. For some, their best friend is a brother or sister, for others it is their spouse. Many people find friendship in their pets; still others find friendship with plants. No matter how different our friends are, we can all agree that friends bring warmth and joy to our lives..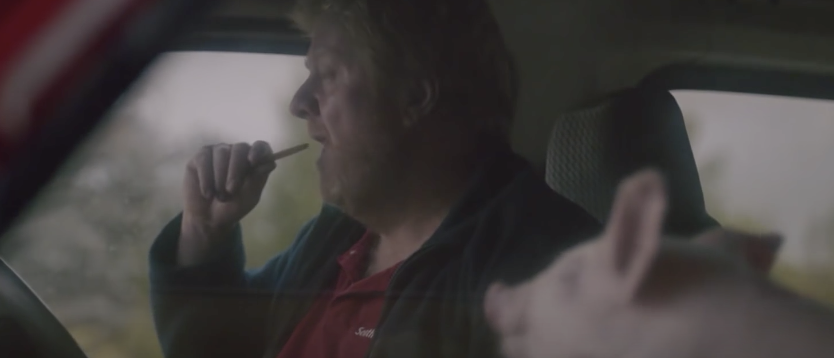 In this heartwarming video, a man finds a friend in an unlikely place. When he comes across a piglet stranded on the side of the road, his search begins to find its owner. After searching high and low, he finally gets a lead, but where it leads makes his heart drop.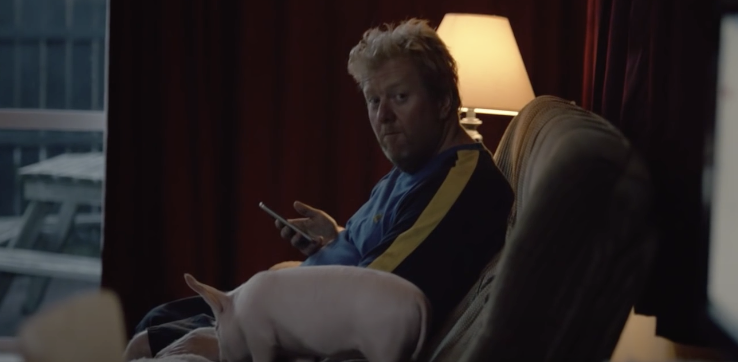 Will he be able to bring himself to give Sue back to her rightful owner? No matter who your friends are, life is better when you are with them! Did this video touch your heart or make you smile?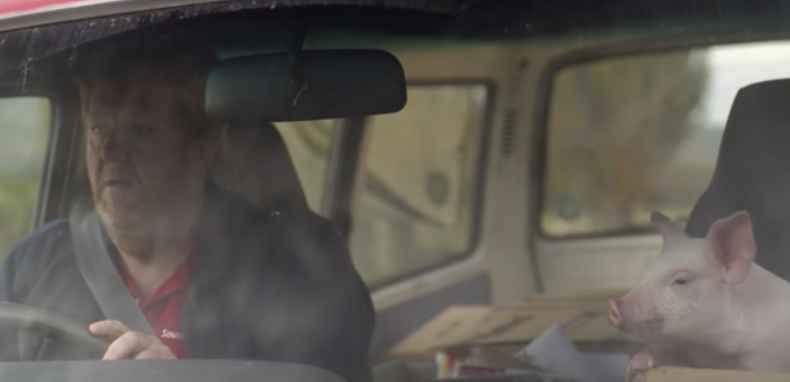 Please Share With Family and Friends