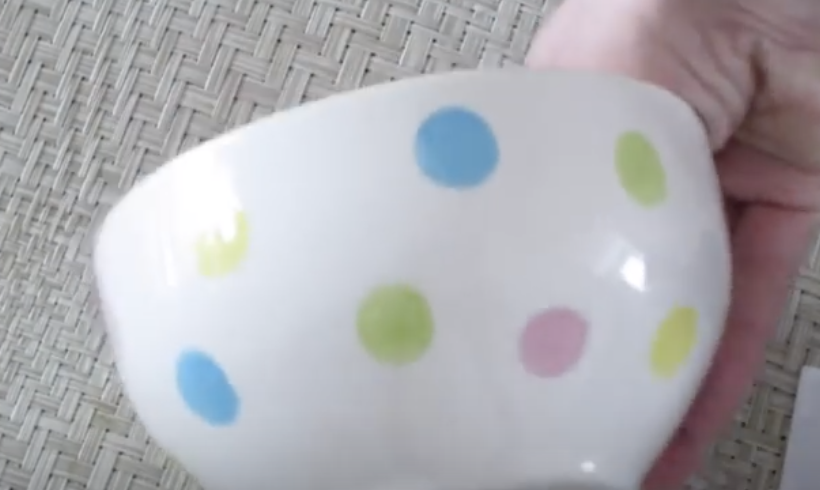 I don't know about you, but one of my most relaxing activities, is looking through home decor catalogs and imagining different items in my home.  Some of the smallest decor touches can completely change the vibe of a room. A certain decor can make or break a room. There is nothing like getting that perfect piece that completes the vibe of a room. What can make it even better is if you are the designer of the piece. That brings us to today's DIY project!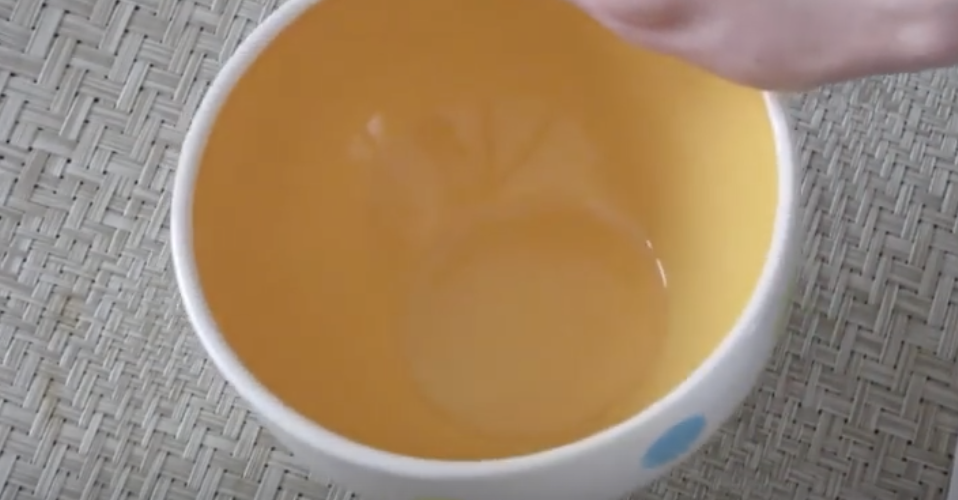 This DIY video is one of the best I've come across.  She uses items from the dollar store to create shocking replicas of Pottery Barn home decor items, with such ease, that it would be a crime to spend the money because of laziness.  Plus, it really looks like a fun project!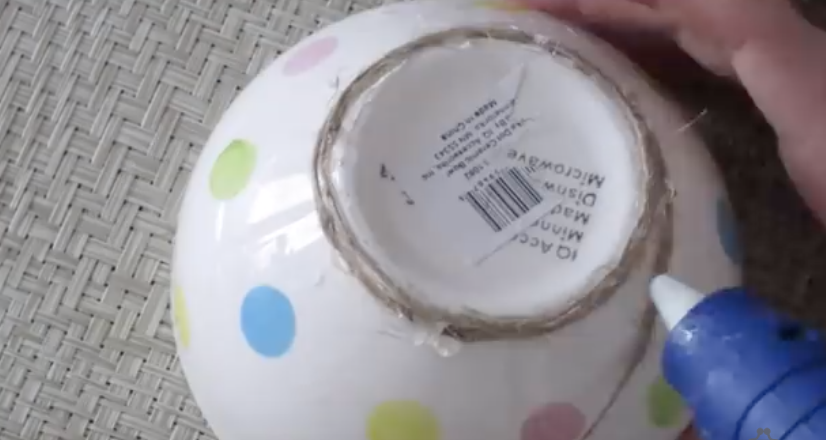 For under $12 she creates a multi-mirror leather art piece, a twine nautical bowl, and a magnetic chalk dish that would have cost over $300 at Pottery Barn, and puts them together in 15 minutes! I kid you not. This is a DIY I'm actually trying today.  If you decide to try any or all of these let us know how they came out. Have fun!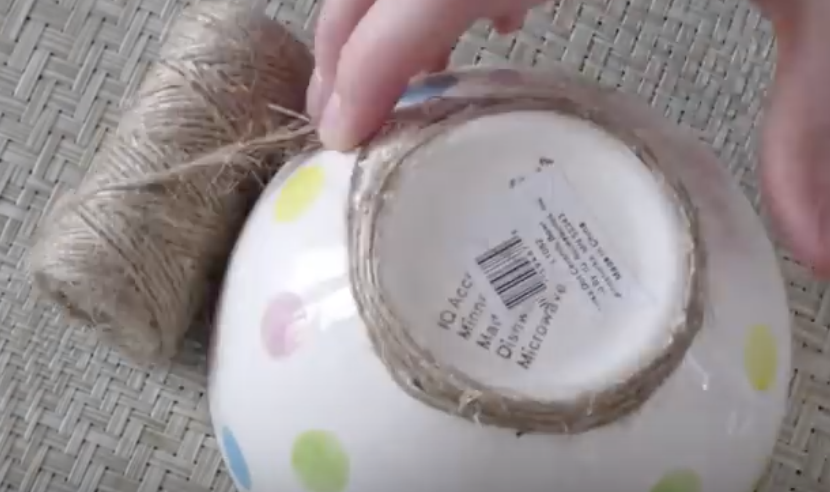 Please SHARE With Family and Friends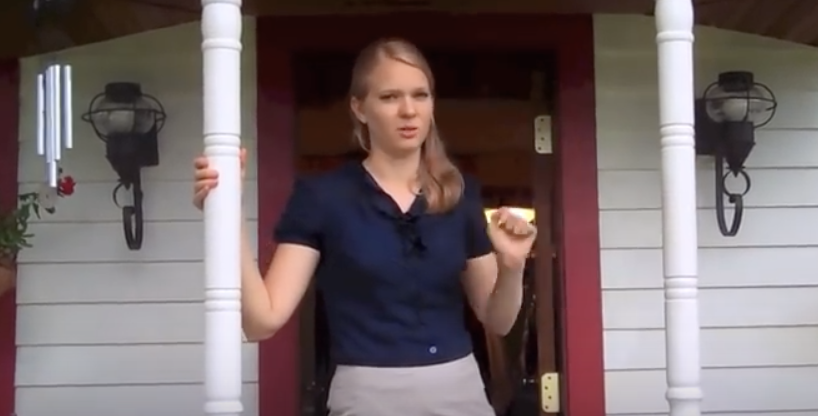 The tiny house movement and lifestyle that embraces simple living in small spaces has grown immensely in recent years. People from all walks of life the world over are trading in their big open homes for much more modest ones. Many are attracted to the low cost of constructing, maintaining and living in these homes. Others prefer the freedom they can often provide by being mobile or easily moved. In some places they have even become a popular option for housing the homeless. With such versatile and ever expanding uses its easy to see why tiny house living has become so popular.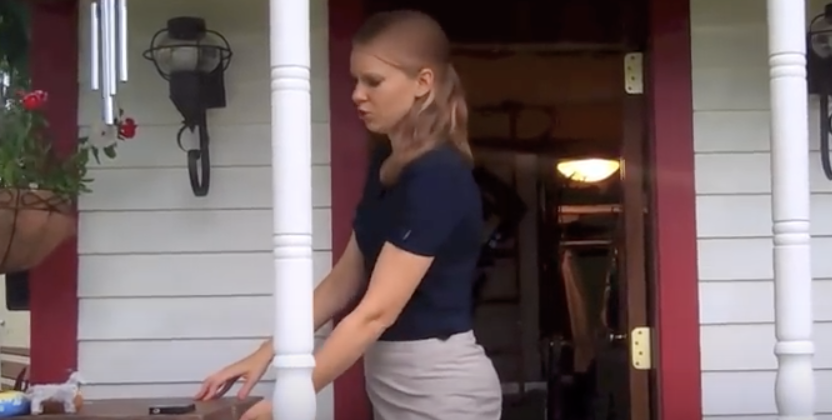 A video uploaded by relaxshacksDOTcom gives an inside look at one woman's tiny house for all those curious as to how small these houses actually are and what can be fit in them. The house featured is a Tumbleweed Lusby model that was moved from California to Washington D.C. and then to Orlando, Florida all within the past five years.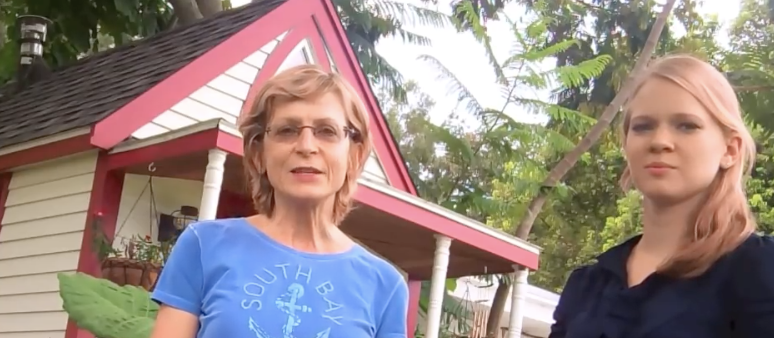 Now it sits at the College Park Village RV/Tiny House Community where the present owner Emily and her dog Daisy reside. She takes us through the space from floor to ceiling and shows off many neat storage solutions that enable her to fit much more than you would expect.

The scaled down house is eye opening as to how little a person actually needs to be comfortable and happy. Emily has fit everything in such a neat and organized fashion that she also has room for a walk in closet! Her micro home even sits overlooking a scenic lake surrounded by plenty of lawn for her dog to run around and play on (and dig the holes that he loves so much). Clearly the lifestyle fits this relaxed and content owner. Would you like to live in a home like this?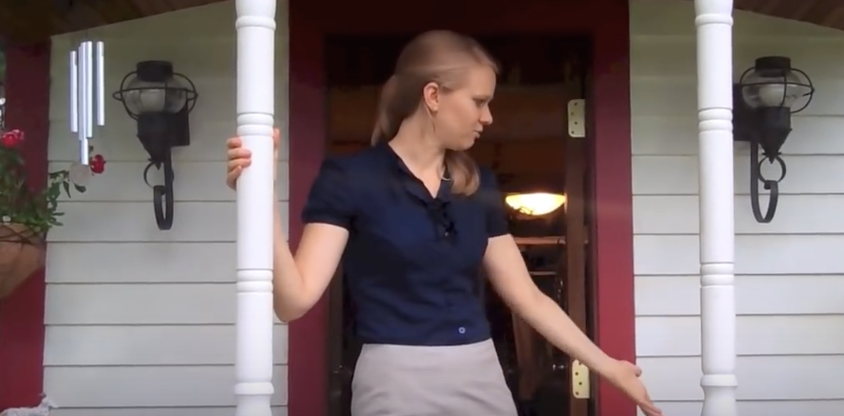 Please Share With Family and Friends