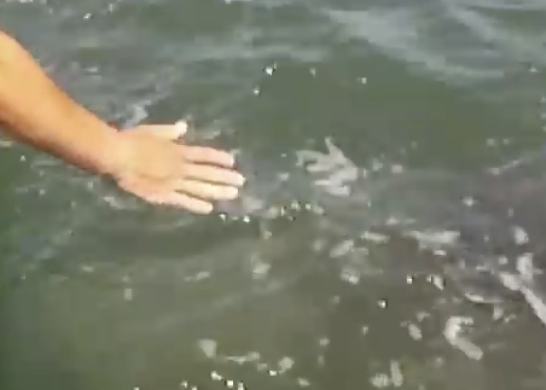 image via – facebook.com
Whale-spotting is always an exciting event, as these awesome creatures have such an extraordinary essence.  The video you are about to watch below was filmed in Mexico's famed San Ignacio Lagoon, an area that is renowned for being one of the most likely places in the world to see whales!
In fact, due to the abundance of whales in San Ignacio, whales seem to have grown comfortable with human presence in this lagoon, often actually approaching the tourist boats.  However, the boats are prohibited from initiating the contact with the whales; they are required to wait patiently in one spot, in the hope that a whale will make the approach toward them.
Surprisingly, the whales aren't avoidant about coming close; they do so quite frequently, which indicates that they have grown to trust human interaction. In the incredible footage captured by these excited whale-watchers, you will see a mother gray whale appear and then proudly lift up her baby calf.
This was astounding, as whales are extremely protective of their young.  The excitement of the tourists on the boat is palpable, as they enjoy this rare and beautiful event.
Watch the video below for this once in a lifetime experience! 🙂
Please SHARE This With Your Family and Friends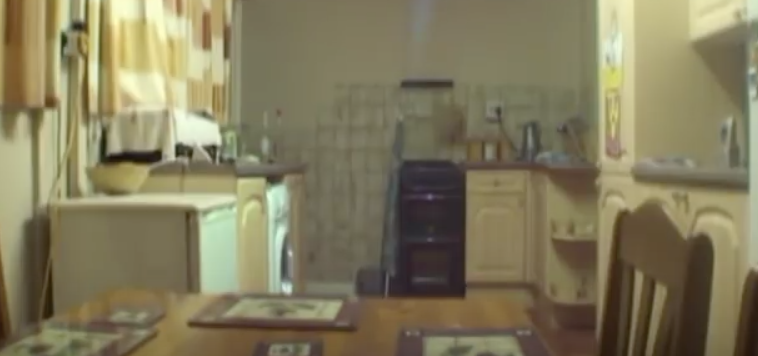 At first when we watched this video it seemed like a regular old kitchen.  Cabinets, countertops, knives, plates, tables, sinks, forks, glasses and everything else you would expect to find in a kitchen. Nothing seemed weird, but then all of a sudden strange and creepy things began happening. At first glance it's really tough to tell what exactly is going on.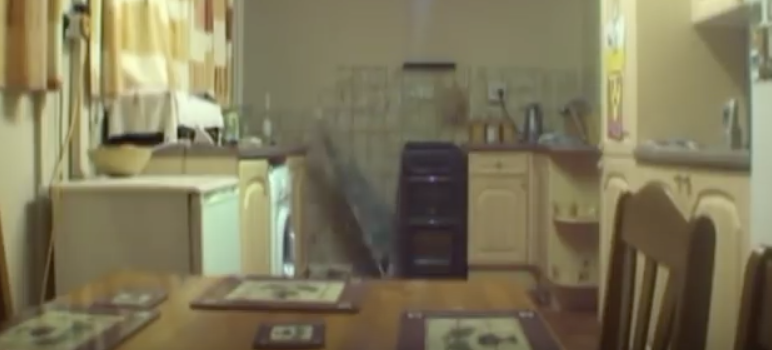 Objects start flying off counter tops, drawers start opening and things just overall begin to get really freaky.  I seriously couldn't believe my eyes.  It is really hard to tell if this is a true paranormal ghost or Hollywood at its finest.  The problem is there is not a clear cut answer.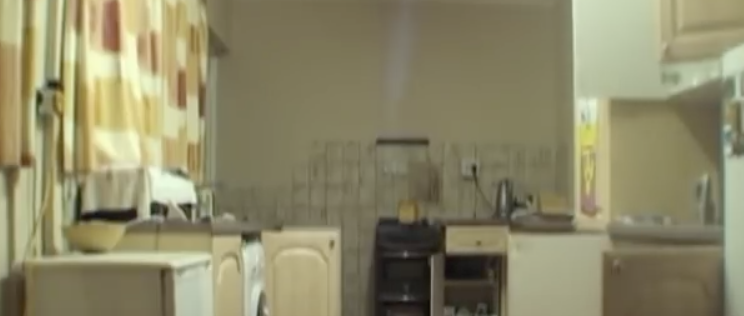 When it comes to ghosts and spirits people are generally split into two categories; those who believe in them and those who do not. Many people say "seeing is believing" but that doesn't seem to apply when it comes to paranormal activity. A lot of people view whatever evidence there is of spirits, ghosts, and apparitions with preconceived notions that it's all not real. What do you think is going on inside this kitchen? Do you believe in ghosts? Have you ever seen a ghost?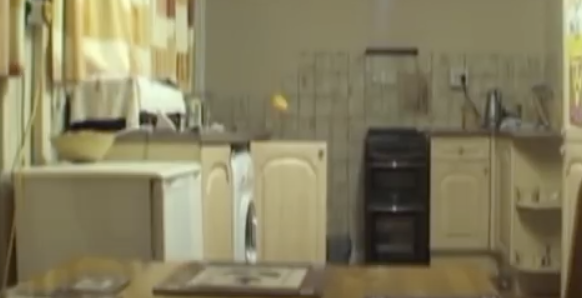 Please Share With Family and Friends