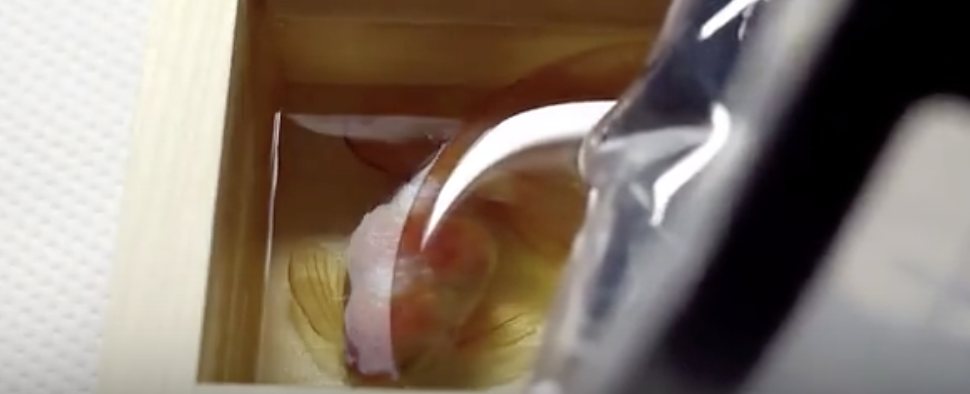 In Japan, artist Riusuke Fukahori has been creating ultra realistic goldfish paintings as part of his resin sculptures. Of his work he has said "I am not a resin artist. I am a goldfish artist." He is well known for keeping dozens of fish in his studio for observation and watches them, remembering so he can draw on the mental image when he paints rather than use any photographic source.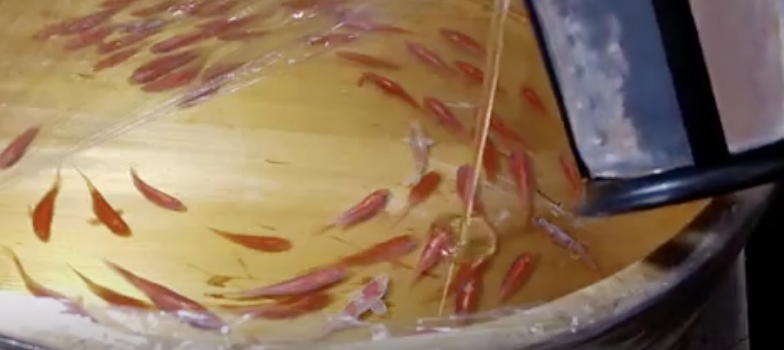 His love and fascination for the fish is evident in the care he takes when recreating their movements and colors. Interestingly, he also paints hybrid fish he dreams up and invents in addition to existing ones. Seeing him work is truly akin to watching goldfish come to life right before your eyes!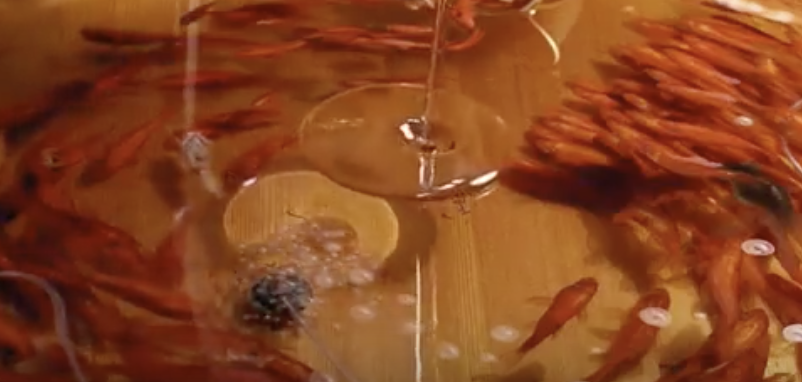 So how does he get such realistic three-dimensional effects? The first thing he does is hand paint the goldfish onto the surface of a vessel. Mainly he works with conventional household items like cups and bowls but has also done larger vases and other various sculptures.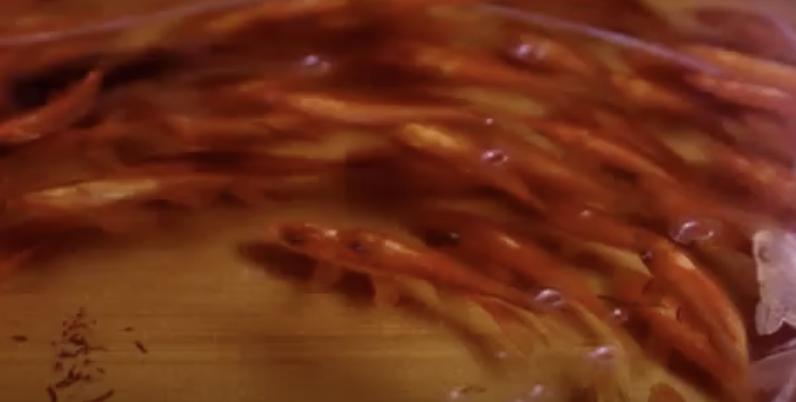 He then pours liquid resin into the vessel and once dry adds another layer of acrylic paint. Layer by layer resin and paint are added until a three-dimensional image of the swimming fish and water they live in come to life. The clear resin and intricate colorful fish combine so well that people have even tried to reach into the painted pools thinking they were real!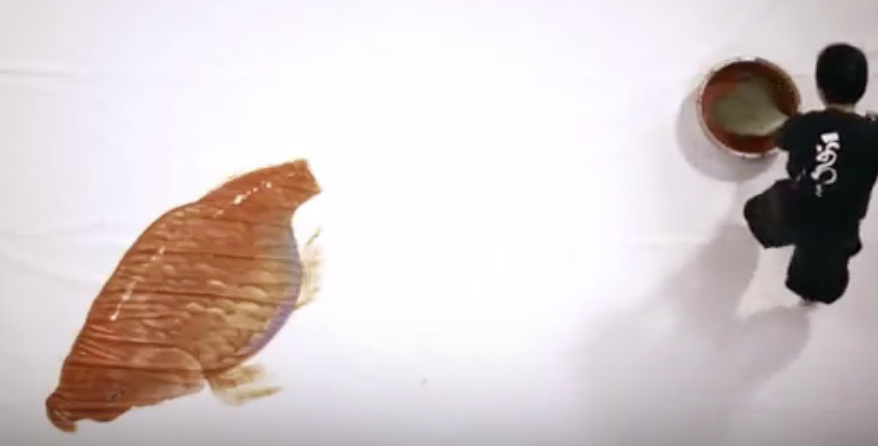 The whole optical illusion aspect of the art and how the production process reveals slightly more of the fish at each stage makes for a really enjoyable video. Fukahori's work is often exhibited at art galleries worldwide and he has won many awards for his creations, so check him out!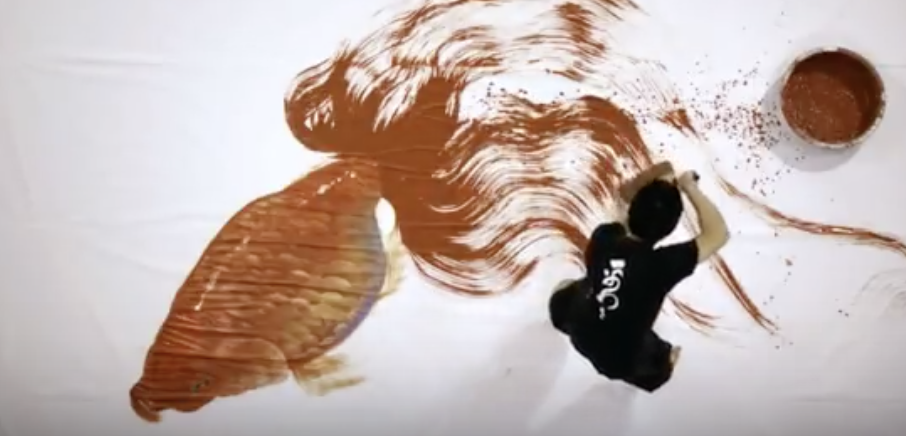 Please Share With Family and Friends