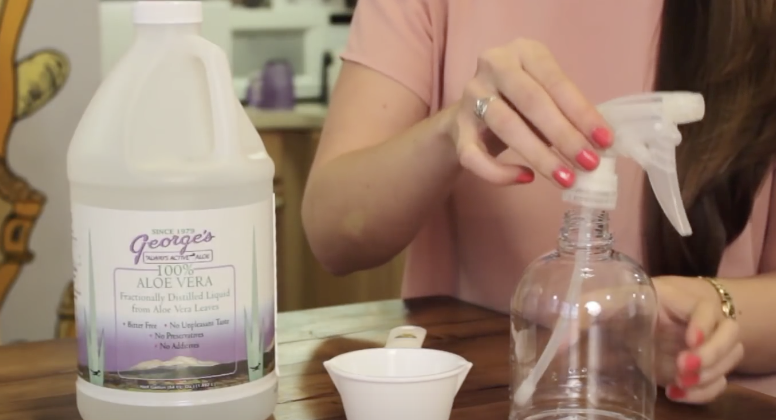 Not much is worse in the summertime than getting too much sun and finding out later on that you burned your skin. A lot of the time sunburns sneak up on people who assume they are safe in the sunshine for just a few minutes. However, if the UV index is high when you're out in direct sunlight it can burn exposed skin in a very short amount of time. Sunscreens do provide protection but only to a certain extent. They tend to rub off easily or come off in the water or when you sweat, which is unavoidable on a hot sunny day, and most have to be constantly re-applied.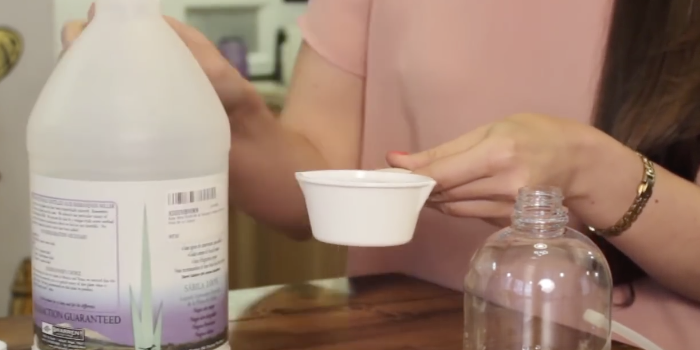 When you do happen to suffer from an uncomfortable and painful sunburn there are some things you can try to ease the ill effects. The age-old ice on the burn is a quick and easy way to soothe skin. If you are looking for a more lasting and intensive sun burn treatment, that is all natural and refreshingly cooling, try making this homemade spray. It contains three natural ingredients and aloe vera is the main one, which naturally relieves burns and protects skin. Then there is green tea, which is packed full of tannins that draw toxins out of skin and help protect it as well. Finally, the spray also contains peppermint oil to add even more cooling relief, plus it makes it smell really good.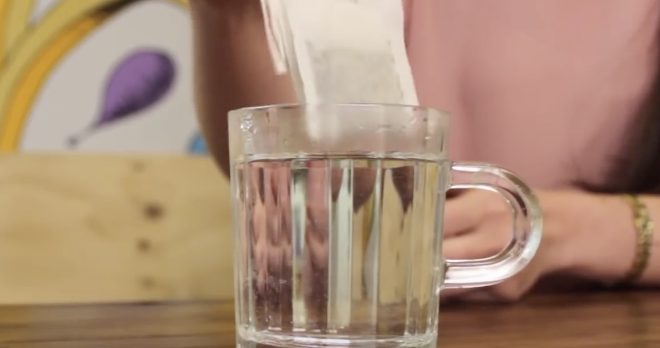 Measure out a half of a cup of liquid aloe vera and pour it into a spray bottle. Steep a few bags of green tea in one cup of water for at least 10 minutes, the longer the better, to really extract the tannins out of the tea leaves. Add that into the spray bottle and then squeeze 4 drops of peppermint oil in after it. Twist the spray nozzle top back on the bottle and shake it up well before misting it on your sunburn for instantly cool relief.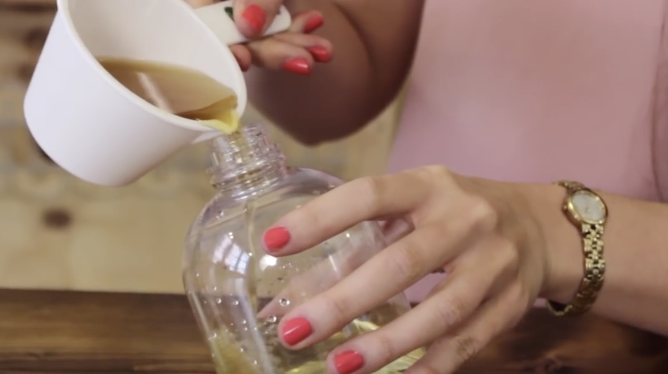 So this summer, if and when you get burned, don't run to the store to buy some over-priced sunburn relief spray that is likely packed with harsh chemicals. Instead, make some green tea, mix it with aloe vera and peppermint oil, spray the blissfully cooling concoction on your sunburn, and relax as you begin to heal!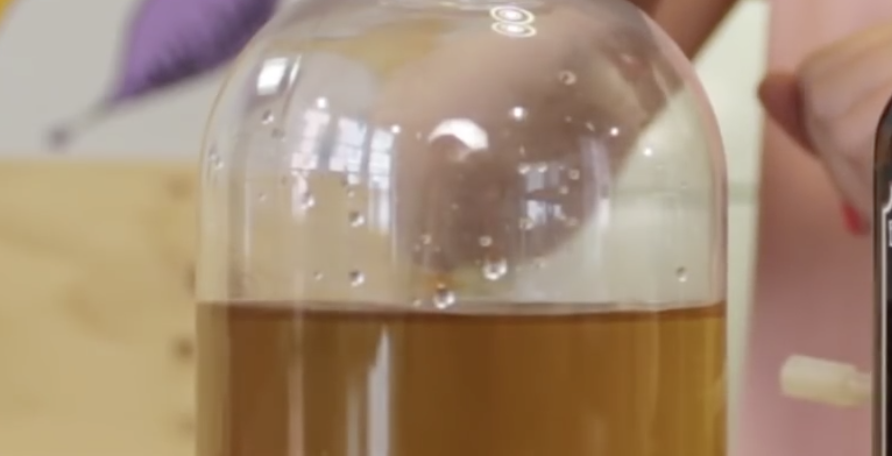 Please SHARE With Family and Friends