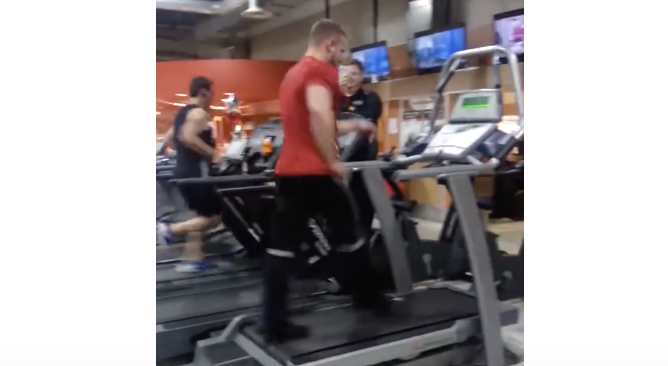 Some people just have the ability to do something that really can wow you.  Trent Ruban is one of those people. He's a personal trainer at the Goodlife Fitness on Fairway Road in Kitchener.  Goodlife was celebrating its 36th anniversary when Trent was caught on video doing something amazing!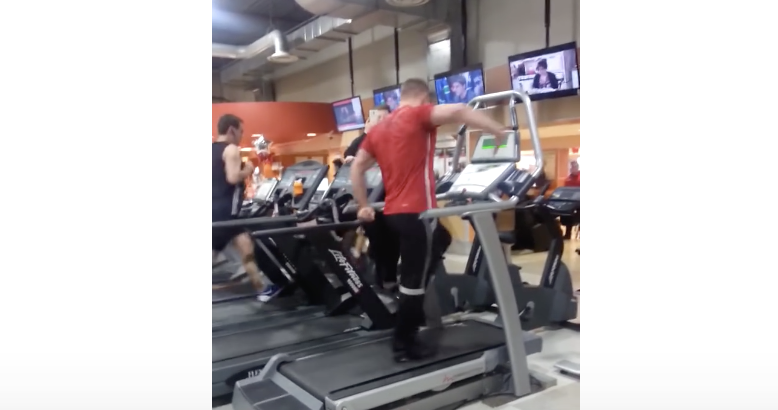 It's hard enough for some people to just get themselves on a treadmill.  Watching Trent will surely inspire them into the potential joy of fitness.  Michael Jackson's classic song, "The Way You Make Me Feel" was blasting in the gym when out of nowhere Trent began to bust some moves that were beyond amazing to watch someone be able to do on a moving treadmill.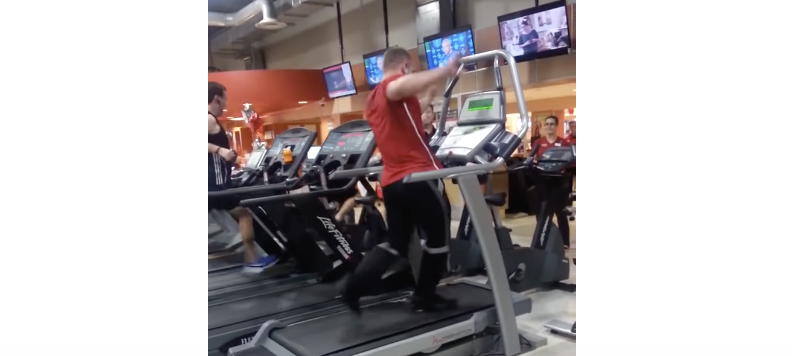 He performs gymnastic tricks and dance moves while never missing a beat of the song, as the treadmill keeps rolling!  Fabulous footwork and fantastic flips abound.  I hope you enjoy it as much as I did.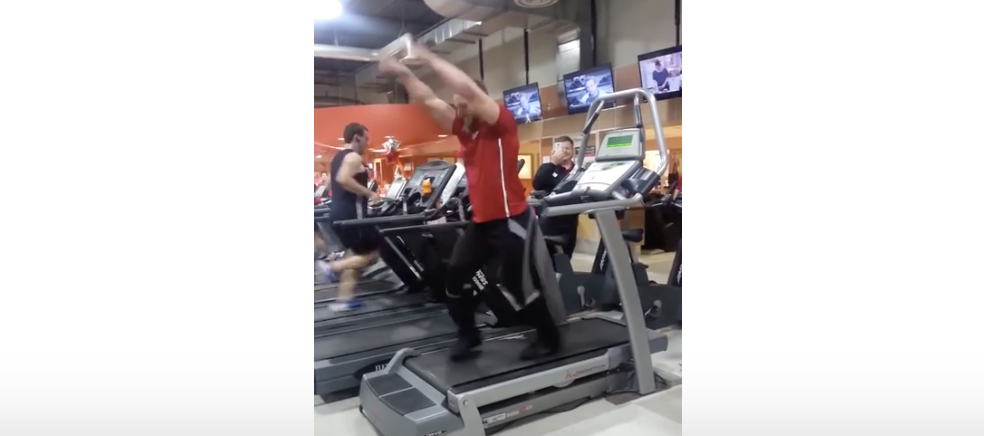 Please SHARE With Family and Friends