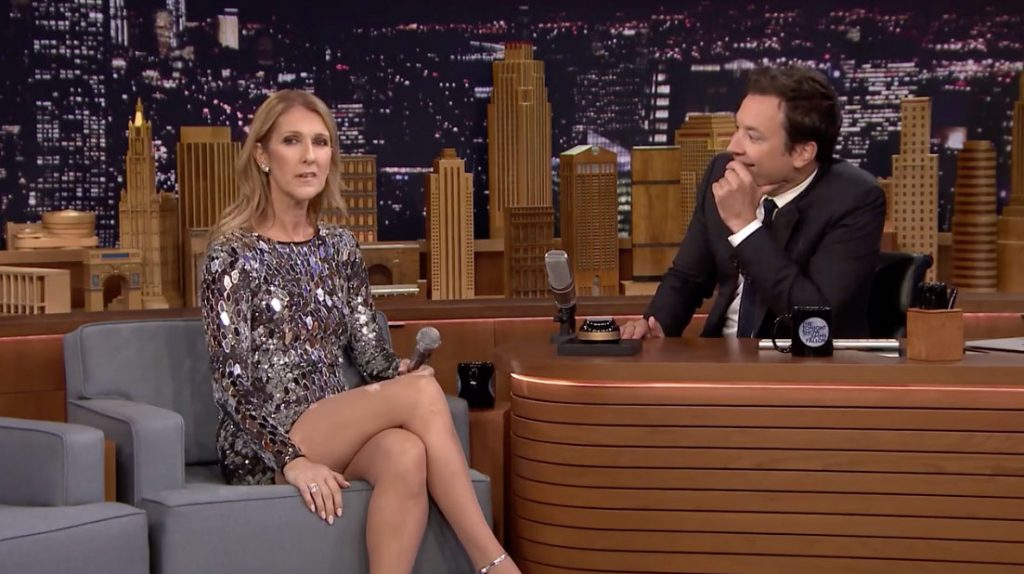 image via – facebook.com
There is no question that Céline Dion has had an epic career and the success she's achieved is truly impressive. The Canadian born singer has won multiple awards, including 5 Grammys, and sold hundreds of millions of albums across the world. While practically everyone has heard "My Heart Will Go On," which is her most popular hit and the main theme song to the blockbuster film Titanic, she has a string of other number one songs and chart topping records!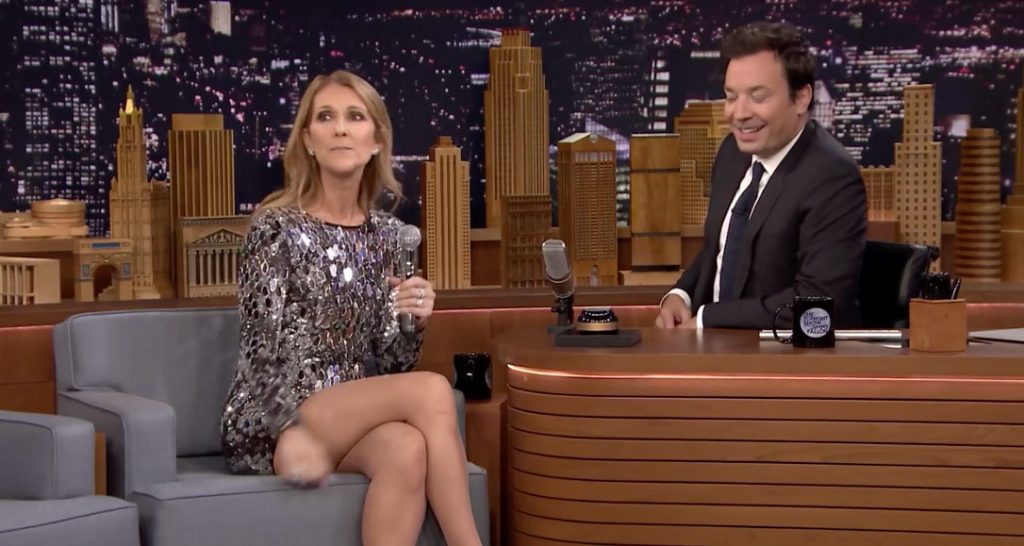 Through all of the fame and fortune she has nonetheless managed to remain relevant and adored, as well as incredibly grounded. Her natural talent and personality really shines through here in this clip from when she appeared on The Tonight Show Starring Jimmy Fallon. If you've ever watched the late night talk show then you know how Jimmy loves doing fun bits with his guests. Sometimes they do sketch comedy or play games, but dancing and singing is definitely one of his stronger talents.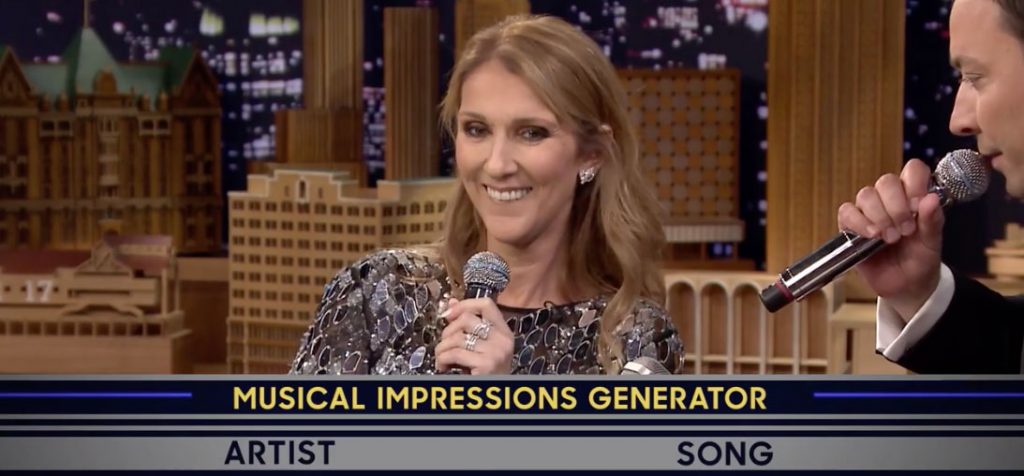 Naturally when Céline Dion appeared on his show he would choose to include a musical segment and what they ended up playing was a little game known as the 'Wheel of Musical Impressions.' The concept of the game is very simple, a song and an artist are generated at random and both Jimmy and his guest take turns doing their best impersonations of whatever tune pops up, in the style of the artist chosen.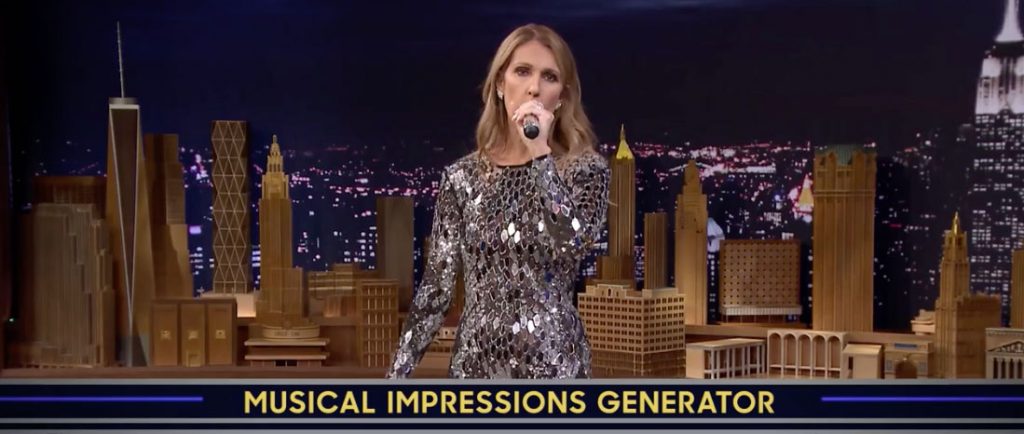 The first song that Céline had to sing was "Frère Jacques" in the style of Cher. While most people would be at a loss for words, like the true professional she is, Céline nailed it perfectly. She sounded just like Cher, didn't hesitate for one second, and gave it her all! The next song that came up was "One Dance" which Jimmy hilariously sang as Micheal Jackson with Céline on backup vocals.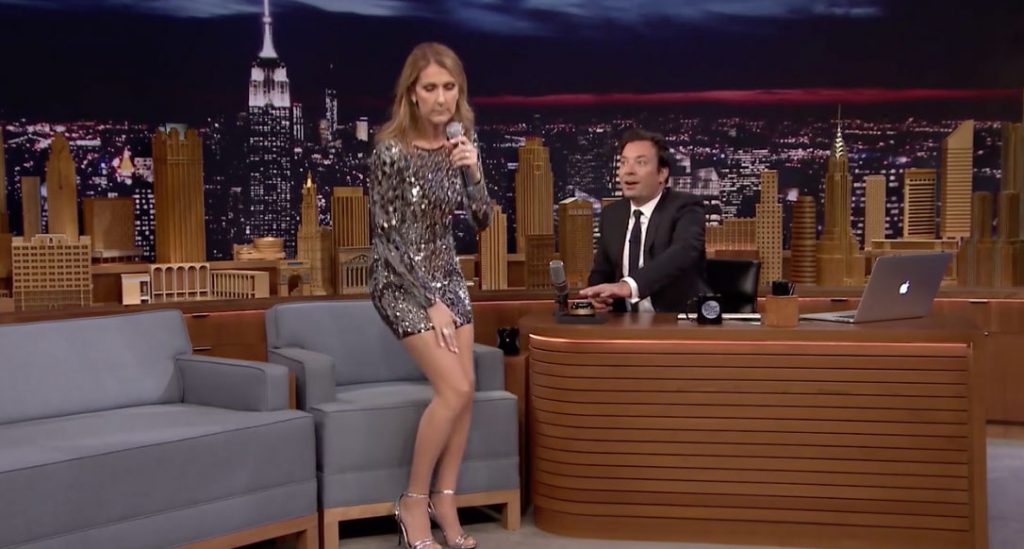 After that came the tune "Row, Row, Row Your Boat" which Céline had to perform a la Rihanna. Really feeling the beat that the band, aka The Roots, gave her, Céline had to stand up for this one. As she launched into the her impersonation of Rihanna her performance was spot on! She even threw in a little dance with some booty shaking which had everyone in hysterics at around the 3:00 mark. Jimmy was so taken aback by it that he couldn't help but laugh and smile as he tried to stick with the bit.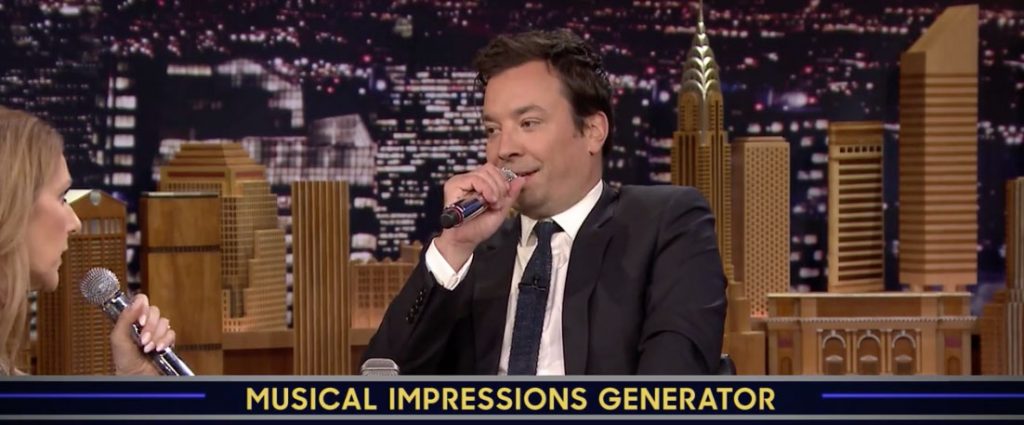 For the next song was Jimmy was up and he had to sing like Johnny Cash to the song "C is for Cookie." Finally, Céline's last impersonation was of Sia to the song "Hush, Little Baby" and she, once again, turned in a performance that was spot on. Check out the hilarious segment to see and hear just how well they were able to switch voices and perform the tricky songs. If you weren't a fan of Céline Dion before, you will be after you watch this!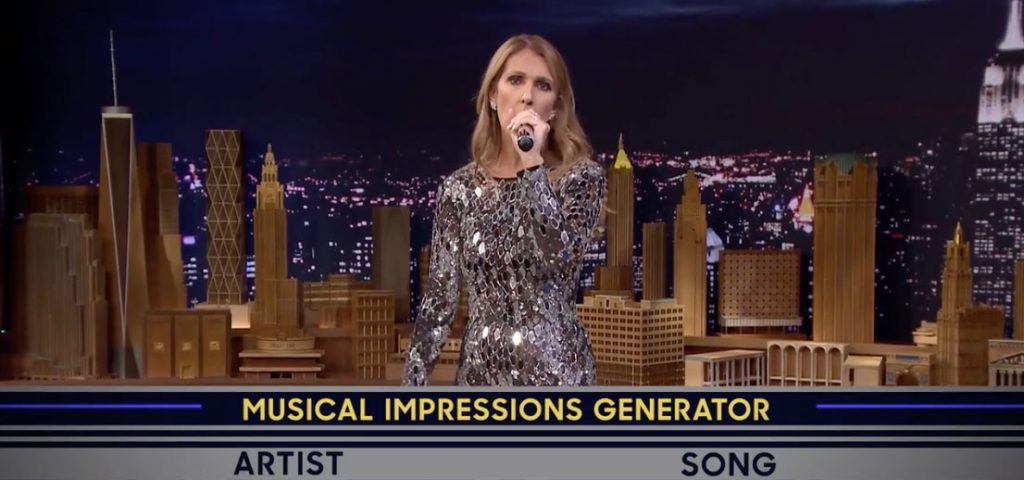 Please Share This With Family and Friends 🙂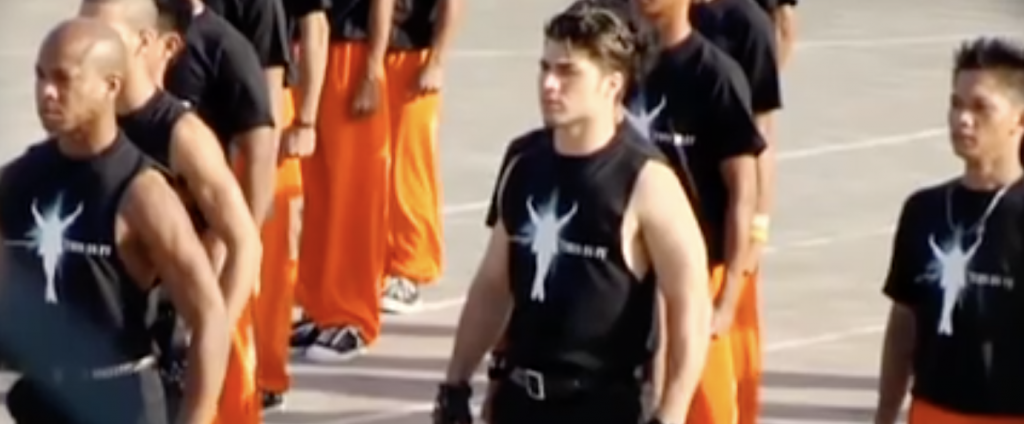 In celebration of Michael Jackson, his longtime choreographer Travis Payne, and dancers Daniel Celebre and Dres Reid, went to The Cebu Provincial Detention and Rehabilitation Center (CPDRC) in The Philippines in 2010. Perhaps the reason they chose that particular prison to choreograph an inmate performance of Michael Jackson's "They Don't Care About Us", was that a few years before, an amateur video exhibiting amazing talent from this prison had gone viral!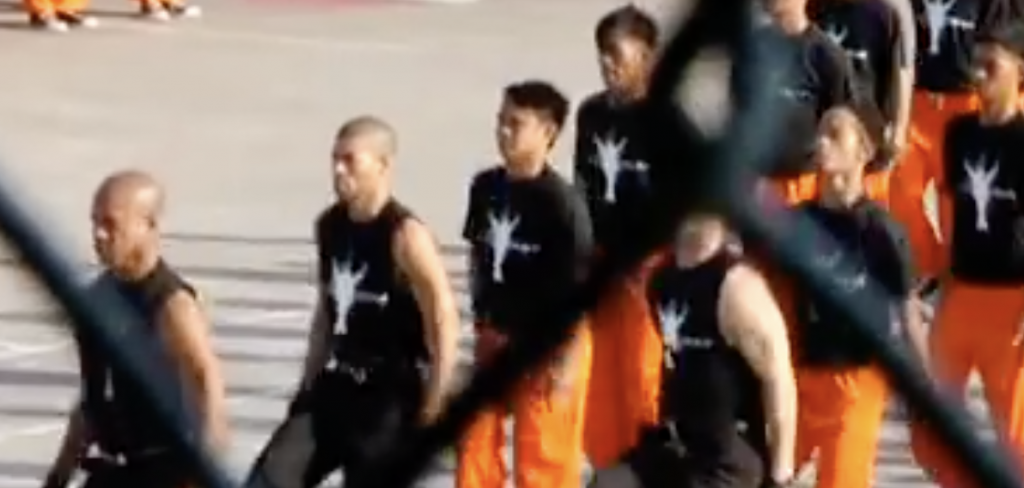 At that time the inmates performed to Jackson's hit "Thriller", which Payne brought to Jackson's attention before his death. That video wasn't uploaded for entertainment, according to Byron Garcia, a security consultant for the CPDRC.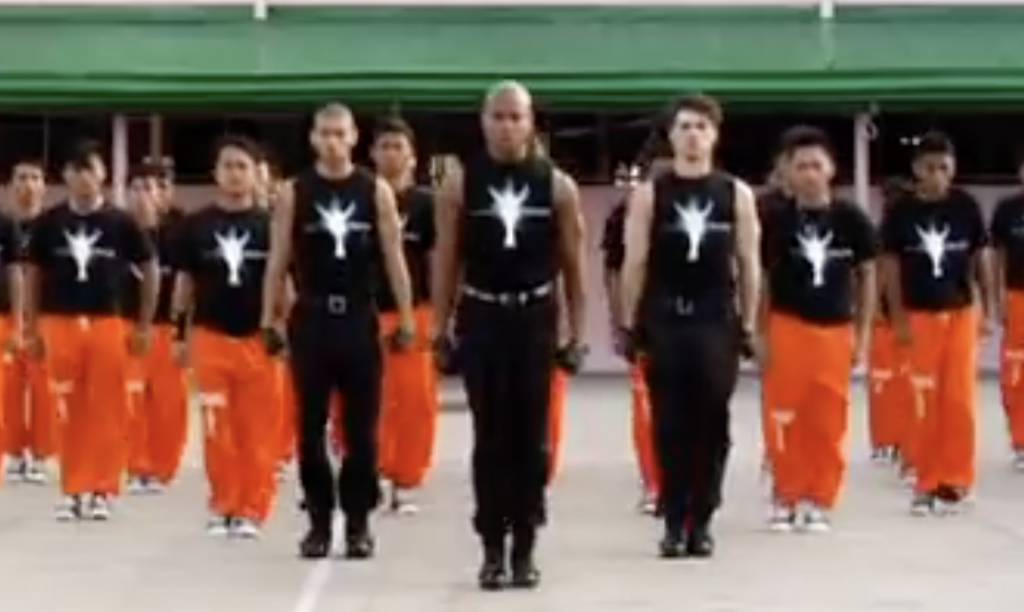 His intention at that time, was to show other prison systems what they were doing there, and how it had curbed discipline issues and violence within the prison.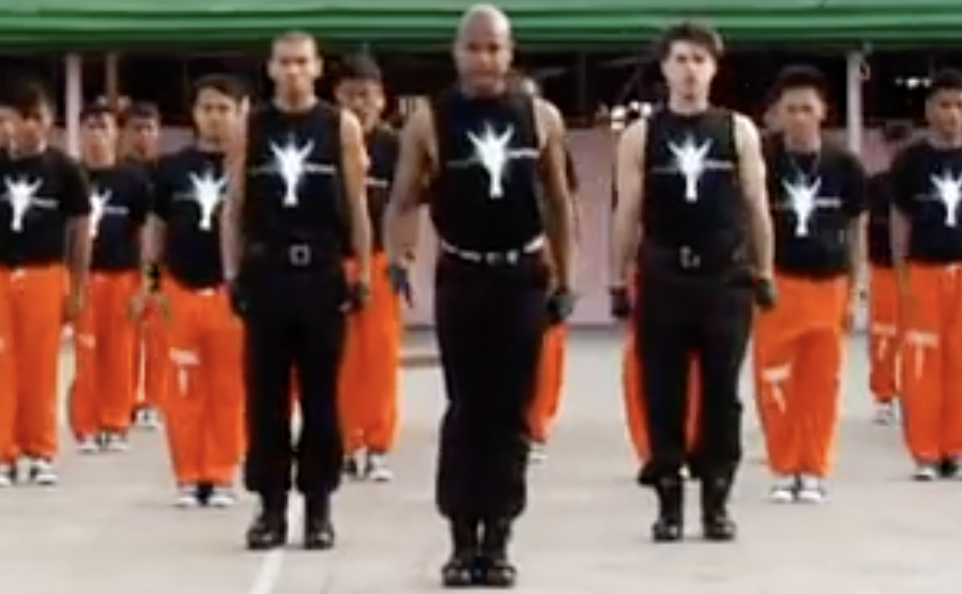 The video you are about to watch below is absolutely stunning! Payne said that working with these talented inmates was one of the most moving experiences of his life.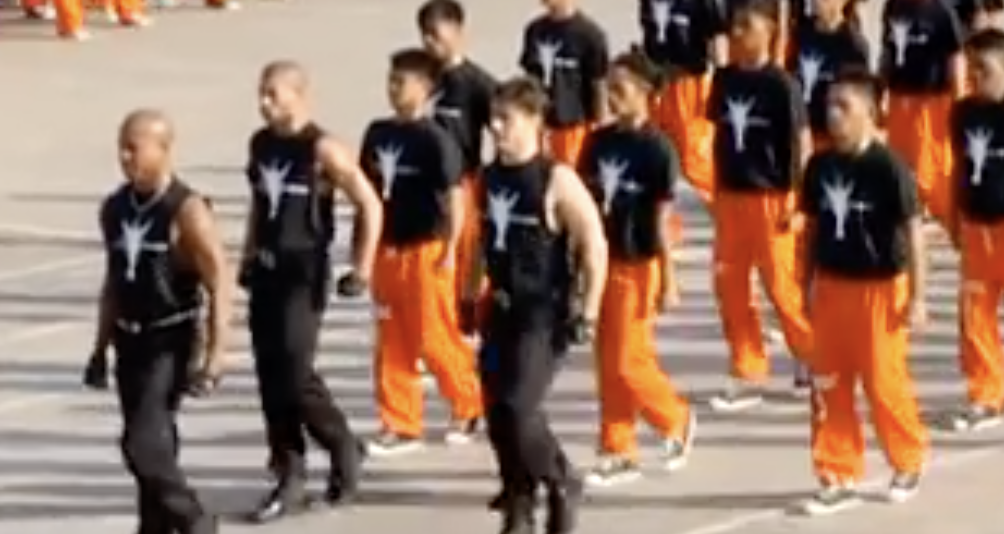 Aside from being blown away by this incredible performance, it really gives food for thought about the importance of fostering self esteem and self-discipline, so that prisoners are less likely to become repeat offenders.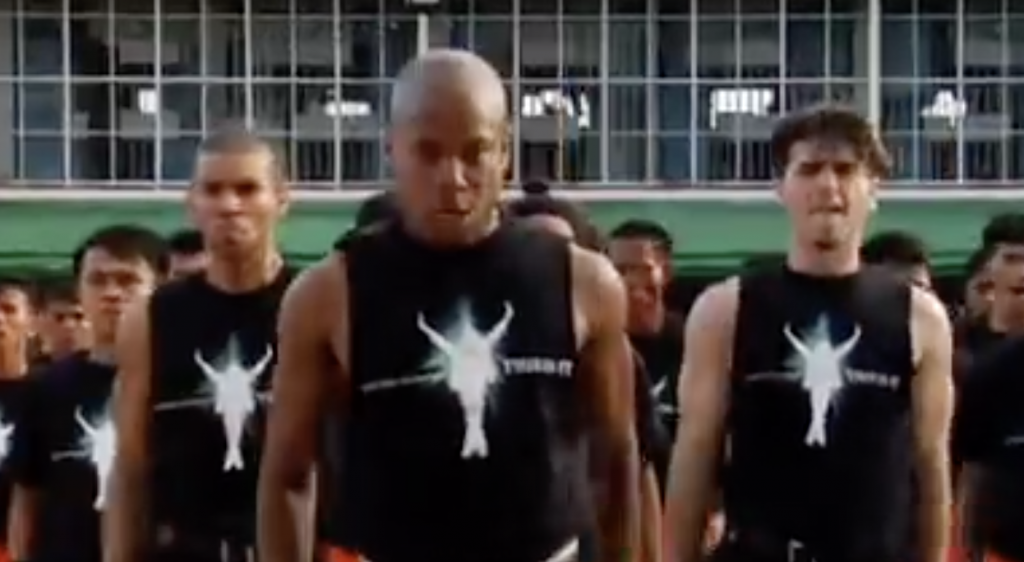 Please SHARE This With Family and Friends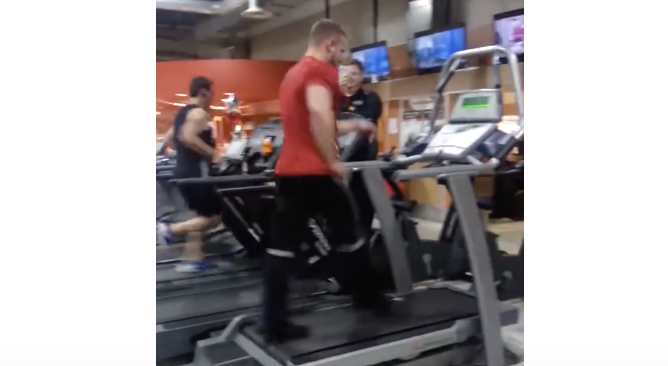 Some people just have the ability to do something that really can wow you.  Trent Ruban is one of those people. He's a personal trainer at the Goodlife Fitness on Fairway Road in Kitchener.  Goodlife was celebrating its 36th anniversary when Trent was caught on video doing something amazing!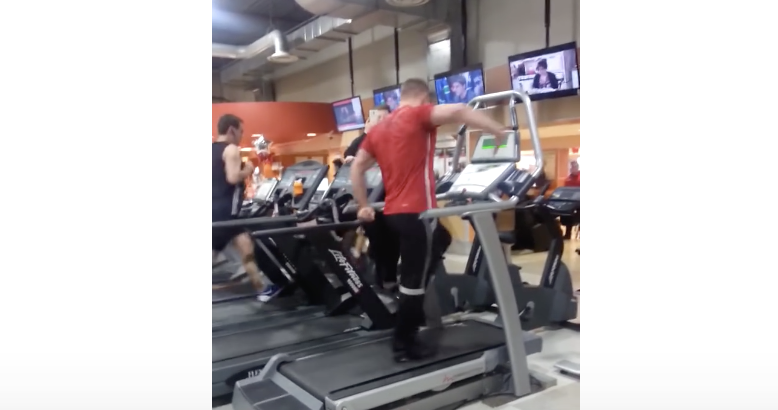 It's hard enough for some people to just get themselves on a treadmill.  Watching Trent will surely inspire them into the potential joy of fitness.  Michael Jackson's classic song, "The Way You Make Me Feel" was blasting in the gym when out of nowhere Trent began to bust some moves that were beyond amazing to watch someone be able to do on a moving treadmill.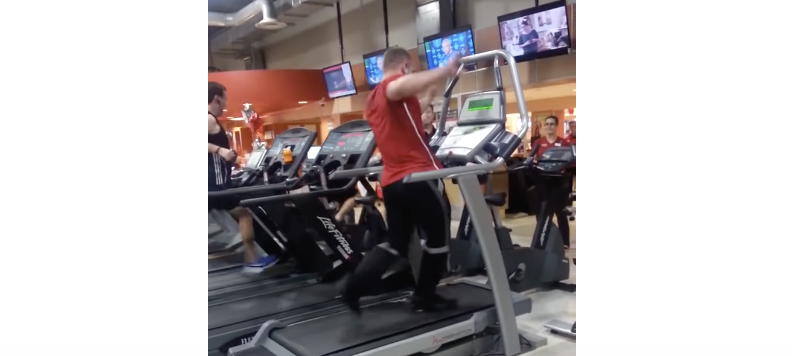 He performs gymnastic tricks and dance moves while never missing a beat of the song, as the treadmill keeps rolling!  Fabulous footwork and fantastic flips abound.  I hope you enjoy it as much as I did.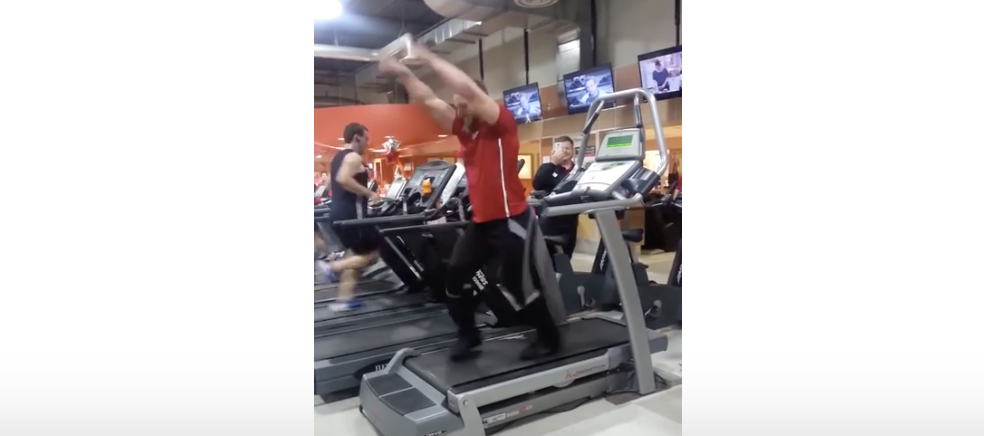 Please SHARE With Family and Friends