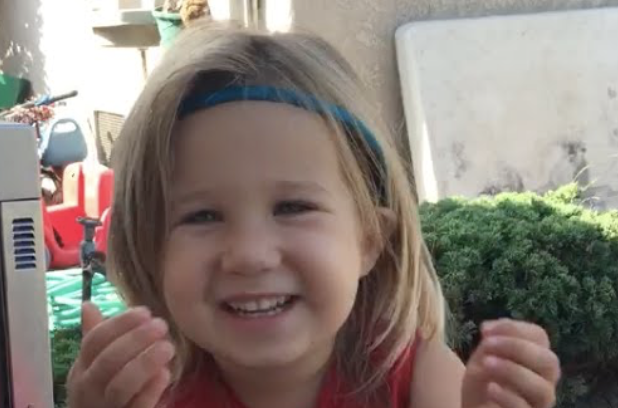 We all think our kids are the most adorable, smartest children ever! However little JoJo belongs to one dad who really has some bragging rights. She coins the phrase "out of the mouths of babes". She has clearly thought through the perils of having her proud dad watching her go down the aisle as a flower girl, in a wedding procession that is about to occur.
Clearly she knows her dad well, and feels the need to educate him about the proper decorum during a wedding processional. Their banter is hysterical as she instructs him not to call her name or shout out anything. She knows that daddy's tend to never follow rules and are always a big embarrassment!
She clearly doesn't trust his ability to contain himself as he watches his precious girl walk down the aisle. Hold onto your seats as you watch this precocious little doll try to reason with her dad about the consequences of not following her careful instructions.
She warn him that he will not only embarrass her, but people "will think he's a bad daddy" if he doesn't behave himself! I had to watch this a few times because I just couldn't get over this adorable little JoJo. I kind of get why her dad can't contain himself!
Please SHARE this with family and friends