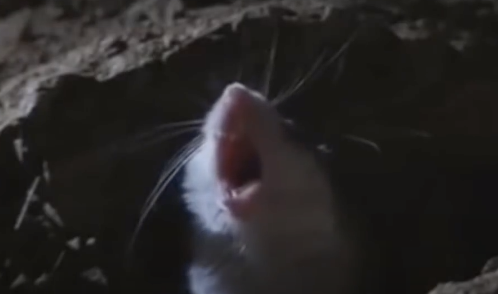 image via – facebook.com
Grasshopper wolf mice are not the typical, low key, breadcrumb-eating type of mice you imagine when thinking about the furry little rodents. If anything they are quite the opposite; loud, aggressive, and carnivorous. The video clip from National Geographic shows one of the mice howling at the moon as if it were a wolf. At the 24 second mark the mouse raises up on his rear paws, perfectly set against the moon in the background.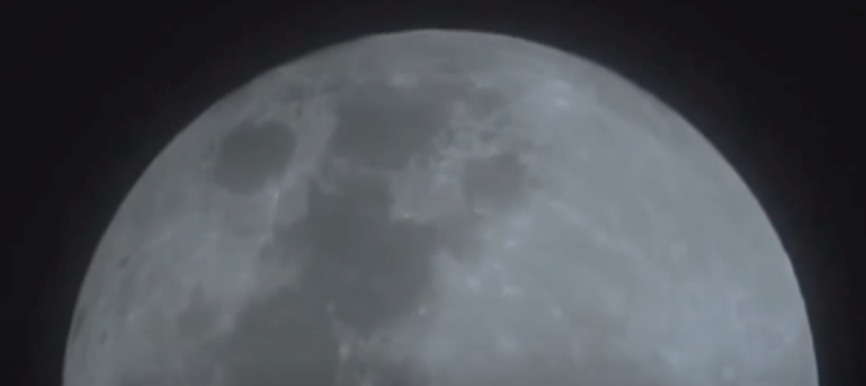 He throws back his head, raises his nose in the air, then lets out an eerie, high pitched noise called a "howl." The sound is his way of protecting and staking his territory and it also typically occurs once they have killed something. That is the reason why the noise is called a "howl" and why the rodents are also known as howling wolf mice.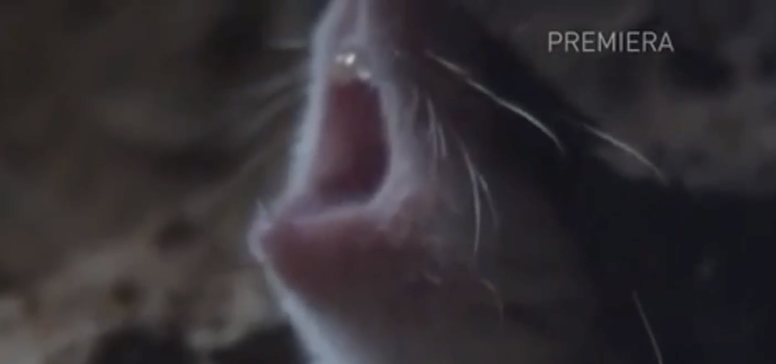 The peculiar species of mice calls the southern desert areas of the United States, as well as northern Mexico, home. They are extremely territorial and work hard to protect large tracts of land, averaging 28 acres, from other rival Grasshopper mice.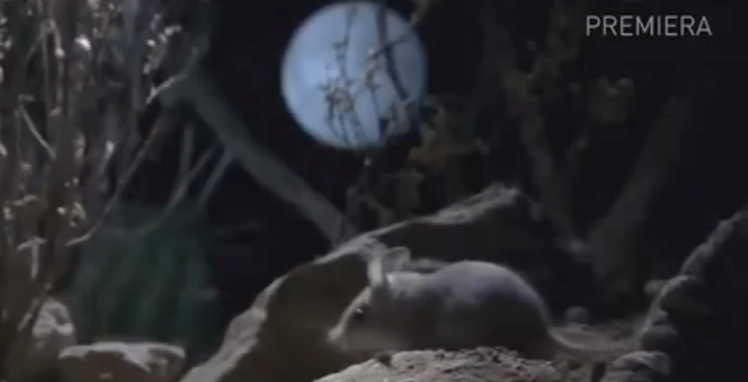 They can be found stalking their prey with a technique that is best described as cat-like, since they hunt by quietly sneaking up on their victims and quickly pounce when they go in for the kill (source: Wikipedia). These types of hunting skills are necessary for their survival since their diet is mainly carnivorous and they prey upon poisonous snakes, scorpions, and tarantulas whose poisonous stings or bites they are immune to.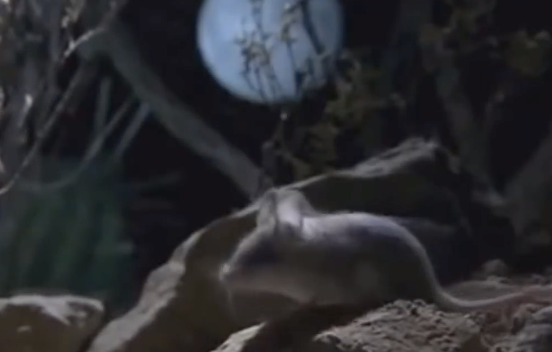 To supplement those meals they eat various types of insects, worms, grasshoppers, beetles, and even other mice. Not only are they immune to the otherwise lethal venom of scorpions, they also use the venom of certain types as a painkiller.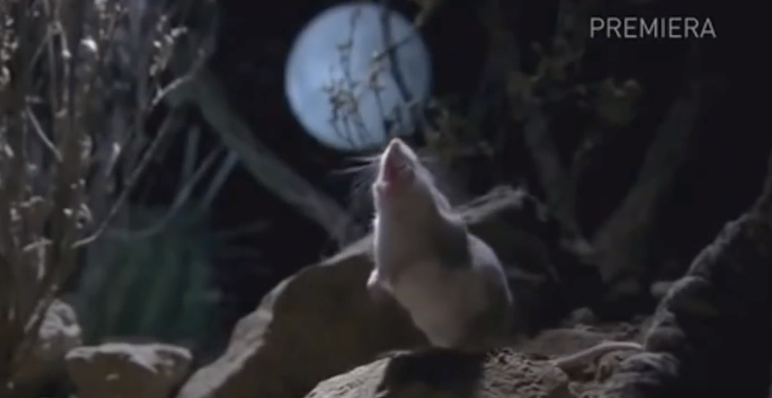 Their brains get tricked by the venom and in turn will switch off pain receptors in their bodies, which gives them a huge survival advantage.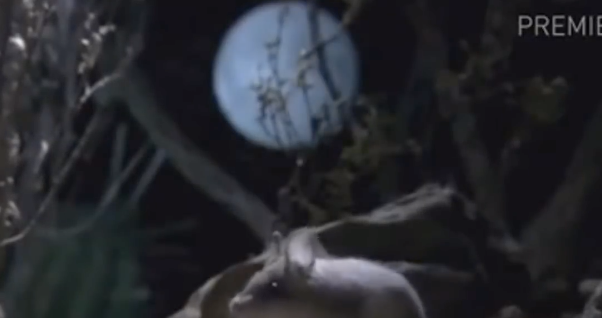 All in all, the humble little Grasshopper mouse is not something you'd want to mess with. They are tough as nails and more than well adapted to their environment, which is one of the least hospitable on Earth.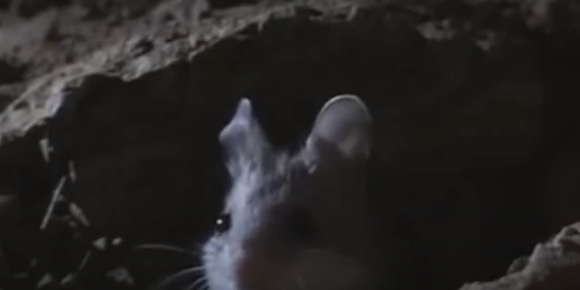 Please Share This With Family and Friends