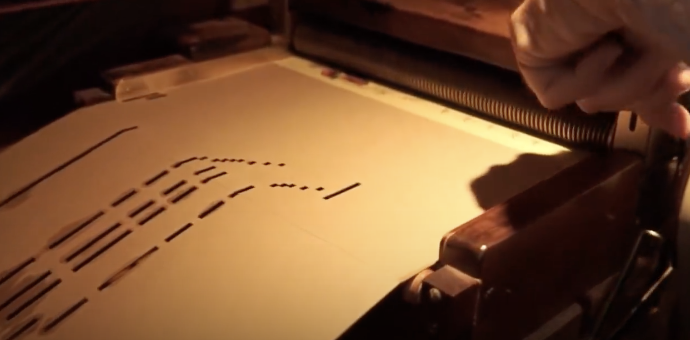 You have never heard Queen's Bohemian Rhapsody like this before! What do you get when you combine one of the most popular rock songs of all time with a 110 year old, beautifully crafted and meticulously maintained Marenghi fairground organ? Pure magic! But don't take my word for it, watch the video and find out for yourself!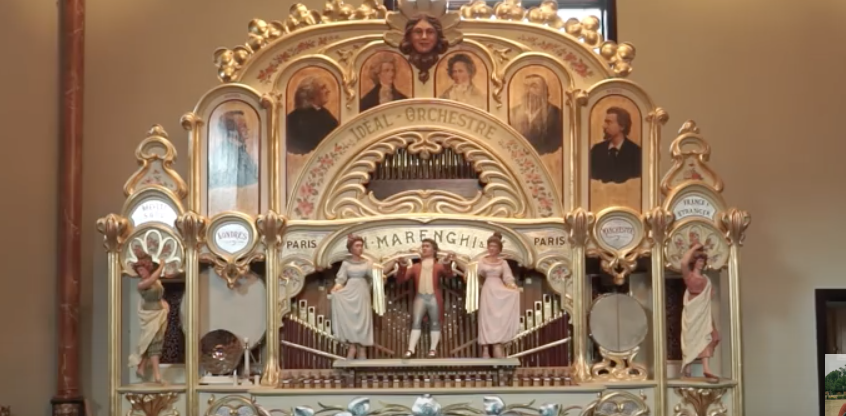 Bohemian Rhapsody was written in 1975 by Freddie Mercury for Queen's album A Night at the Opera. It quickly became a huge success, staying at the top of the charts and selling over a million albums in less than a year.  The song has become one of the best selling singles of all time, due in part to its prominent role in the film Wayne's World.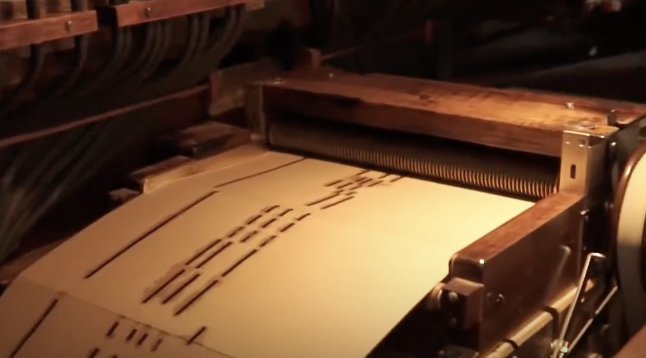 When it was originally recorded, it was the most expensive single ever recorded. Mercury was never willing to explain the cryptic lyrics, other than saying they are about relationships, and the band has respected his secrecy ever since his untimely death.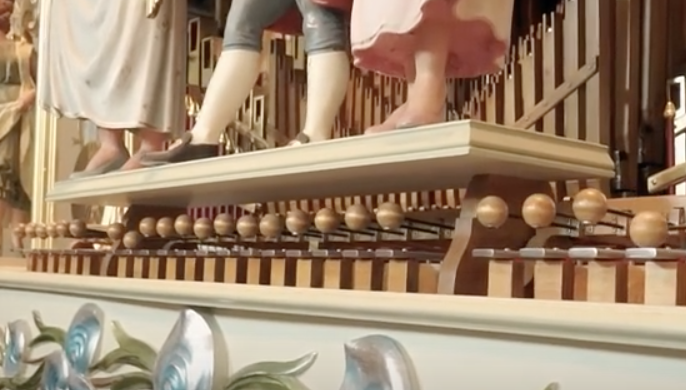 The fabulous organ featured in the video is a 110 year old, 81 key Marenghi fairground organ. Built in Paris, France in 1905, its beautiful sound is produced by more than 350 organ pipes.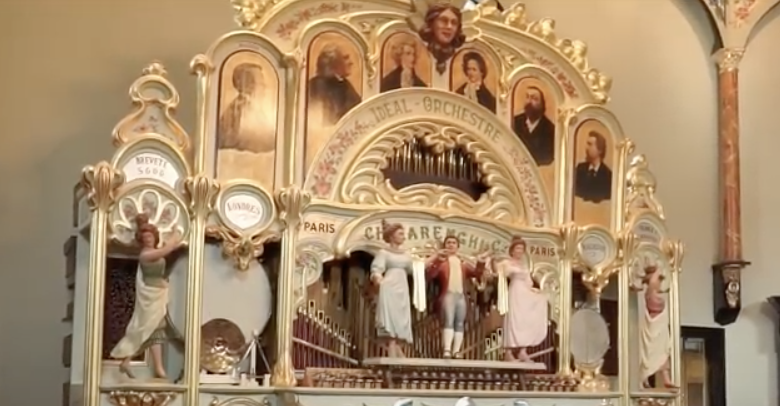 How does this version compare to other versions you have heard? Let us know.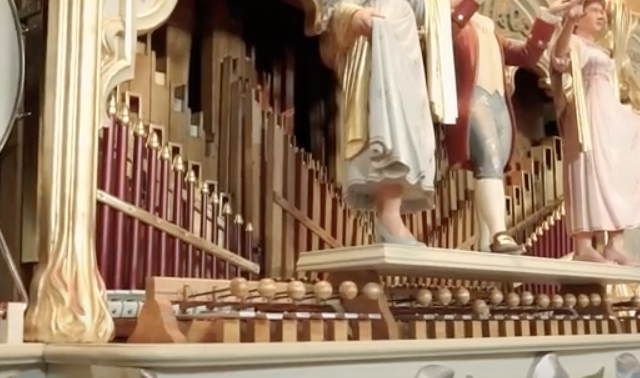 Please Share This Incredible Rendition Of "Bohemian Rhapsody" With Family and Friends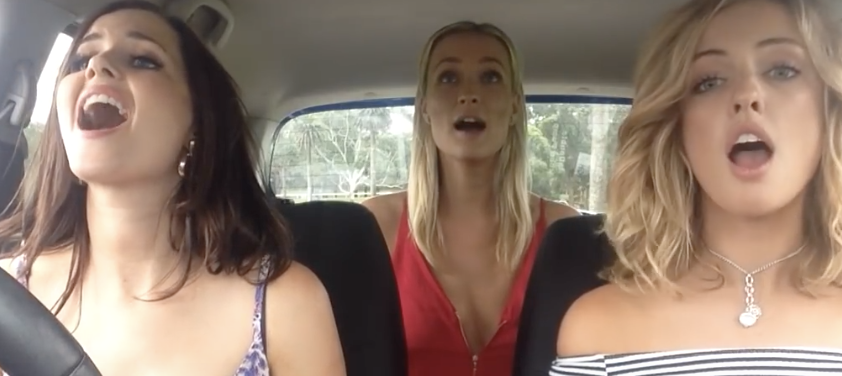 Originally the song "Bohemian Rhapsody" created legendary rock group Queen.  The song was written by Freddie Mercury and contains 3 sections.  Their is a ballad segment, which ends with a guitar solo, an operatic section, and finally the hard rock part.  In 1975 it was the most expensive single record ever produced!  The record reached number 1 on the charts and the album A Night at the Opera sold over 1 million copies in it's first year.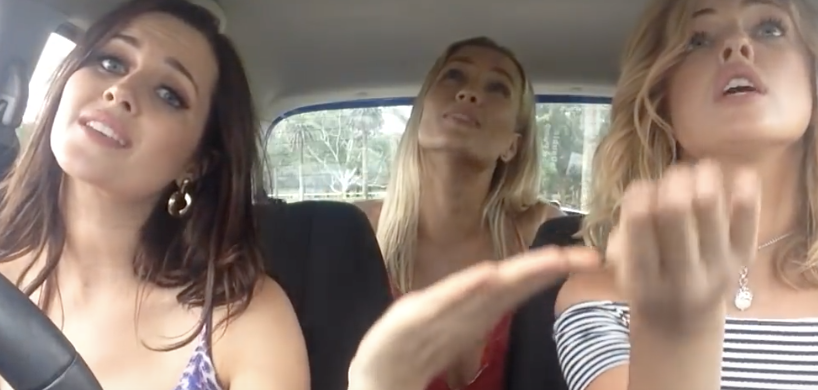 The song has been covered millions of times and many of them are all over the internet.  In the video below 3 comedic Australian girls have redone the song in a creative way that we haven't seen before.  They are known as the sketch group SketchShe and they have entitled their cover as "Bohemian Carsody." They lip-sync the song in the car and it will most likely be the best internet video you see today!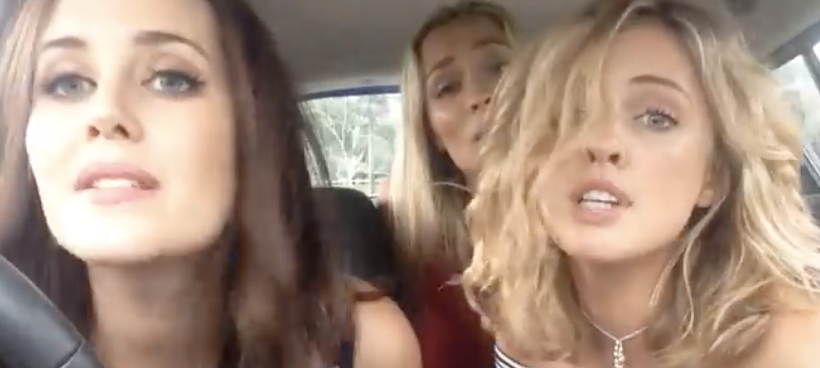 These self proclaimed cheeky and brazen trio is sure to put a huge smile on your face.  With the movie Bohemian Rhapsody coming out last year it seems like Queen Music is just popping up everywhere! The legacy Freddy Mercury has left behind is timeless and eternal magic! Enjoy this heart felt cover and let us know how you feel about it in the comments below.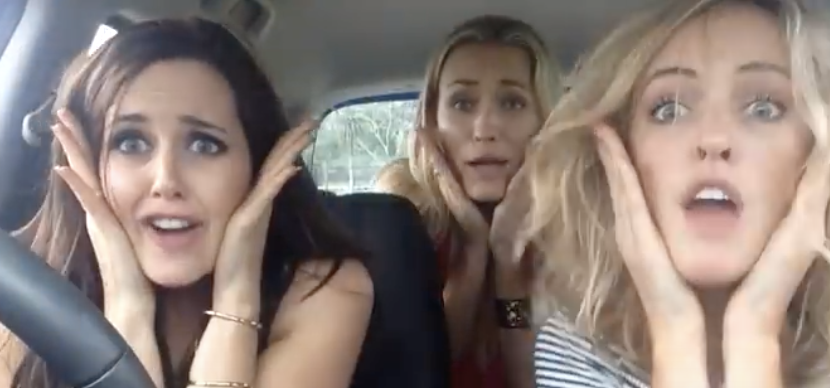 Please Share This Cover With Family and Friends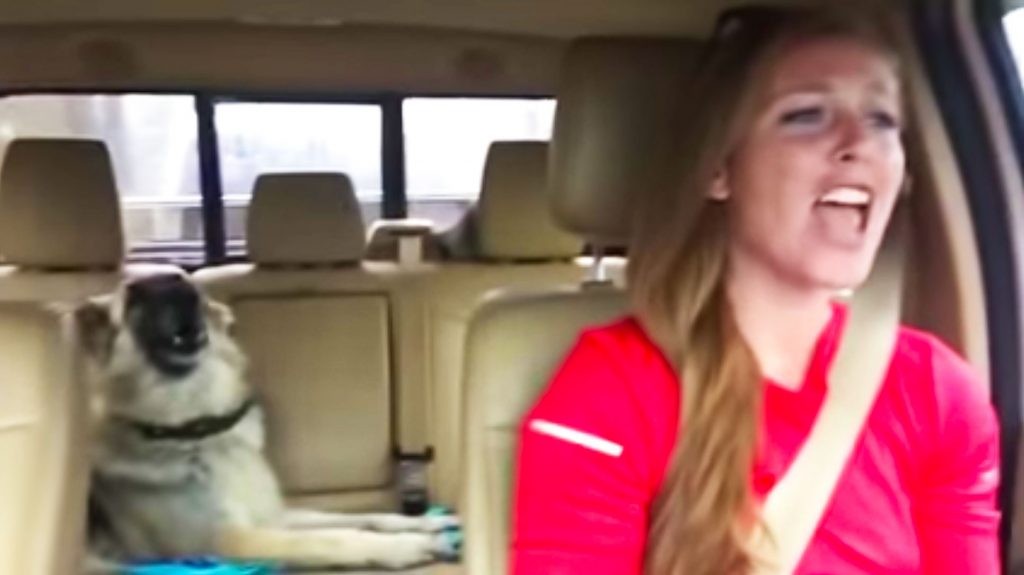 There are two places that are ideally suited for belting out a tune. One location is in the shower and the other happens to be in the car. Both provide good acoustics and they keep the sound relatively contained, which is great for those of us who are tone deaf and can't carry a tune! Beyond the auditory aspects of most bathrooms and cars is the fact that singing in these places makes life more enjoyable. Road Trips are always filled with adventure as you travel down windy roads filled with beautiful sights, nature, strange small towns towards the unknown. A good playlist or a great radio station with an awesome D.J. is pretty much a necessity. Nothing helps pass the time better during a road trip than hearing your favorite song on the radio and singing along to it while you travel to your final destination.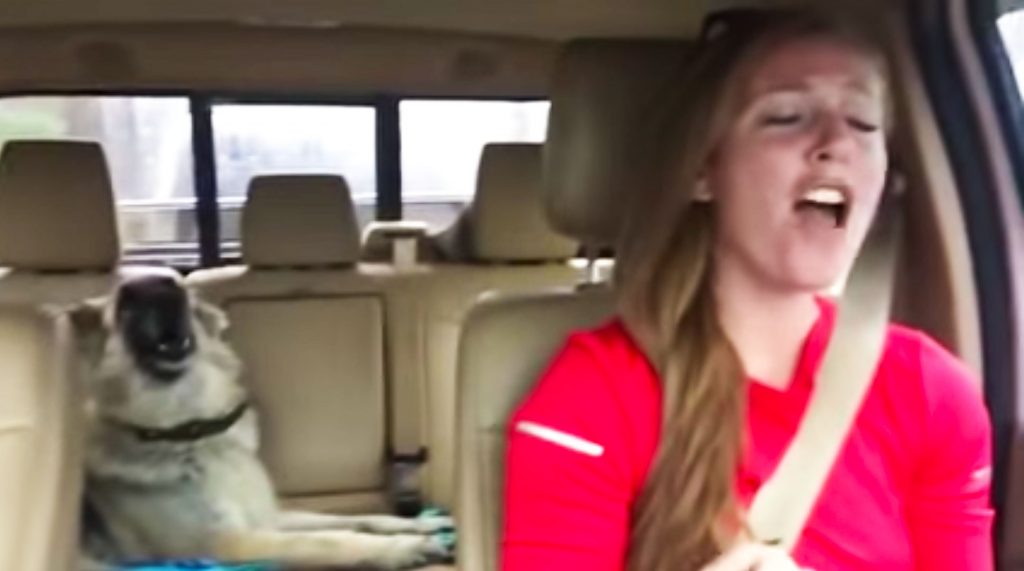 Actually, there is one thing that can make it better and that is singing alongside your best friend in the whole entire world. For Annie, the girl in this clip, that means taking her adorable dog named Lola along with her on trips. The big sweet puppy is a Shiloh Shepherd and she loves accompanying her owner and going for car rides.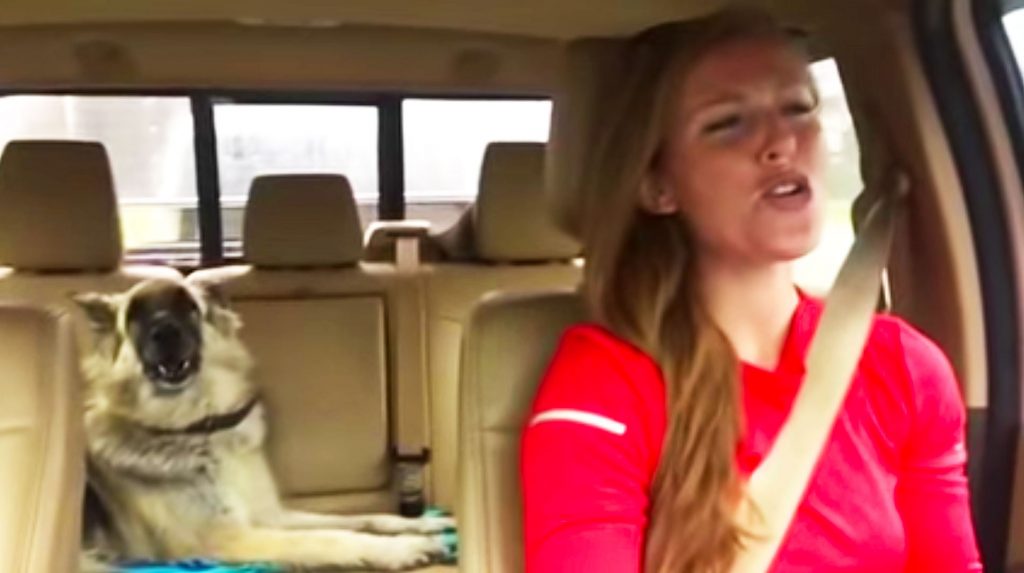 As you can see, she is perfectly well-behaved and settles right in comfortably on the back seat. It's as if she feels right at home in the car, which means she probably spends a lot of time in it with Annie. As the pair cruise down the road Queen's smash hit song We Are The Champions comes on over the speakers. Annie begins to sing along and after a few moments the timeless classic proves irresistible and Lola can't help but join in!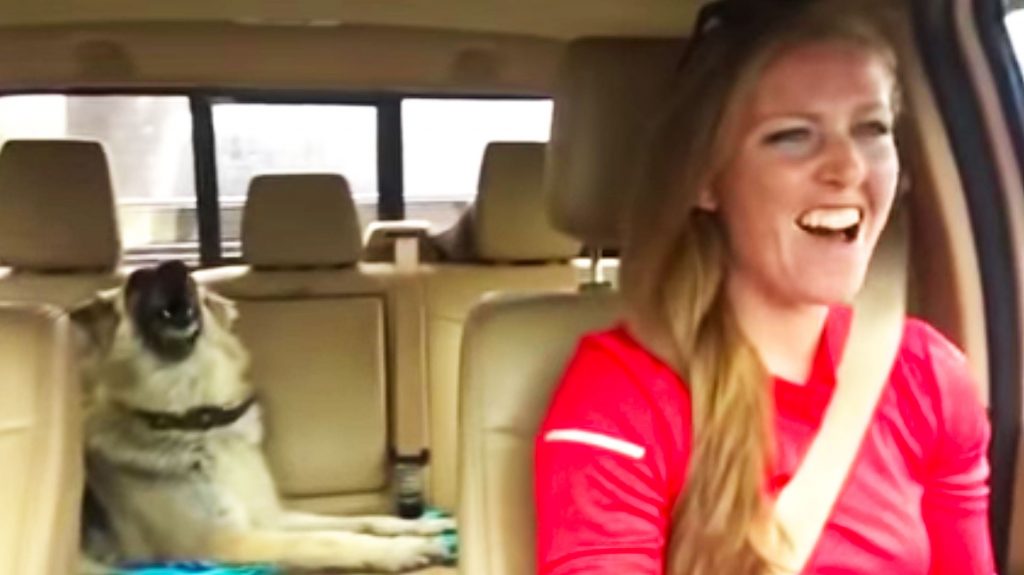 She howls up a noisy storm and soon she's even throwing her head back in wild, reckless abandon. Lola gets really into it and manages to hit all of the high notes. As the two best friends cruise on down the open highway singing the awesome tune without a care in the world, it's clear to see how much they love each other!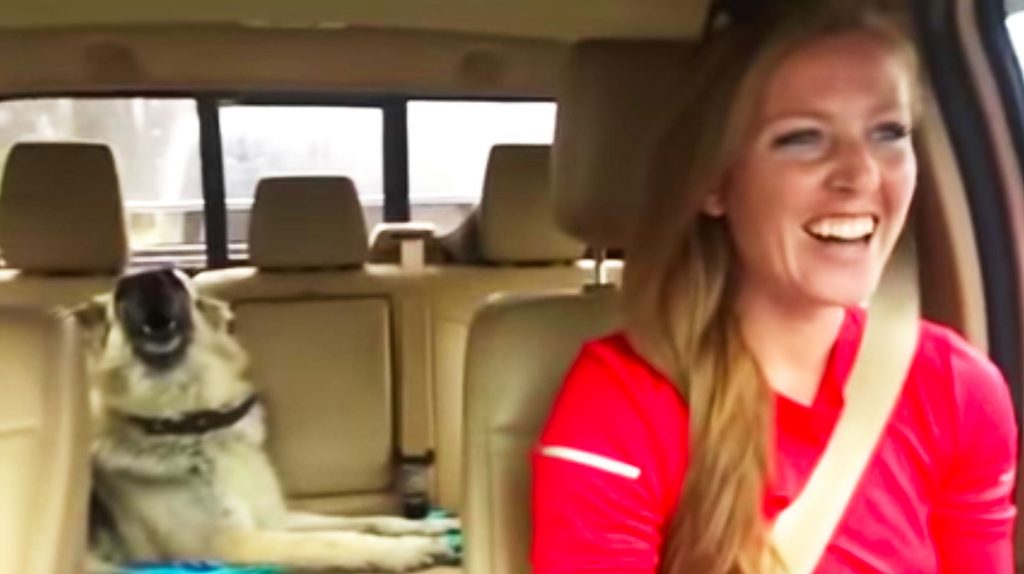 This is what dog dreams are made of and these two are lucky to have one another. Check out their power ballad and sing along and don't forget to pass this on to all the dog lovers you know. This truly is an epic duet. This is the best thing I've seen all day! Enjoy!
Please Share This With Family and Friends Who Need a Smile Today 🙂