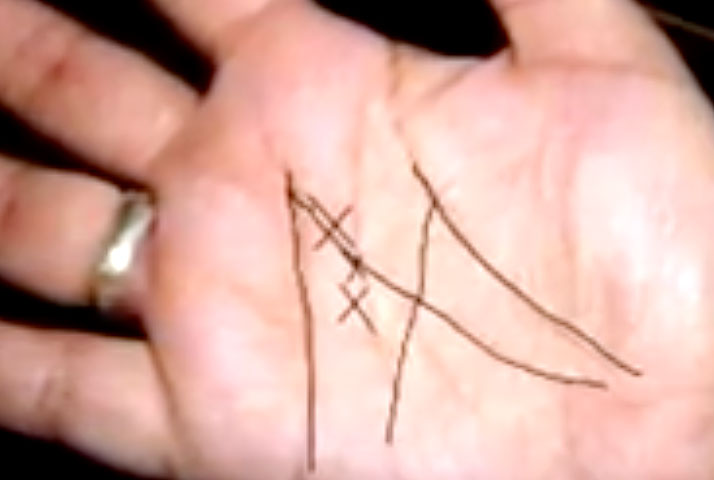 image via – youtube.com
Throughout time and history there have been a number of different ways in which people have tried to determine the future and see what it held in store for them. Mankind has always been fascinated with the concept of being able to glimpse into the future. In fact, that's one of the major driving forces behind everything from time travel machines to gazing into crystal balls!
One of the more widespread, universal, and individually centered methods of tapping into our fate and destiny was developed around the attributes which can be found on our own two hands. The ancient art of palmistry, or palm reading, has long been regarded as an excellent way to lay bare what's to come in your life.
Even if you don't believe in things of this nature, the fact that palmistry has managed to endure for thousands of years is a testament to its perceived accuracy. Plus, you don't need to be a professional palm reader in order to do it, anyone can read their own hands if they know what to look for!
Palmistry itself is centered around the belief that the lines and indentations on a persons hands and palms can be interpreted to reveal different aspects about their life. Some markings indicate personality traits, strengths or weaknesses, and other specific characteristics, while other lines reveal our destiny and what is likely to come in our lives.
In particular, one specific line that people often wonder about is the appearance of the letter "M" on the palm of the hand. The letter comes into formation by the appearance of several other major lines, those being mainly the heart, head, and life lines.
Not all people have a clearly defined "M" on their hands, it's actually kind of rare and those whose palms are marked with one are said to be special. They will be blessed with good fortune in their lives and will experience success in whatever they endeavor to do.
They are seen as gifted and intuitive individuals with brains and intelligence to match. As such, they will thrive in the careers they choose because they are also disciplined and have a strong sense of self-motivation. Furthermore, people whose palms have the letter M are masters at seeing through deception.
Not much gets past them and they almost always figure out if someone is lying, cheating, or being less than honest. In the end, the letter M has long been associated with both the traits mentioned above and the following qualities; leadership, good fortune, riches, power, and success.
Do you have an 'M' on your palm? Let us know and watch the video below for more information
Please SHARE This With Your Family and Friends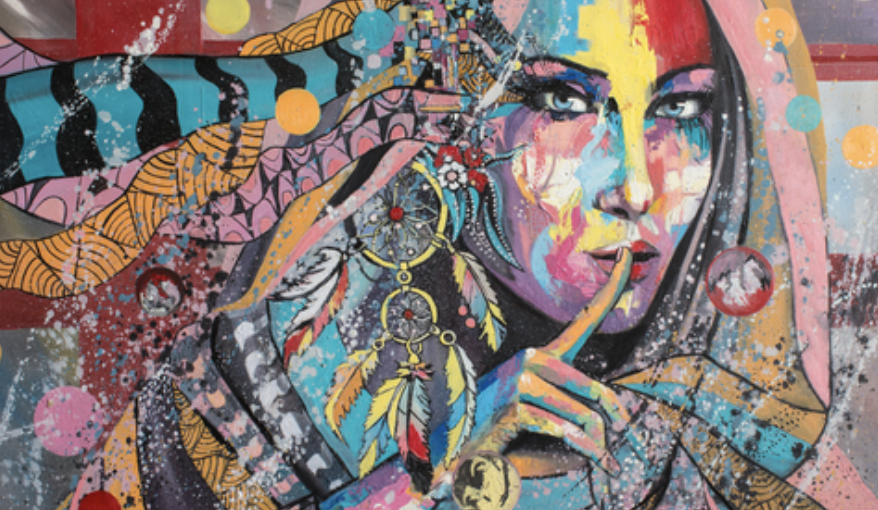 image via – shutterstock.com
There are many people in our lives who are old souls, you may even be one of them. They are wise beyond what their physical appearance or actual age let on and their innate knowledge has given them a very developed understanding of the world. They are often quieter, preferring to observe and learn from a distance, while internalizing the lessons and all of the experiences they go through in life. There is a certain vibe that is hard to put into words but when you are in the presence of these old souls you can totally feel it.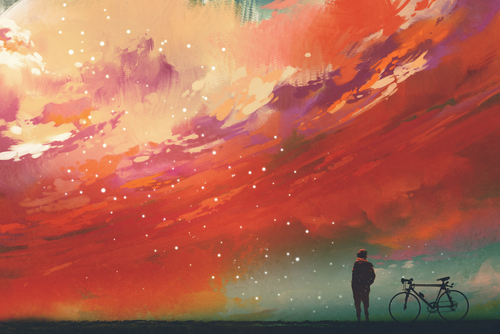 Old souls radiate a certain frequency that is peaceful and stable, they are naturally calming to be around. Many believe that they have acquired their wisdom from the past lives they've led and that through this they've been gifted with an enlightened view of the complex world we live in.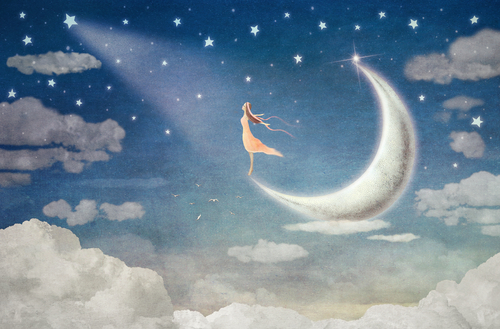 As it follows, old souls both experience and see things differently and this sets them apart from what everyone else goes through. In turn, they also do things differently and here are some of the ways in which this shows: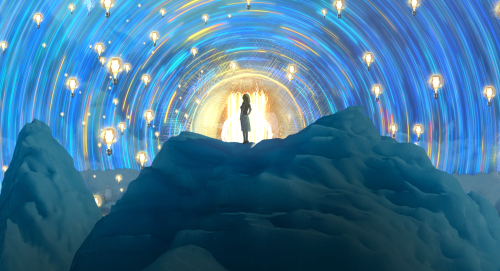 1. Old souls travel their own path through life:
They are not followers in any sense of the word and never do what may be expected of them. The typical goals and materialistic inclinations of life are of no interest to them. Instead of success and power, they are after self-realizations and happiness. That's why they're often more connected, spiritual, and grounded.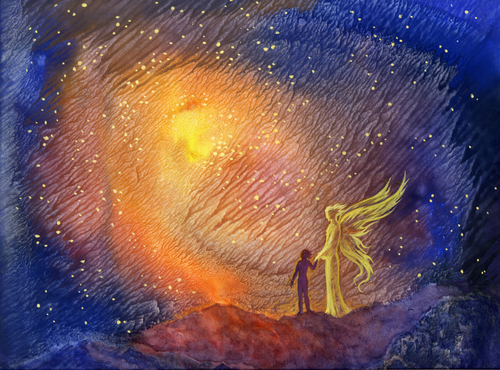 2. Old souls have only a few true lifelong friends:
They often have difficulty connecting with people around their age because they aren't interested in many of the things those people do or talk about. Rather, they gravitate towards a select few friends who are able to truly understand them and their intense nature. They don't waste their time getting to know people that they just cannot relate to and it can be said that old souls look for friends whom they see as kindred souls.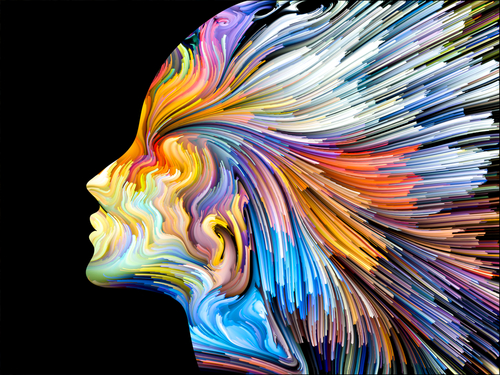 3. Old souls have an unquenchable thirst for learning:
Their passion for all things intellectual and informative is clear from the get-go. They love critical thinking and any experiences they go through they will examine in depth to extract important life lessons from them. For an old soul, knowledge brings happiness and power. Having their thoughts challenged is what they live for.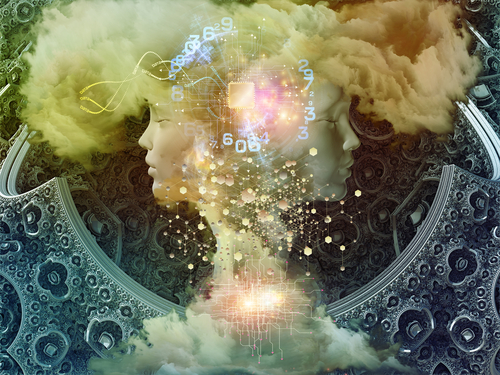 4. Old souls adjust to new situations and surroundings with ease:
They don't like to stand out or make a scene and prefer to hang back and observe. While they aren't anti-social per se, they do view themselves as a sort of misunderstood social outcast. Their natural curiosity leads them to ask many questions and from this deeper conversations follow. However, if talk turns idle or superficial, they immediately lose interest. If they're unable to steer it back to more meaningful topics, they will simply end it abruptly and move on.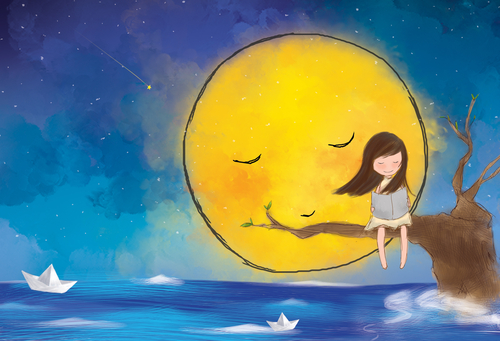 5. Old souls look beyond the mundane and see the bigger picture:
They filter out the basic everyday details that tend to cloud the thoughts and minds of everyone else. Their vision is clear and uncompromised by material things or selfish vanity, which they see as senseless and unproductive. Instead of being focused on the here and now, they look right past it, way down the line into the future. Thinking far ahead about all of the possibilities, or the consequences of ones actions, is what gives them a wider perspective and understanding of the world beyond the present.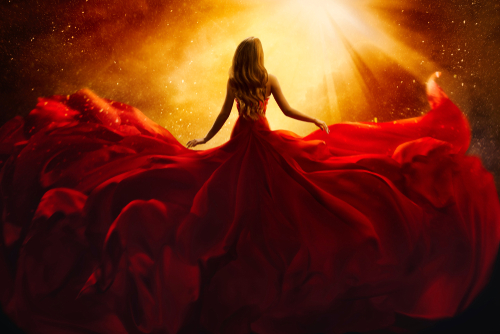 6. Old souls are spiritual:
This doesn't mean they are religious devotees, or even a part of any organized religion. Instead, they are more in tune with a variety of ancient rituals and traditions which by practicing brings them happiness. Old souls are always seeking enlightenment through knowledge, and spirituality both encompasses and fulfills a major part of this.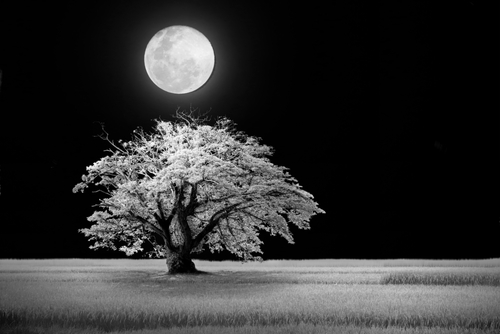 Are you and old soul? let us know in the comments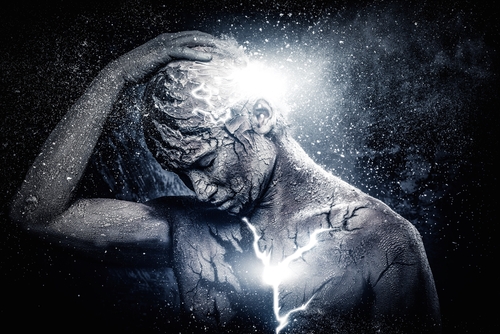 Please Share This With Family and Friends To See If They Are Old Souls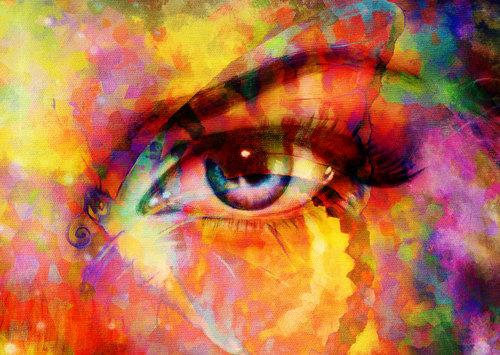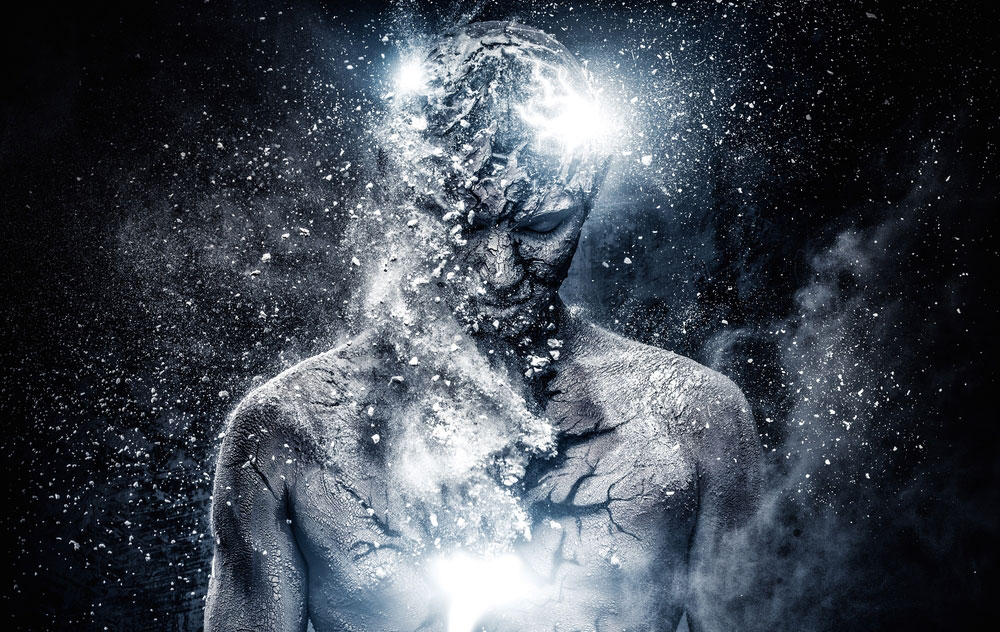 image via – shutterstock.com
Through which part of you does your soul shine through? Mine shines through my left pinky finger, which poses more problems than I can count, and certainly more than I would have ever thought possible if I were more inclined to think about such things.
Of course, since this has been a problem since before I can remember, I really can't make such generalized statements. What I can say with certainty is that the pinky soul shining is not a condition you should envy.
I wake up each morning to a blinding light shining from my pinky, the same light which kept me awake the entire night before and wouldn't let me fall asleep when I lay down each night. I tried covering it with all sorts of things, but it just burns right through, somehow without damaging me or my bed.
It's almost as if the fire that burns in my soul pinky is not of this world, and it somehow vaporizes certain objects, while leaving the rest perfectly intact.
The second problem, of a near infinite list, is that people often think I am some sort of law enforcement officer or emergency worker when I am driving in my car. You would think this would be a good thing, but the actual law enforcement people think I am doing it on purpose.
Upon seeing a bright light near my windshield, and cars pulling over in front of me, they assume I have a sneaky dash emergency light like the ones the undercover officers use.
This results in my getting arrested multiple times over, which is also problematic because my fellow inmates get very upset when they can't sleep due to the blazing glory of my exposed soul.
Let us know your results!
Please Share With Your Family and Friends