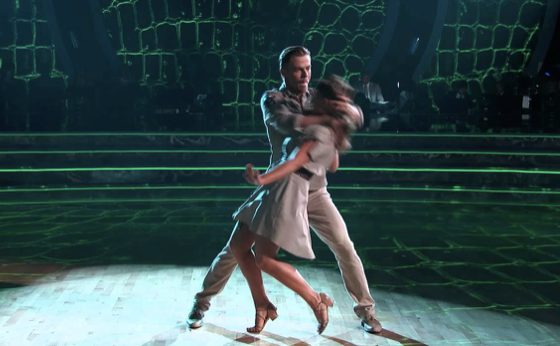 We all remember precocious little Bindi Irwin from her years where she joined her dad, Steve Irwin, on his show "The Crocodile Hunter".  She was the apple of her dad's eye; they actually had a mutual admiration society.  His untimely death, from a terrible accident in which he was killed by an animal, certainly was traumatizing for the young girl.
Bindi's spunky spirit was not put-on for the entertainment of the show.  That was her authentic self, that helped her to overcome the very sad and unexpected loss of her dad whom she adored.  Bindi is now an adult, and she has brought her spunky, humorous self to the premiere of the 21st season of Dancing With the Stars.
What you are about to watch in this really enjoyable video clip, is a dance that was inspired by and dedicated to her father.  Her partner is Derek Hough, who seems absolutely tickled by Bindi's spirit.  She did an amazing job in her first dance of the season.  Bringing down the house to "Crocodile Rock", she impressed the judges as well, receiving a 24 out of 30; a really high score for the beginning of the season.  I hope you enjoy this video as much asI did!
A day before she performed this dance she posted a really heartwarming note on her Instagram page: "Tomorrow. Dancing with The Stars premiere. There are so many amazing souls that are going to be a part of this. But I want to thank you for your support and love. I couldn't be where I am today without you. I hope I'm able to inspire the world to remember to be brave and strong in life, even if it scares you. I'm doing this for you."
She is indeed an inspiring young woman.
Please SHARE this with your friends and family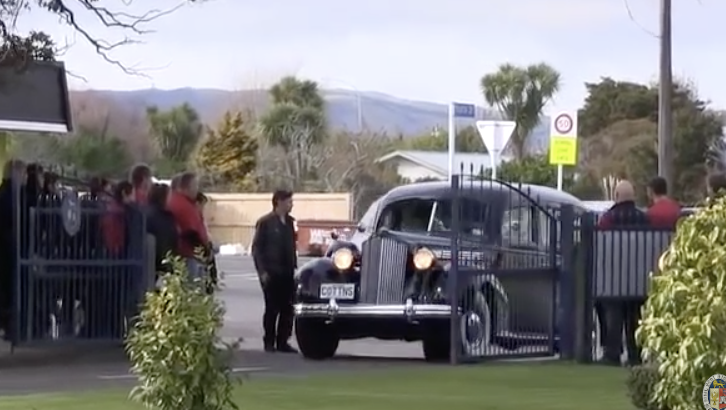 Amazing teachers who work hard to truly affect and change the lives of their pupils are hard to come by. Dawson Tamatea was one of the few who impacted his students and achieved such results. He worked at Palmerston North Boy's High School in New Zealand as a math and physical education teacher. Mr. Tamatea's career began back in 1986 when he first started at the school and continued all the way up to the present until he recently passed away.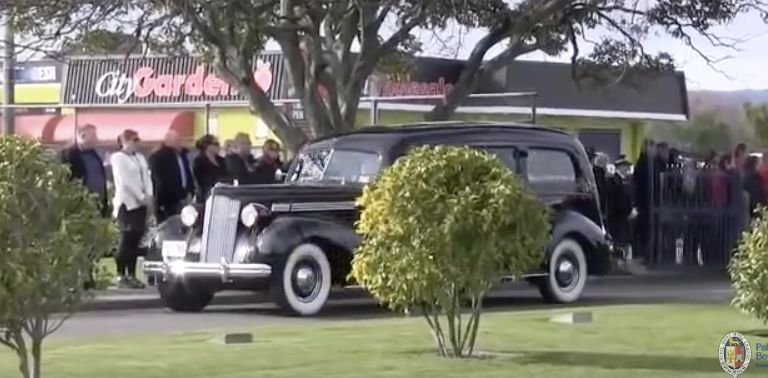 Upon his passing, the all boys school was closed for half a day so that the staff and students could be present at his funeral. Hundreds of people including many alumni gathered at the cemetery to honor and remember their beloved teacher. When the hearse arrived the boys stood ready to perform a haka as a final farewell to Mr. Tamatea.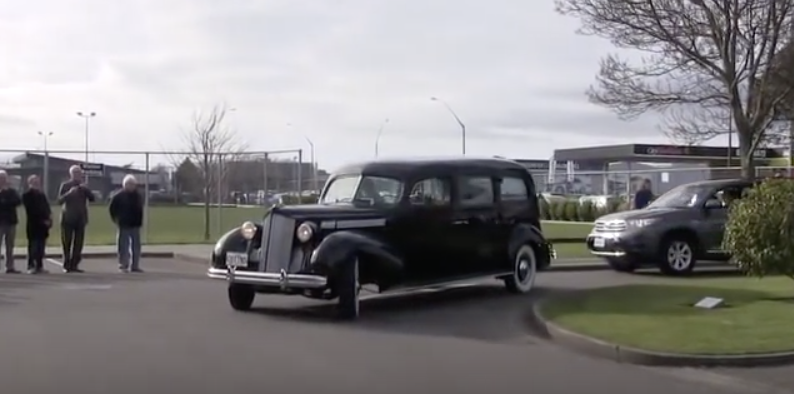 Their tribute was the traditional ancestral war cry of the Maori people who live in New Zealand. It is known as a haka which is an ancient ritual that involves energetic movements, stomping feet, and clapping hands, all in rhythm to the shouts of the war cry.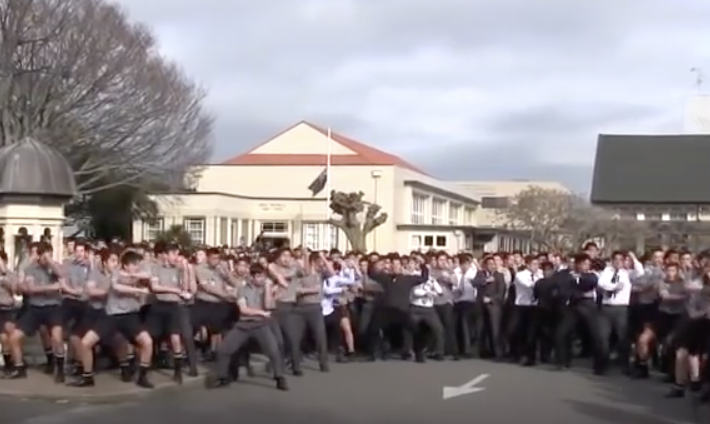 The sight and sound of all the boys performing the haka for their teacher is powerful, loud, and moving. The emotional scene is clear proof that Mr. Tamatea was a legendary mentor, friend, and teacher in the eyes of everyone gathered there to bid him one final farewell that day.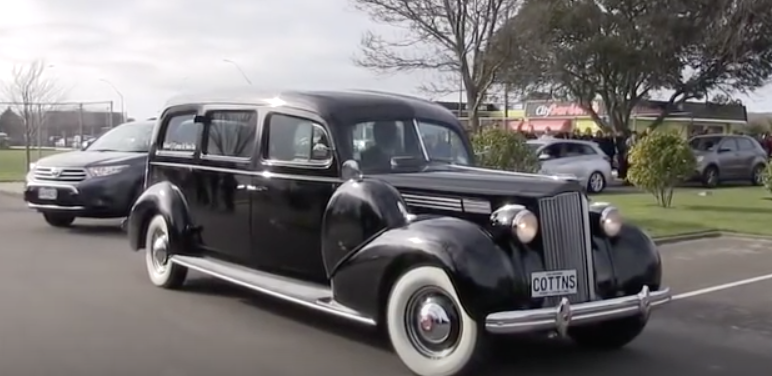 The school originally posted the video on their YouTube channel PNBHS, and wrote "We are extremely proud of our boy's performance and we know that Mr. Tamatea would be too." After viewing their haka tribute, one can only agree with the school's statement, those boys should be nothing but proud of their moving and traditional final presentation.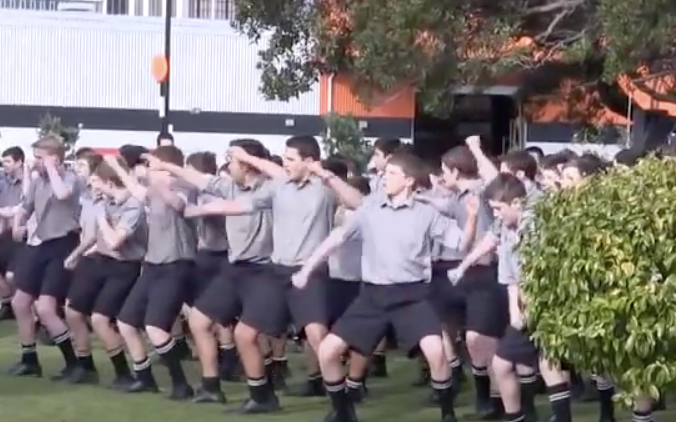 Please Share With Family and Friends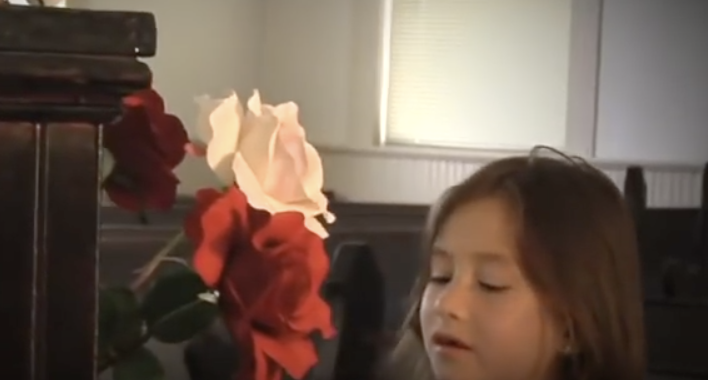 Life is tough when you are growing up as a kid. But when you lose a parent at the age of 7 life can become extremely difficult. Rhema Marvanne's mom died of cancer leaving her alone. She coped with this devastating situation the only way she could, by singing.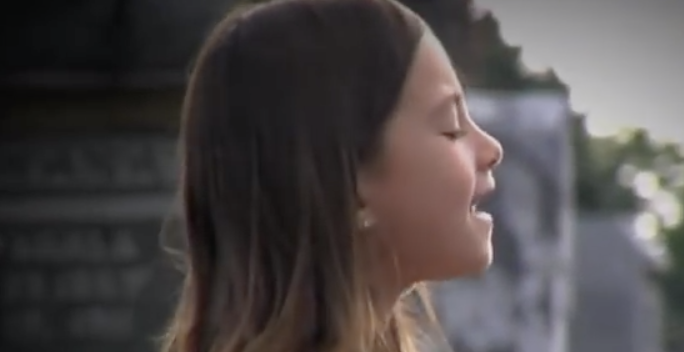 In the following video Rhema beautifully sings 'Amazing Grace' in honor of her late mother. She travels to all the places they shared their experiences together, while singing this song that is guaranteed to make you cry. This is so emotional. You are going to need to grab the tissues for this one.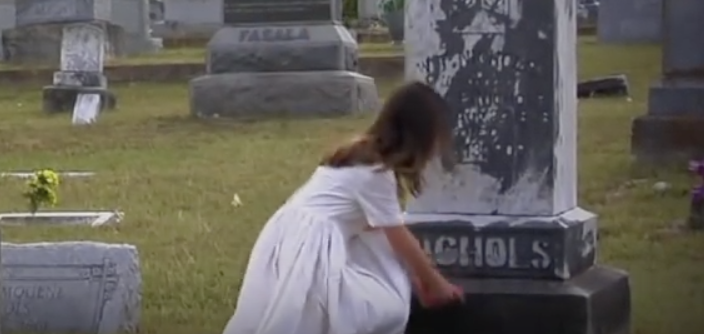 Were you as moved as we were by this performance? This so powerful it really is a reminder about how precious life is and how important music is to convey feelings. Rhema is so talented and I am sure we will be seeing much more of her as she grows up!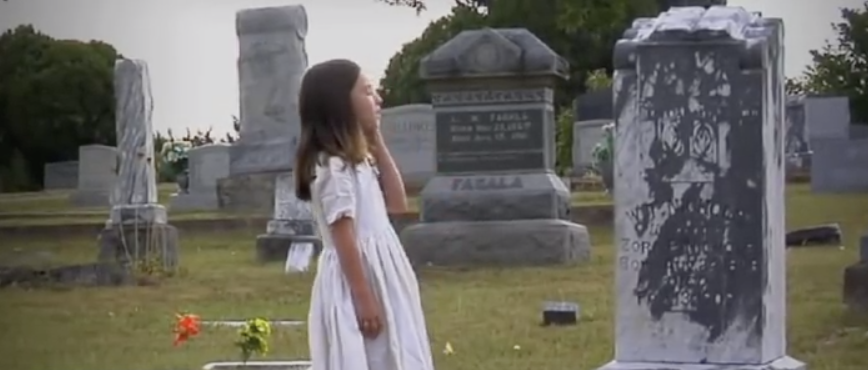 Please Share This Tribute With Family and Friends