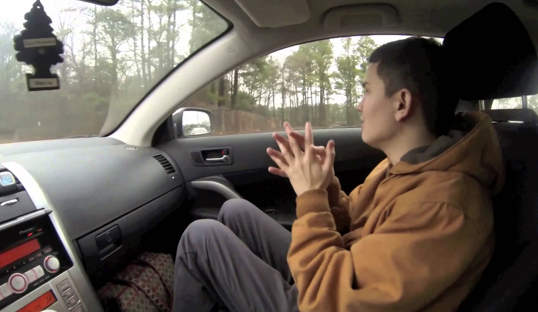 image via – youtube.com
Don't for one second think that you are about to watch a video about the limitations of autism, and how it effects a brotherly relationship.  It is not! It is about one older brother, Mitchel Timme who was born with autism, and what his spirit has done to enrich his younger brother's life.
The video was made by Spencer Timme, a San Diego resident, who had a deep need to express his gratitude for his incredible brother, Mitchel.  He artfully has created a voiceover, as the boys travel to the beach, describing what makes Mitchel so special.
It is not the fact that he far exceeded the capabilities that doctor's forewarned his parents.  The fact that he is able to draw, cook, type, sing, SURF and dance, despite his autism, is not what makes him special to Spencer.  Rather it is his "ability to make everyone around him happy…especially me.  He makes me a better person.
He has taught me to find the joy in the little things.  He has taught me patience, understanding and perspective."
Watch the footage below and let us know how you feel!
Please SHARE this with your family and friends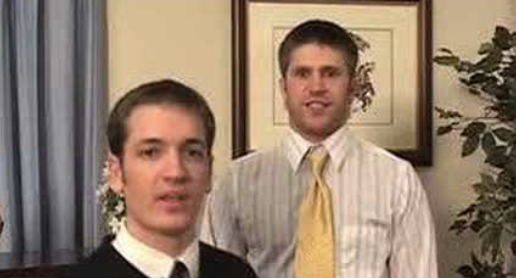 image via – youtube.com
With Mother's Day finally here it is time to show that special lady in your life exactly how you feel about her. Whether it's with flowers, cards, or just having a nice family dinner people all over the country are celebrating their mothers. Who is more important in this world than your own mom? Probably no one!
In the following video the boys from BaratsAndBareta attempt to make a digital Mother's Day card by taking a Mother's Day photo.  The two boys get some sibling rivalry going, and the results are absolutely hilarious.  This Mother's Day video has gotten over 12 Million views and rising rapidly.
These brothers show their love in a comical and unique way which is sure to put a smile on your face.  After watching it I just couldn't stop laughing.  I hope you enjoy this heart felt and hysterical Mother's Day homage! Enjoy! 🙂
Please SHARE With Family and Friends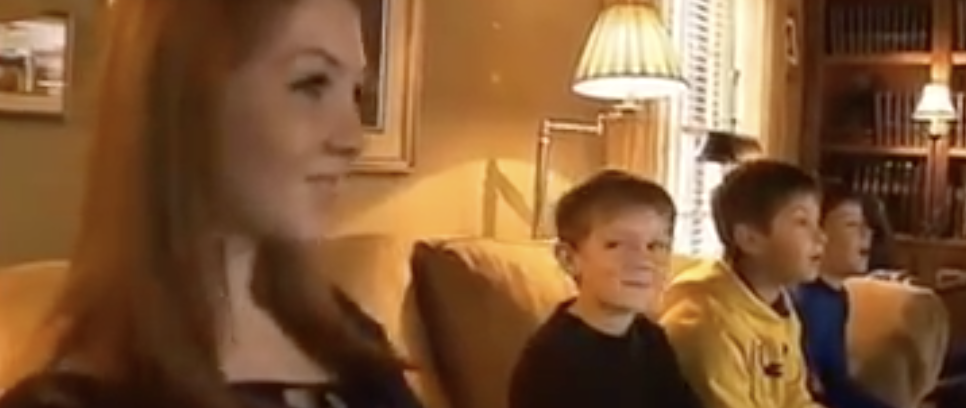 Three brothers, John, Will and Matthew were diagnosed with a rare cancer of the lymphatic system. They were all under the age of six when they became symptomatic with Burkitt's Lymphoma.  Although the disease doesn't normally run in families, all three boys tested positive for a genetic immune disorder called XLP.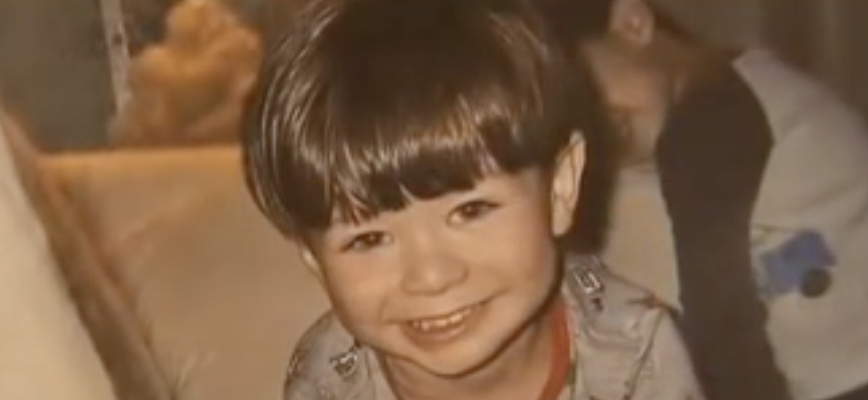 Their mother, Christy Jenkins, had to face the possibility of losing her three young sons if someone compatible to donate their bone marrow was not found.  She asked everyone she knew, who were willing, to be tested for a potential bone marrow match.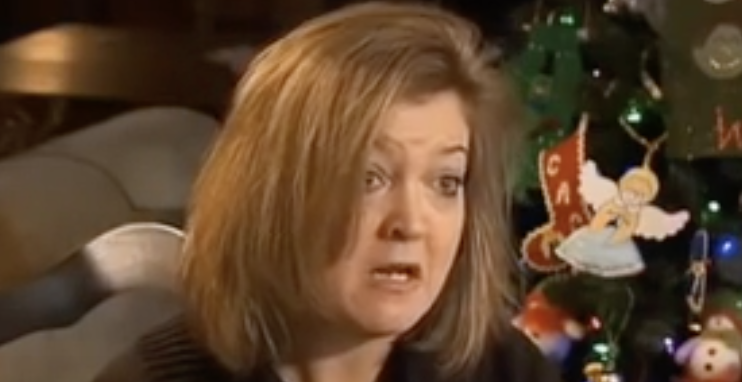 Their older sister, Julia, who was quite young herself turned out to be a perfect match for John and Matthew, but not for Will.  He received bone marrow from a stranger.  Julia was admitted to the hospital to have bone marrow scraped from her hip to be transplanted in hopes of saving her young brothers' lives.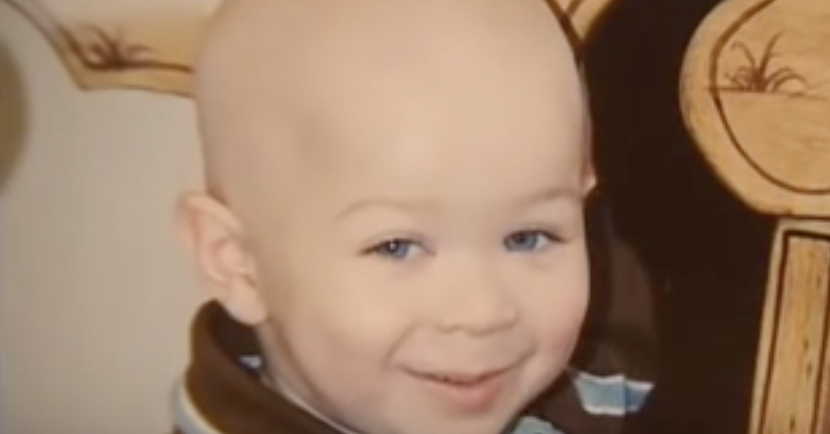 Today Julia is thirteen and has little memory of her first donation.  When  subsequent bone marrow was needed she had no hesitation in helping.  She is proud to have played such a major role in saving her brothers' lives.  Now, after three years, all three brothers are happy and healthy active boys.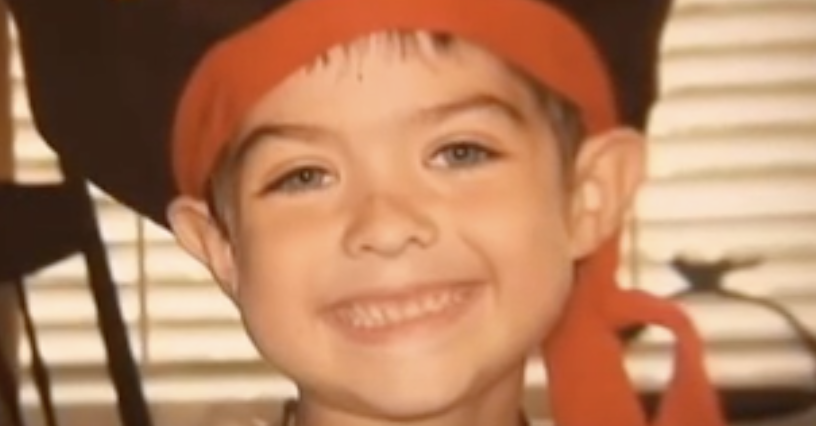 Their disease appears to be completely cured, and they only require daily shots to boost their b-cell counts.  Watch this inspirational video and hear their big sis, whom they will be forever indebted to, reflect on what has transpired.  She says, "It's like a good feeling, because they're alive because of you."  Enjoy this video of this truly life-affirming story.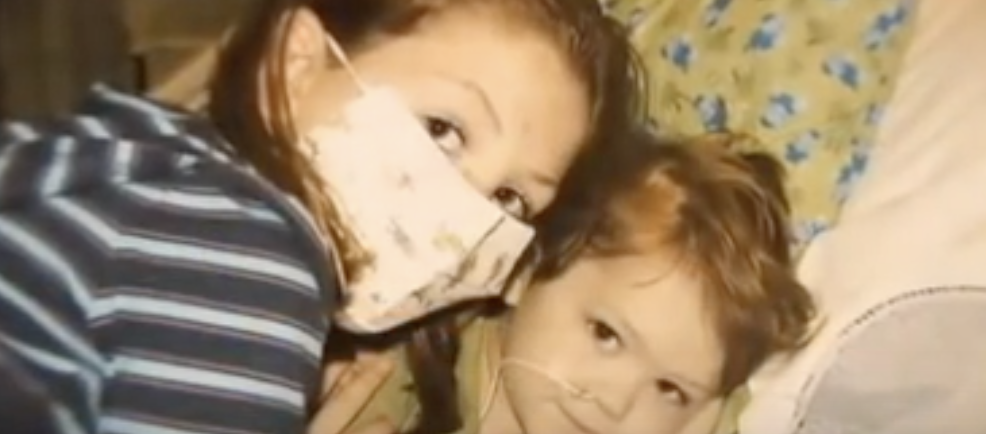 Please SHARE With Family and Friends