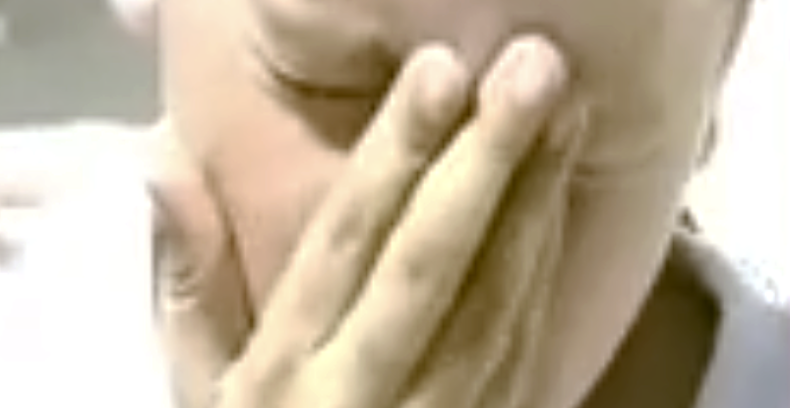 image via – youtube.com
Eleven year old James Leininger found out at an early age that he used to be James Huston, a World War II fighter pilot who died near the coast of Japan. The boy displayed a deep fascination for World War II fighter planes when he was a toddler by drawing numerous pictures of them, and flying them in simulators with skill.
He is recorded stating, "I can beat the Japanese as easy as pie." James proved over and over again that he was genuinely familiar with the air crafts and their duties. The boy began having frequent night terrors to go along with his violent drawings of bombings. He would cry that "airplane crash on fire, little man can't get out," and act out the scene on his back with his legs kicking in the air.
When Andrea and Bruce Leininger, his parents, asked James who the little man was, James replied that it was him. He miraculously recalled what kind of plane he was in, and that it was shot down by the Japanese after taking off from a boat called Natoma. He even identified himself as James 3, the third James.
James Leininger hopes that by sharing his experience the world will be able to realize how precious life is. The family published a book with his stories, Soul Survivor, to help people understand how fast life can be taken from you, and to open their eyes to reincarnation. Whether you believe in a soul living many lives or not, it inspiring and thought provoking.
James' tale begs the question, are you appreciating your life as if today could be your last?
Please SHARE With Your Friends and Family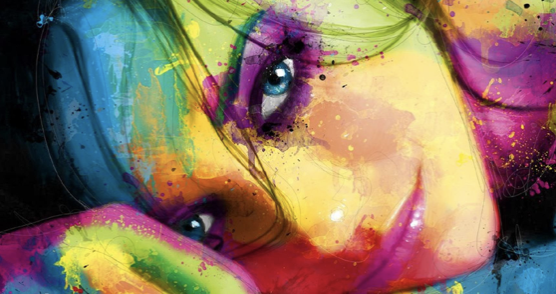 If you think that your current ongoing life is the first life that your soul has ever lived, think again. All of our souls have been reincarnated a countless number of times and are part of an infinite cycle of birth, life, death, and re-birth. The only actual death that occurs is that of our physical bodies, which are vessels for our souls. When the body dies, the soul is reborn into another body to live out yet another life, and the cycle begins anew.
This process has been repeated for millions of years and if you subscribe to the belief in reincarnation, then you've likely wondered what or who you were in your past lives. It's natural to be curious and the fact that throughout the course of time and history we've all held innumerable identities, yet have no memory or clue as to what they may have been, makes it all the more intriguing.
There are however some people who are able to tap into their subconscious memories of their past lives. These recollections are often extremely weak and dim, yet at the same time one detail often seems to stand out above the rest, and that is colors.
Every life we've ever lived has been full of vibrant colors. They're what makes the world so alive, beautiful, and worth living. This quiz takes colors into account and uses them to help jog your memory and explore what you were in a past life.
Based on the colors that you find most appealing and are attracted to in the images shown, it can narrow down what your identity most likely was in a past life. It's short, simple, and easy so try it now and see what you may have very well been in a past life!
Please SHARE This With Family and Friends To See What They Were In a Past Life 🙂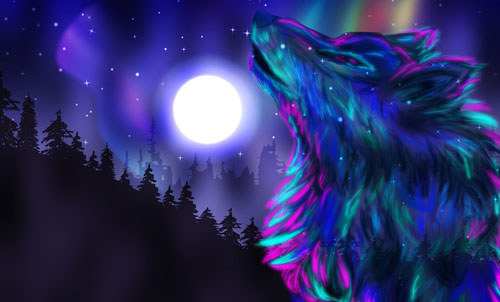 If you've often thought that some people look and act like certain animals, you're not alone. I don't mean in the 'party animal' context of the idea, but rather in a deeper and more subtle type of way. It often shows through in their mannerisms and behaviors, it's almost as if they have some inner animal living within them that emerges every now and then and rears its head. Take a close look around and you'll start noticing how many people share personalities and attributes with an animal. It's super interesting to observe and once you notice, it's hard to not see it!
When you stop to think about it, the inner animal connection makes complete sense. After all, we humans are animals ourselves. Even if we sometimes gloss over or forget about that fact and think of our species as above all the rest, we are animals through and through. Even if you fail to really see any animal aspects in either yourself or other people who you're close to, it's right there inside all of us and it's a direct connection to our past lives.
For as long as humans have existed, and potentially even much longer, our souls have been on an endless and ongoing journey. If you follow the views and beliefs encompassed by reincarnation, then you're familiar with the idea that we've all lived many lives to get to the current point that we are at right now. In each of our past life identities we've been someone or something completely different than our current form. In many of our existences we were not even human, instead we were animals!
Each time we died we were reborn and our soul switched bodies. Gradually we evolved and in the process we've managed to retain some of the characteristics and attributes from those past lives. Not many people identify as trees or grass, but every now and then you do hear of a strange past life identity. However, it's the animal traits that tend to be among the strongest remnants of our past, which is partly why some people seem to act so much like certain animals. The animal quirks we display are often manifested broadly and as such, they can show up in just about any area or part of our lives. Sometimes they can be seen in our preferences, abilities, strengths, weaknesses, flaws, fears, and so on and so forth.
This interesting fun quiz will help you discover what animal you likely were in one of your past life identities. It's easy and eye-opening to work through, just be sure to approach it with an open mind.
What animal were you in a past life? Let us know your results in the comments.
Please SHARE This With Family and Friends To See What Animal They Were In a Past Life! 🙂