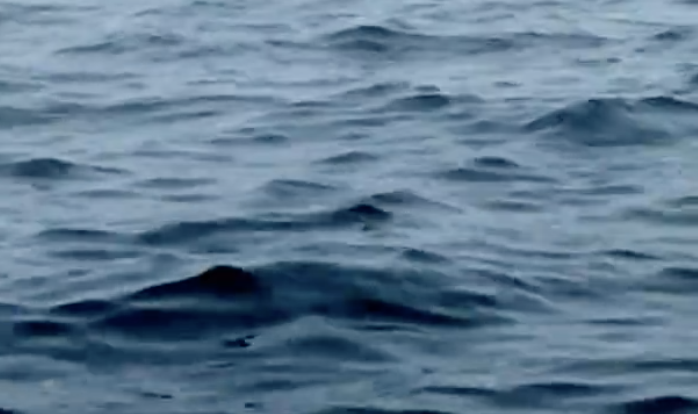 Whale watchers often have to be very patient while hoping and waiting to get a glimpse of these magnificent creatures. They may have the pleasure of enjoying a beautiful spot, such as The Bay of Fundy, that sits between Maine and the Canadian provinces of New Brunswick and Nova Scotia. However, tourists come here for more than the beauty.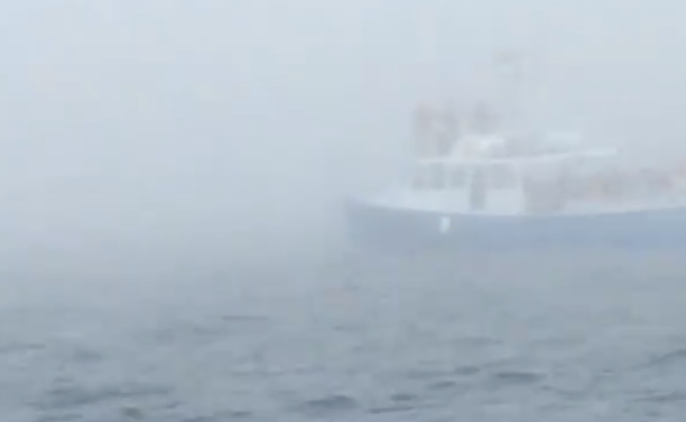 On the Atlantic coast, this bay is known to be the habitat for more than 12 species of whales. This increases the likelihood that whale watchers won't be disappointed in their quest to actually see one. Despite the fact that this spot inhabits all these whales, it still remains the "luck of the draw" as to whether tourists will actually be privy to a sighting.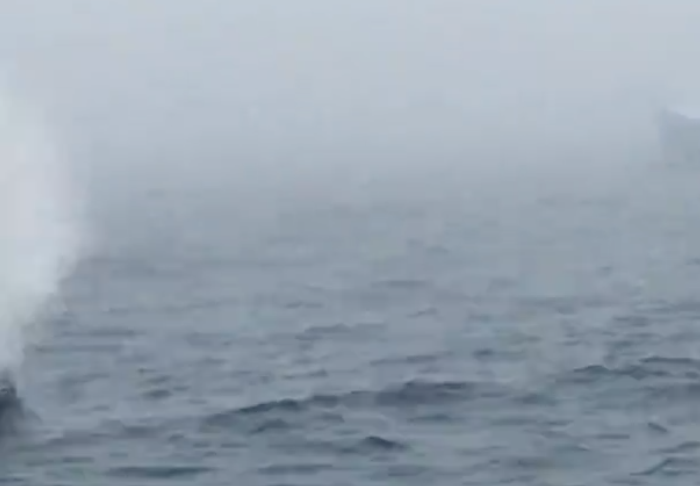 On this particular day, these whale watchers got the view of a lifetime! Luckily what they saw was captured on video, which allows all of us to enjoy this literally breathtaking appearance. A massive humpback whale, unbelievably close to their boat, flew into the air! The sight was both startling and completely exhilarating!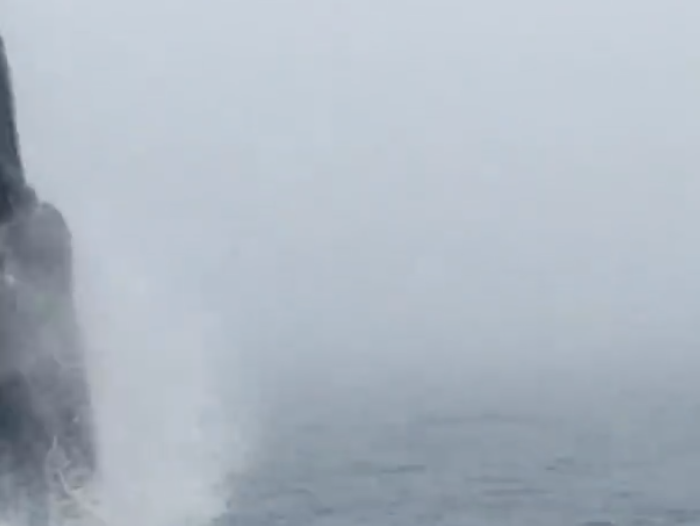 I hope you enjoy what you are about to see as much as I did. This was the best video I have seen all week. I hope one day I'll be able to witness something even close to this in person!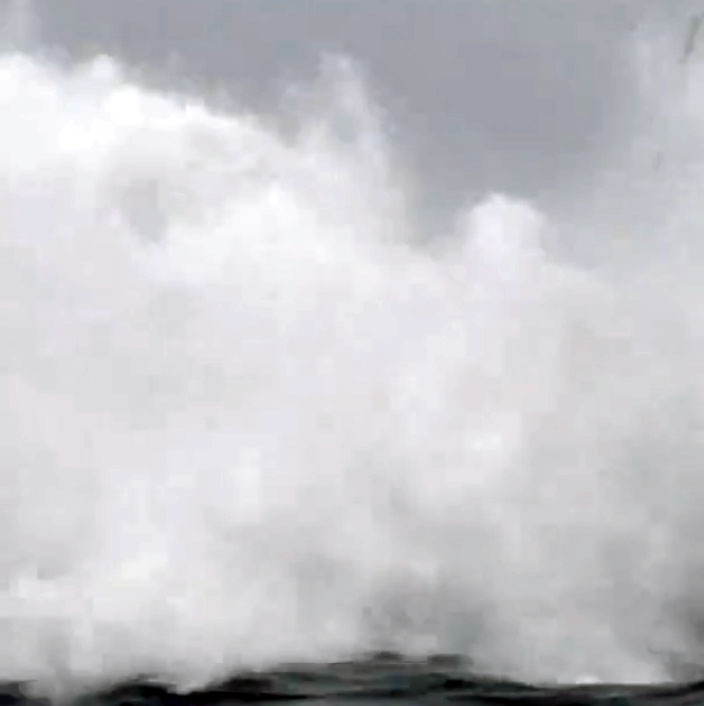 Please Share This With Family and Friends