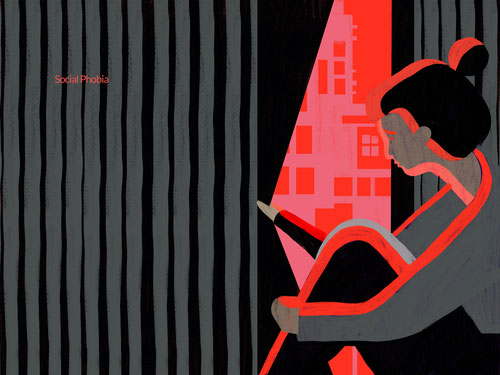 image via – shutterstock.com
Chances are you have a friend who suffers from anxiety.  You may adore this person, but be confused because you get mixed signals from them.  There are times when they are there for you, supportive, fun to hang out with…actually the person you feel most safe in sharing your innermost feelings.  Then suddenly they seem to fall off the face of the earth!  Sound familiar?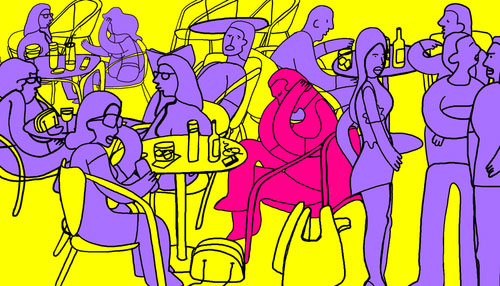 Maybe you've sent them 4-5 text messages, voicemails…and you don't hear back. You may feel angry, rejected or just really annoyed at what seems to be really irresponsible behavior in a friendship that you value so much!  Finally you get in touch, make plans to get together, and then last minute plans get cancelled!?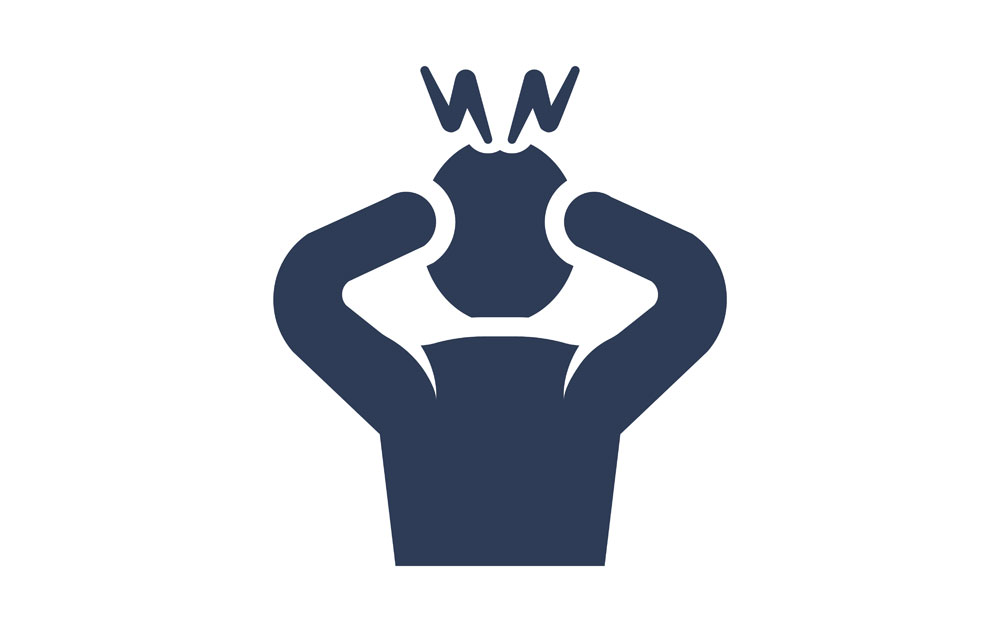 This friend has explained to you that they live with anxiety, that sometimes feels worse than other times…that they are introverted; even though to you and others they seem like such an extrovert!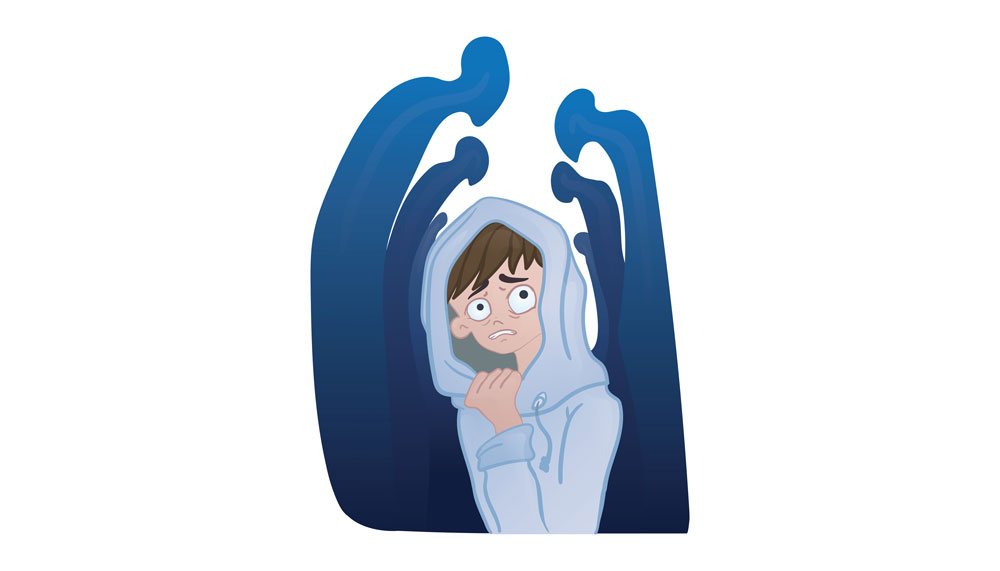 What in the world is going on?  The following VIDEO that you are about to watch really says it all: 14 THINGS THAT PEOPLE WITH ANXIETY WANT THEIR FRIENDS TO KNOW!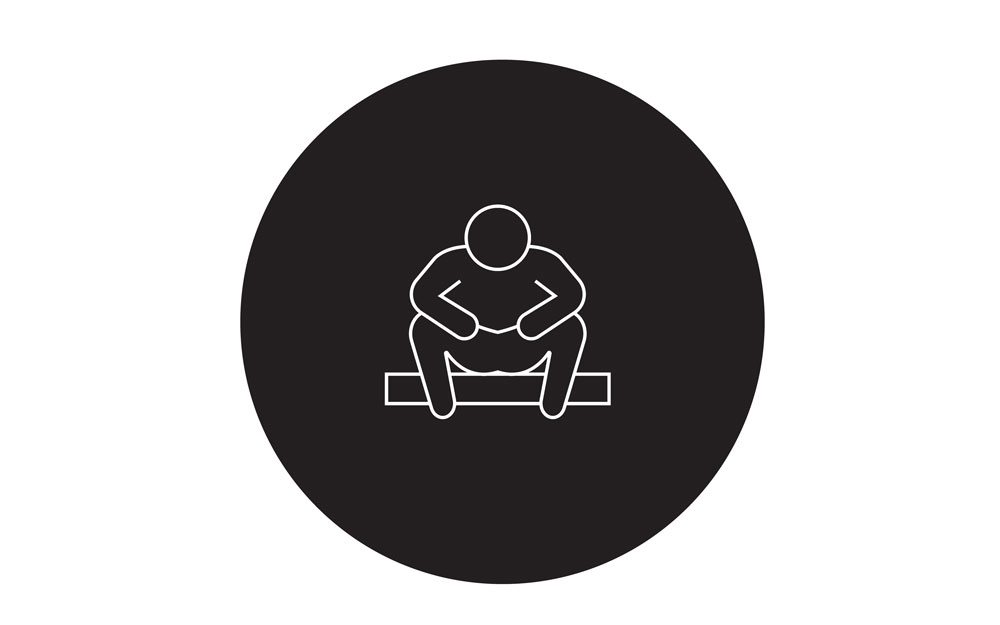 If you are a person who suffers from anxiety or you have a friend who does, let us know your thoughts in the comments after watching these incredibly HONEST and VULNERABLE messages in the Video Below.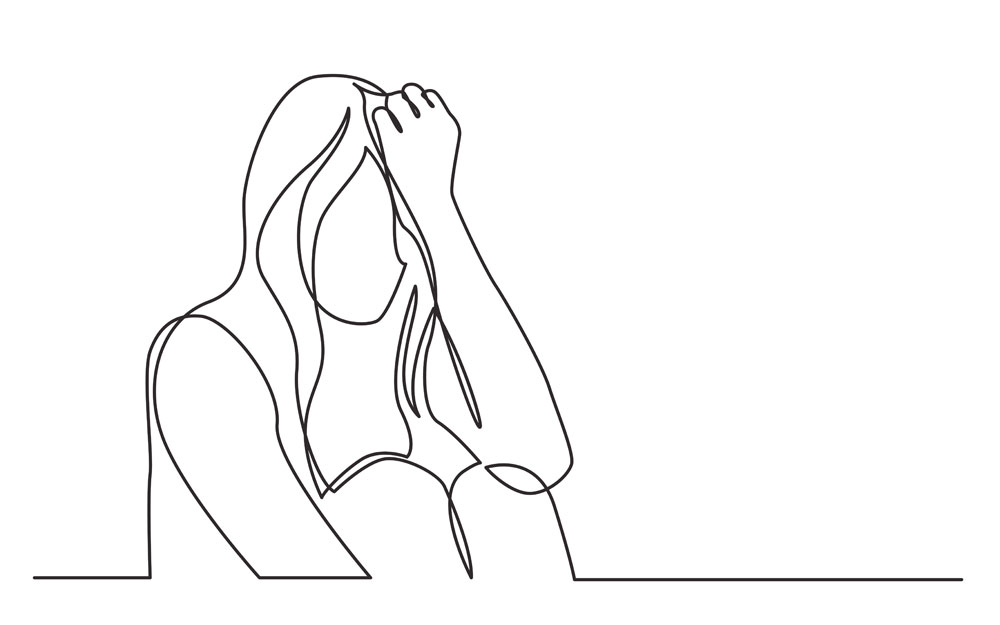 Please SHARE This With Your Family and Friends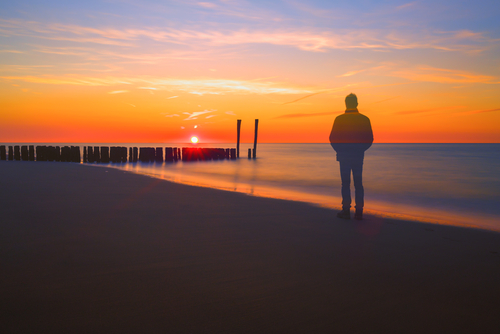 image via – shutterstock.com
When it comes to spirits and the afterlife there are countless theories and beliefs about what, if anything, happens next. Yet despite all the differences, people generally fall into one of two groups; those who believe in a spiritual afterlife and those who do not. The idea that after death our soul passes on to another dimension, or life, or realm is entirely possible! No one truly knows for certain what actually happens when we cease to exist or where our spirit goes when it leaves our body. In fact, what comes next remains one of the biggest mysteries in all of life!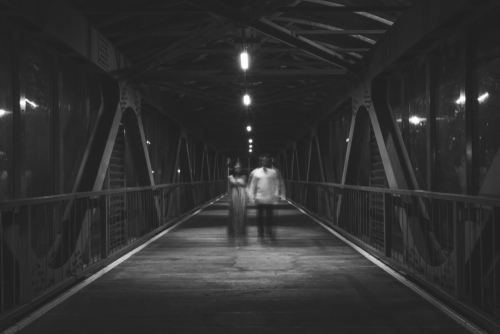 Despite all the uncertainty, many people from all over the world and all walks of life believe that they have been contacted by the spirit of a loved one after they had passed. You may be one of them. Most people report feeling a special type of presence near to them, one that is unlike any other they've ever experienced before.
The feeling they get from it is not a threatening or haunting one, rather it's more mystical, positive, and reassuring. A feeling of love peace and happiness will blanket you. In the end, they attribute whatever they're feeling to the spirit of a loved one who is close by.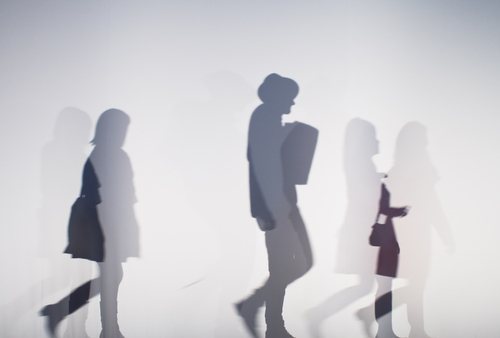 These otherworldly interactions seem to randomly occur in our lives when loved ones send us messages, signs, and other subtle signals. They communicate with us indirectly and if you're familiar with what to look for, and are open to the whole idea of spiritual connectivity, then you can pick up on these signs and know what each one means.
If at some point you've ever wondered if the spirit of a loved one was trying to get through to you, then the following information will help you figure that out. These are just several of the main ways to interpret the signs that a deceased loved one is close by and sending a message: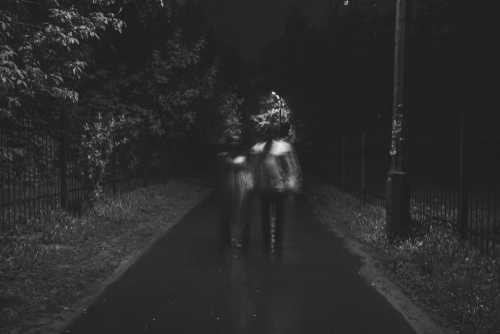 1) You Can Sense Their Presence:
This usually manifests as a sudden drop in temperature or a slight chill that is immediately noticeable. The air may become heavy or still and it means the spirit of a loved one is nearby. This is perhaps one of the most common experiences we're able to have with spirits and while it may be off-putting for some, it need not be. The next time you feel it happen, embrace it.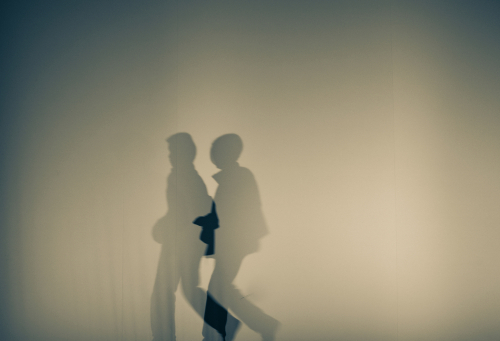 2) Lights Flicker and Electronic Devices Act Up:
It's commonly believed that the spirit world tries to make contact with us through electricity. While no one knows for sure, it's thought that electricity charges them up and forces us to pay attention when electronics go haywire.
Lights will suddenly turn on and off, bulbs will burn out, computers and laptops will act strange, speaker volume may go up or down, radio and TV channels inexplicably change, your car won't start. When these types of things occur out of the blue with seemingly no explanation, this means a loved one's spirit is attempting to gain your attention and let you know they are present!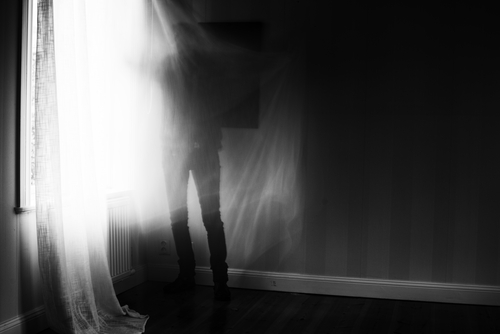 3) You Dream About Them:
When a loved one who has passed appears in your dreams it's often believed that they are trying to tell you something important. These types of dreams contain messages or answers to questions you've been searching for. Don't ignore or write this off as just a dream, it's guidance, advice, and comfort coming from your loved one.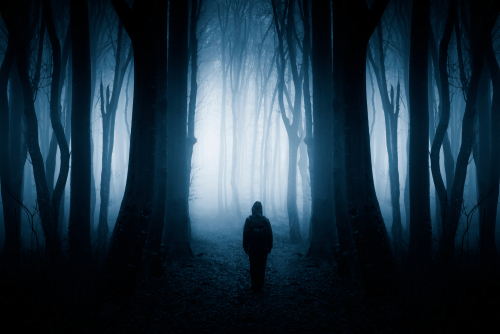 4) Familiar Scents:
When you suddenly smell a pleasant scent that is somehow familiar, it's a sign that your loved one is nearby or present. Spirits use smells that are special to us because we immediately notice and pay attention to them.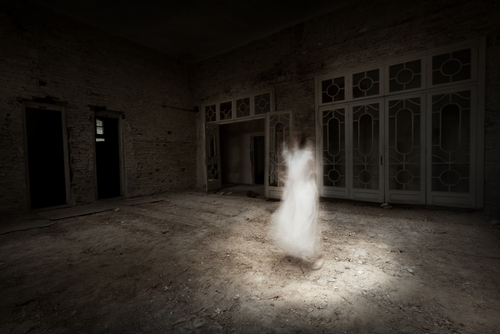 5) The Sudden Appearance of Random Things:
Objects such as feathers or coins that you find in random spots may not be so random after all. The spirits of our loved ones will often stick pennies, nickels, quarters, and other loose change in unusual places knowing that we'll stumble across them.
They do this as a way to help make us feel happy and to signal that they're close by. So the next time you find a penny or a dime somewhere random, like on your front porch, thank your loved one for the thoughtful gift!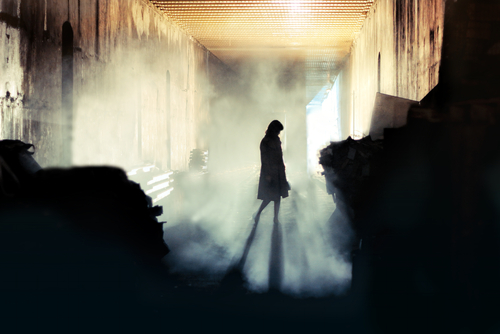 6) You Just Feel and Know They Are With You:
Sometimes there doesn't need to be an overt sign that forces you to stop and think about a deceased loved one. Instead, you simply can sense and feel that some loving, otherworldly spirit is present and guiding you. This 6th sense or inkling is calming and peaceful.
It's the type of feeling you get inside which you automatically attribute to the spirit of a loved one. For some people it even feels like they're inside their head talking and sending them messages. When this occurs, and should it ever happen to you, it's never scary or unsettling, rather it's reassuring and welcome.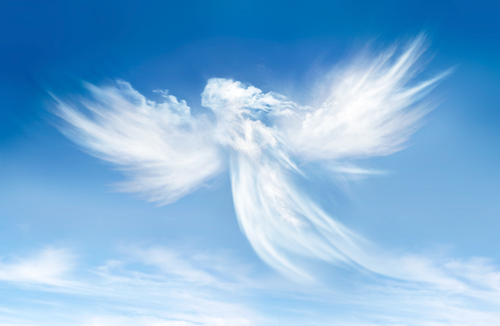 Please Share This With Your Family and Friends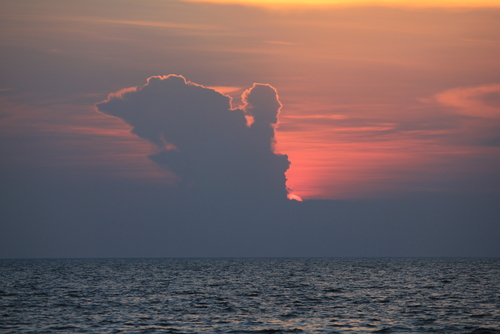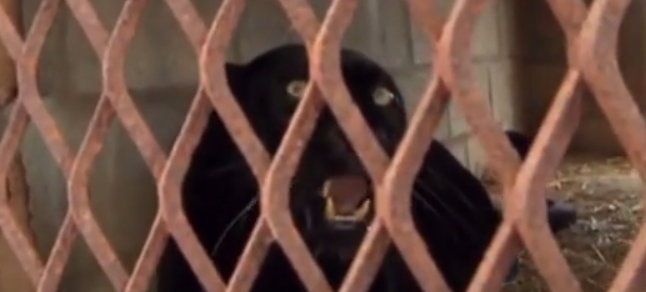 In 2005 the Jukani Predator Park was set up as a refuge for big cats who had previously lived in zoos or experienced abuse in their lives. Conservationists Jurg Olsen and his wife Karen run the South African sanctuary that lions, cheetahs, leopards, panthers, servals and more now call home. Jurg is an ex policeman and shares a close connection with the big cats that he cares for. He is able to play with, walk among, pet, and interact, directly with many of the animals. Except for one, a black leopard.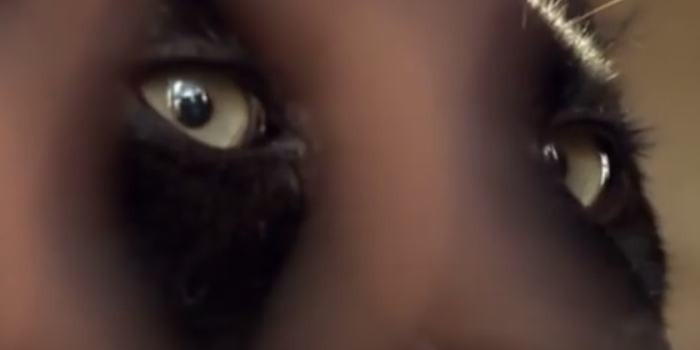 The leopard previously lived in a European zoo where he had been abused. The trauma turned him into an extremely aggressive cat who trusted no human. He let his hatred be known by growling and snarling at anyone who approached his cage, which he never left. The cat even bit Jurg and put him in the hospital for a week with one bite. Due to his vicious nature, he was named Diabolo.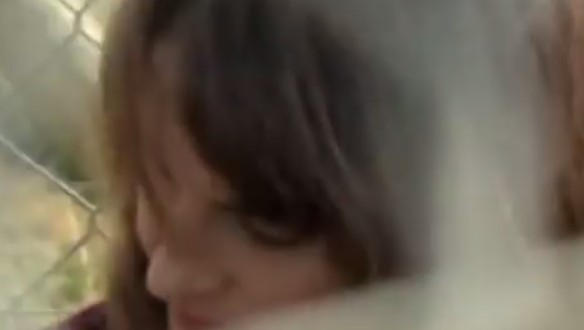 After 6 months of no progress with Diabolo an outside expert came to visit, who had no knowledge of his past or present condition. Anna Breytenbach, a self styled inter-species communicator, has a unique ability in that she can transmit detailed messages to animals.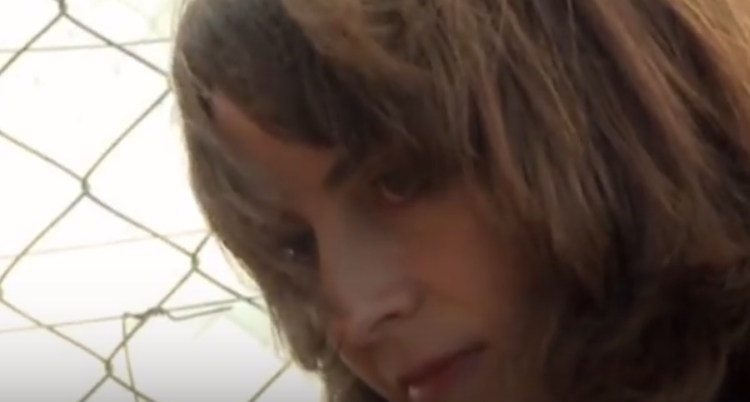 She speaks to them visually, through pictures, and silently with thoughts. Anna obtains responses from them that are often extremely detailed and personally revealing. In this video clip, we see her transform the deadly snarling Diabolo into a content and happy cat affectionately re-named Spirit.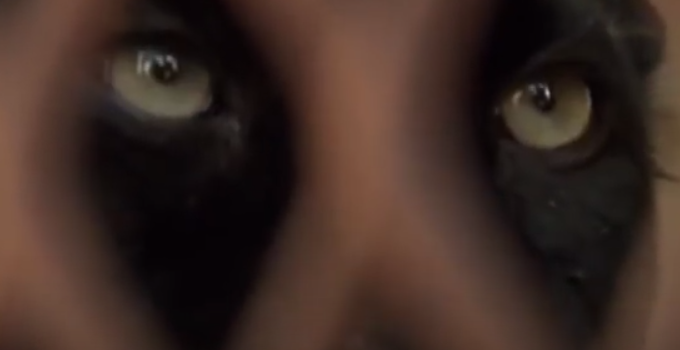 When Anna approached the leopards cage he didn't snarl and growl like always, but instead a wave of peace and calm washed over him. She was able to kneel right outside and look in at him. The two connected and telepathically spoke to one another.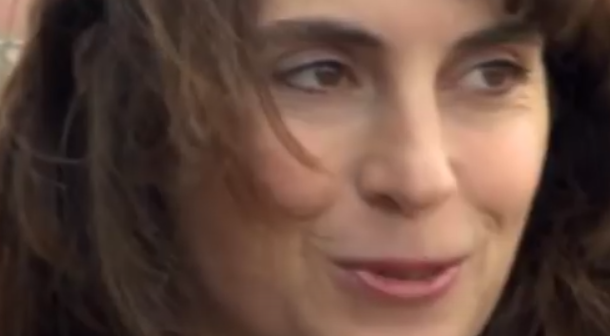 Anna said that he was over-awed by his new surroundings, disliked humans for what they'd done to him, and he was immensely powerful, wise, and felt under appreciated. Specifically, he disliked his name and the darkness it inferred.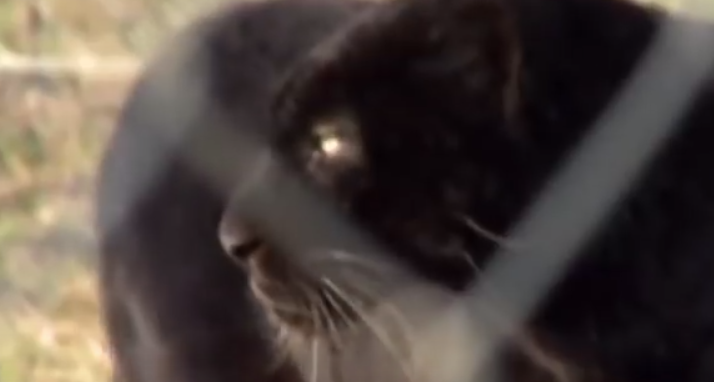 He was very concerned about 2 young cubs that used to be next to his cage at the zoo and it was this fact that convinced everyone that Anna must truly be communicating with the leopard. There was no other way she could possibly have known about the two cubs, even they had forgot, but Diabolo hadn't.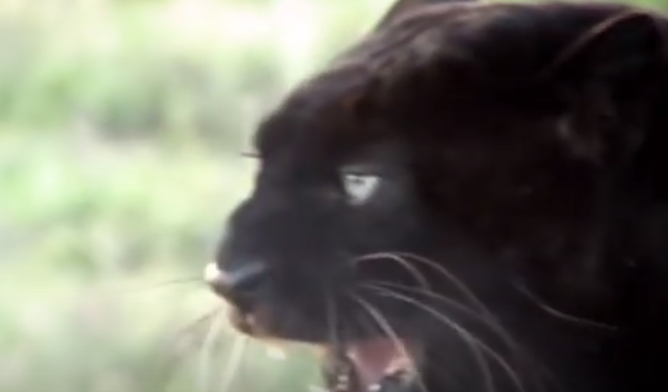 So much more was said and brought out into the light because of Anna's extraordinary ability and gift for speaking with, and understanding, animals. In less than 24 hours Diabolo's entire world, demeanor, and life changed for the better, so much so that he earned a new name; Spirit. See what else transpired that fateful day, when Anna met Spirit, and prepare yourself for the unexpected flood of emotions that will wash over you when you hear their wild story.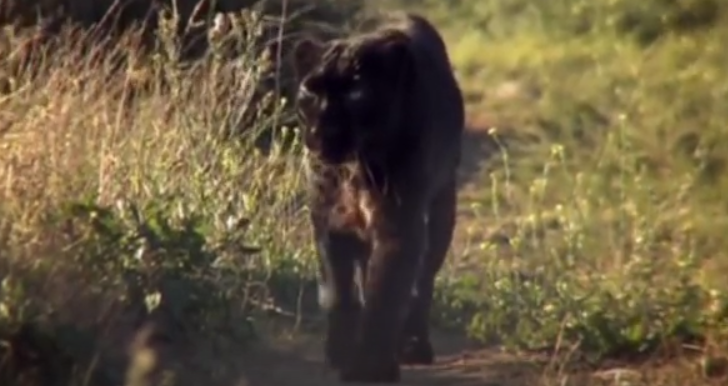 Please Share This Incredible Story With Family and Friends