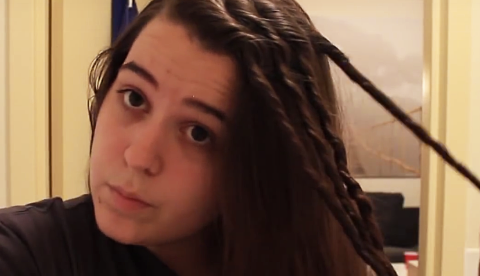 image via – youtube.com
If you are short on time in the morning and have flat or unruly hair, then you know how much of a pain it can be to try and style it into the perfect look. Most of the time people just throw their hair up in a bun or let it fall as it may. When it comes down to it, achieving beautiful looking hair is hard to do outside of a salon, especially perfect curls.
It takes time, patience, and a lot of heat and products to get bouncy, frizz free curls. At least that's what many women commonly assume. However, there is a much easier, less expensive alternative to traditional assumptions and methods of curling hair. Best of all, you can do this yourself at night right before you go to bed. When you wake up all you need is 5 minutes or less for your hair and that is it!
There is no heat, irons, or dryers necessary for this, you don't even need to shower, but you will need a brush, a hair tie, and a few bobby pins. First you should brush your hair to get any tangles out and make it easier to work with. Get your hands wet and then run your fingers through your hair so that it's evenly damp all around.
Separate out a small chunk of hair as if you were going to curl it with an iron, and begin to twist it around until it coils up tightly. Hold that piece with your free hand and move onto the next section of hair and twist that up. Repeat until your whole head of hair is all twisted up.
Secure the twists up into a secure bun and pin any loose pieces with a bobby pin or two. If any of the ends or twists pop out of the bun just twist them back up and tuck them into the elastic. When you're finished with that you can mist some hairspray on and then head to bed.
When you wake up simply take down your hair and separate the twists. You can tussle it up and disarrange it for a messier look and add more hairspray to hold the curls better. For a quick volume boost, try flipping your hair over and spritz on some hairspray, then crunch up your hair.
Wait a few seconds for the hairspray to dry and flip your head back up. All in all it will only take about 5 minutes or less to style your curls and you'll look great. It really is this easy to master and this technique can give you frizz free, bouncy, beautiful curls.
There's no need for any products or gadgets, and since it's done overnight you'll free up a lot of time in your morning routine yet still look great. This video will show you exactly how to curl your hair and it provides a lot of great tips on the process. Check it out and try it tonight!
Please Share This Overnight Hair Trick With Your Family and Friends 🙂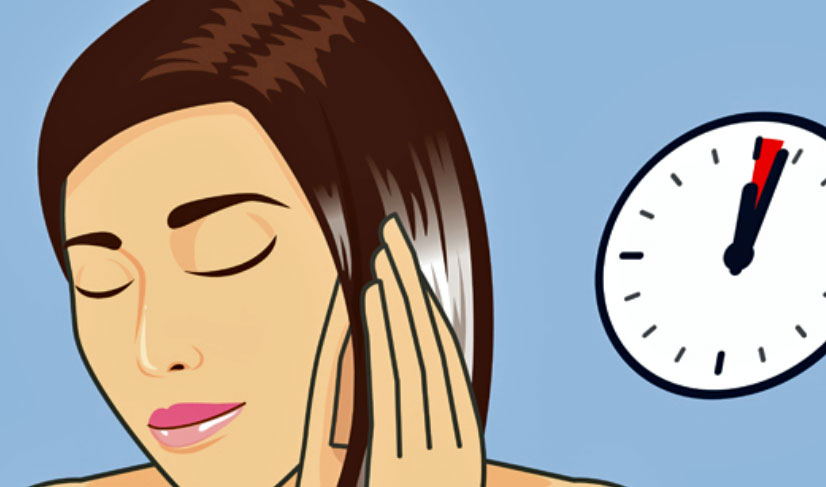 There is nothing better than beachy looking waves in your hair. Of course, salons and pharmacies sell sea spray hair products that are pricy. I have used them, but have always found that I need to play chemist, adding other products to achieve the look I'm going for.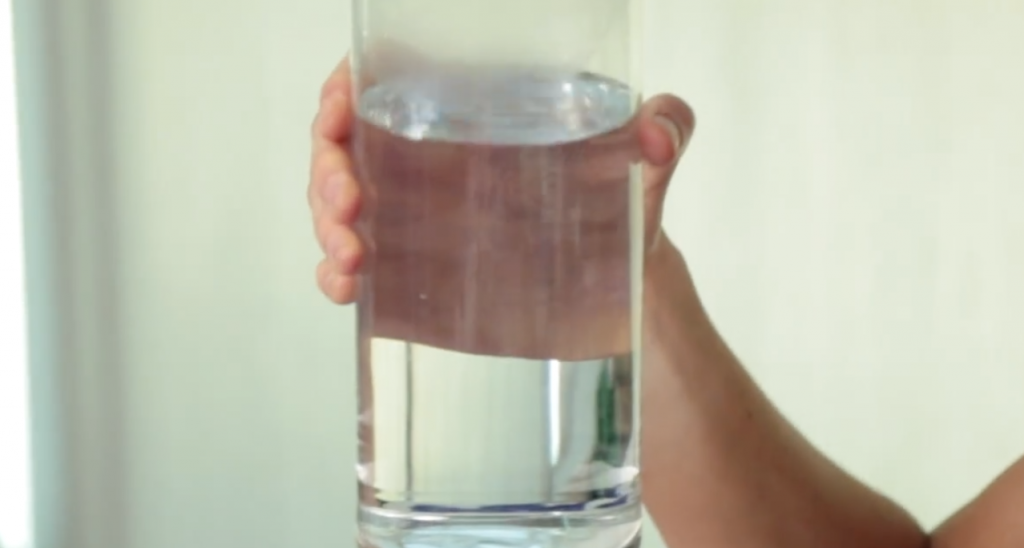 When I came upon this great DIY video , for achieving that beachy, cool,sexy looking hair at home,  I couldn't resist trying it. Sure enough, it worked better than the store bought ones! So, for those of you who love having this look, the video below is for you.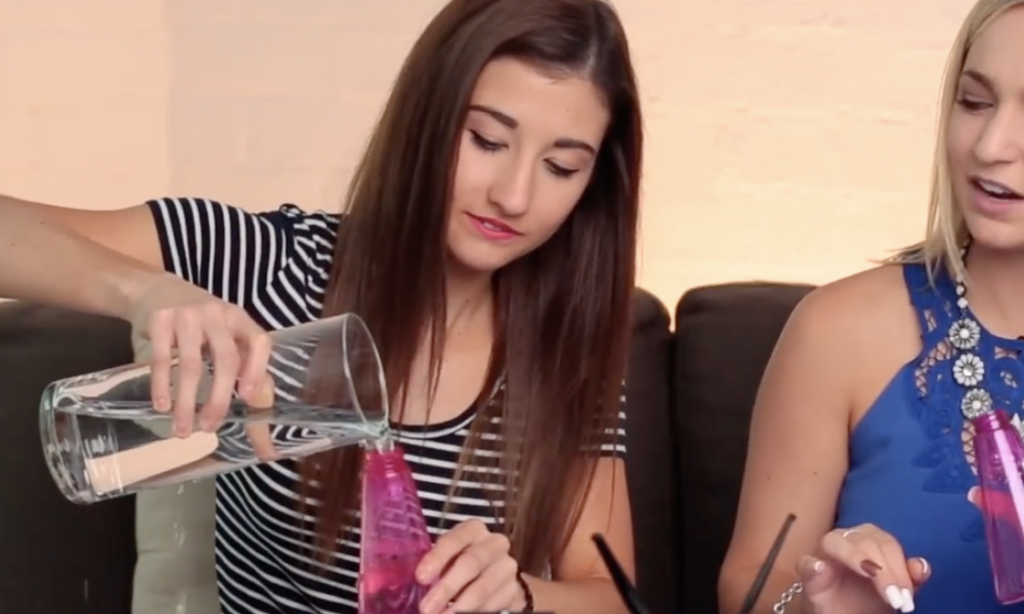 The key to making a DIY SEA SALT SPRAY to produce easy beachy waves, is using EPSOM SALT. Common table salt doesn't do the trick. All you will need is an empty clean SPRAY BOTTLE, WARM to HOT WATER, EPSOM SALT and HAIR GEL.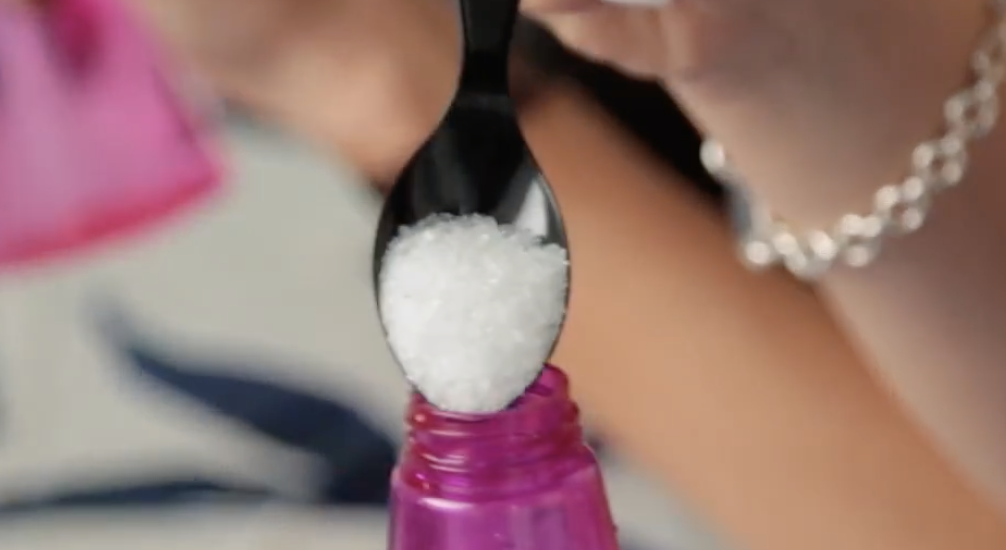 Watch the entertaining video below to see how they combine and prepare the ingredients, and then test it out on their model. I can testify, that it works amazingly to get just the right texture and look, for what you're going for when the beach just isn't available! Enjoy!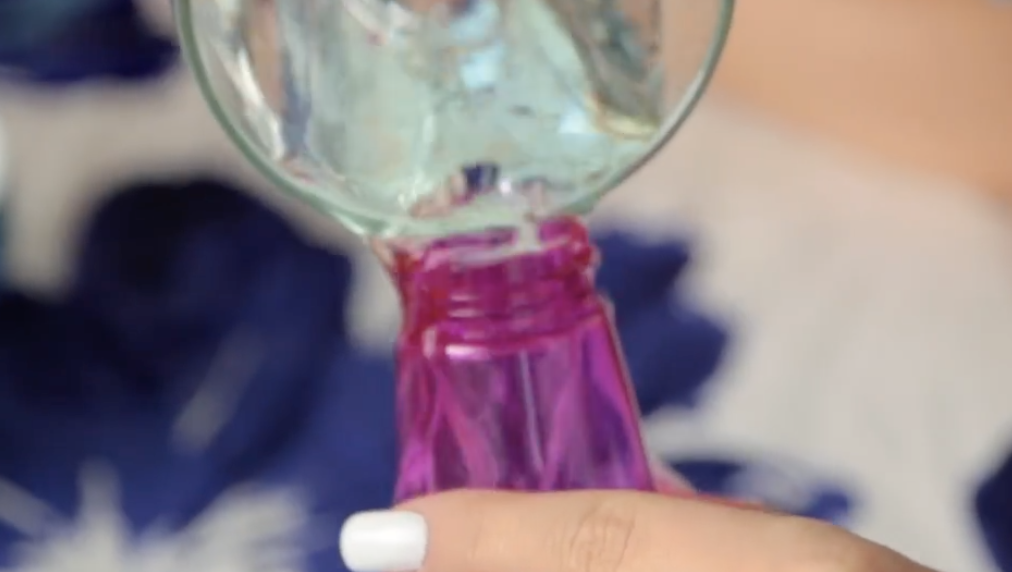 Please SHARE this great HAIR DIY with your friends and family